Three Artists Selected for Art Hub Residency in Spring 2023
Date:
From February to June 2023, Filip Vest, Maja Malou Lyse and Javier Tapia will be based in Art Hub Copenhagen's three studios at Halmtorvet in Copenhagen as part of the Art Hub Residency programme.
The three artists have been selected based on an open call by a jury consisting of Anna Johansson (art historian and Director of Malmö Kunstmuseum), Carl Martin Faurby (Curator of Programmes at Kunsthal Trondheim), and Jacob Fabricius (Artistic Director of Art Hub Copenhagen).
Filip Vest, Maja Malou Lyse, and Javier Tapia will begin their residencies in February 2023 and, for the next 5 months, they will be part of a programme that focuses on networking, contemplation and production. For example, they will meet a selection of curators/mentors and visit selected art institutions in Denmark. The residency makes no demands in terms of production. However, each of the three residents will be required to choose their own particular way of presenting elements of their practice to the public.
The three artists were selected from more than 500 Danish and international applicants. This is a new record in terms of the number of artists showing interest in the programme.
Each of the three artists represents a unique field, and all three are at different stages of their career and practice. Filip Vest and Maja Malou Lyse graduated respectively from the Malmö Art Academy in 2021 and the Royal Danish Academy of Fine Arts in 2022, but both have already exhibited extensively. For several years, Javier Tapia has been evolving a substantial practice, but he is still at a stage in his career, where we deem that the focus of the residency will make a difference in terms of his future development. The jury also believes that these three artists will benefit hugely from each other's experience.
THE JURY'S STATEMENTS:
The jury found Filip Vest's application both fascinating and exciting. Though Vest graduated only recently, he has already developed a strong signature in terms of his idiom and practice. Vest tackles current themes such as queer love, loneliness, and desire, and moves freely between performance, installation, video, and text. In his poetic works, he uses simple effects to capture human vulnerability. The jury believes that the residency will provide Vest with great potential for development, enabling him to test and develop his ideas and works in an area that hovers between fine art, dance, and theatre.
Maja Malou Lyse recently graduated from the Royal Danish Academy of Fine Arts but is already a public figure due to her exhibitions, the Danish Broadcasting Corporation series Sex med Maja (Sex with Maja), and her Instagram profile, which boasts more than 45,000 followers. Lyse explores themes that resonate particularly with the younger generation in their quest for identity. Her work is firmly rooted in social debate: not just because of themes such as sexuality, representation and freedom, but because of her use of media that extend beyond the traditional exhibition space. Lyse investigates a superficial world, and her work reveals just how rooted this superficiality is in both art and the creation of identity. The jury believes that the Art Hub Copenhagen residency will enable Lyse to further develop her practice based on research and contemplation.
Javier Tapia caught the jury's attention with his compelling application. It highlighted his strong practice, which for several years has focused particularly on social interactions, decolonisation, and the human and social consequences of centuries of oppression. Though Tapia's artistry is already wide-ranging, the jury believes that the sense of community and networking at the heart of Art Hub Residency can make a particular difference when it comes to the further development of his practice and artistic career, which in terms of his many years' work on current topics deserves the attention of a wider audience.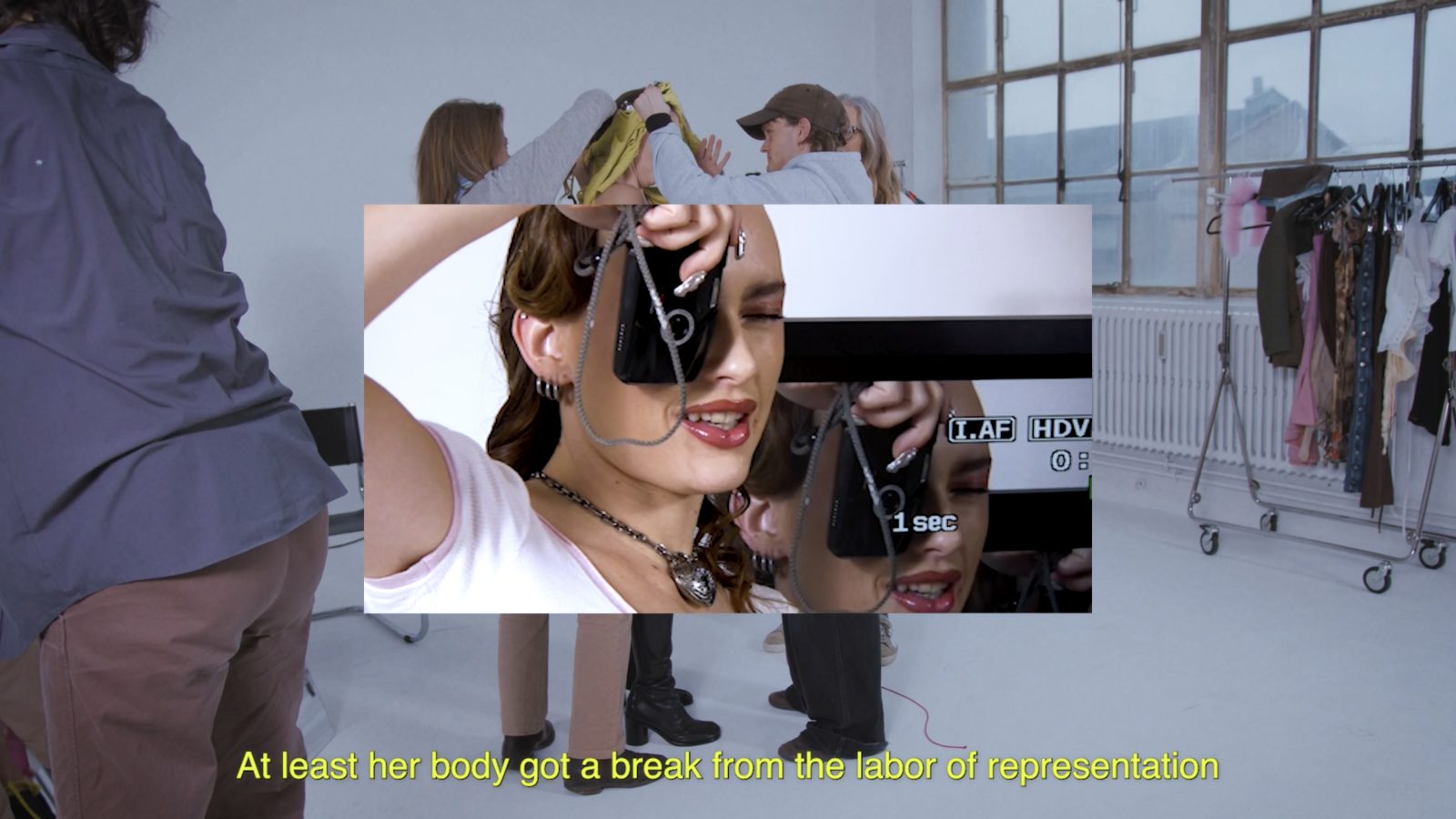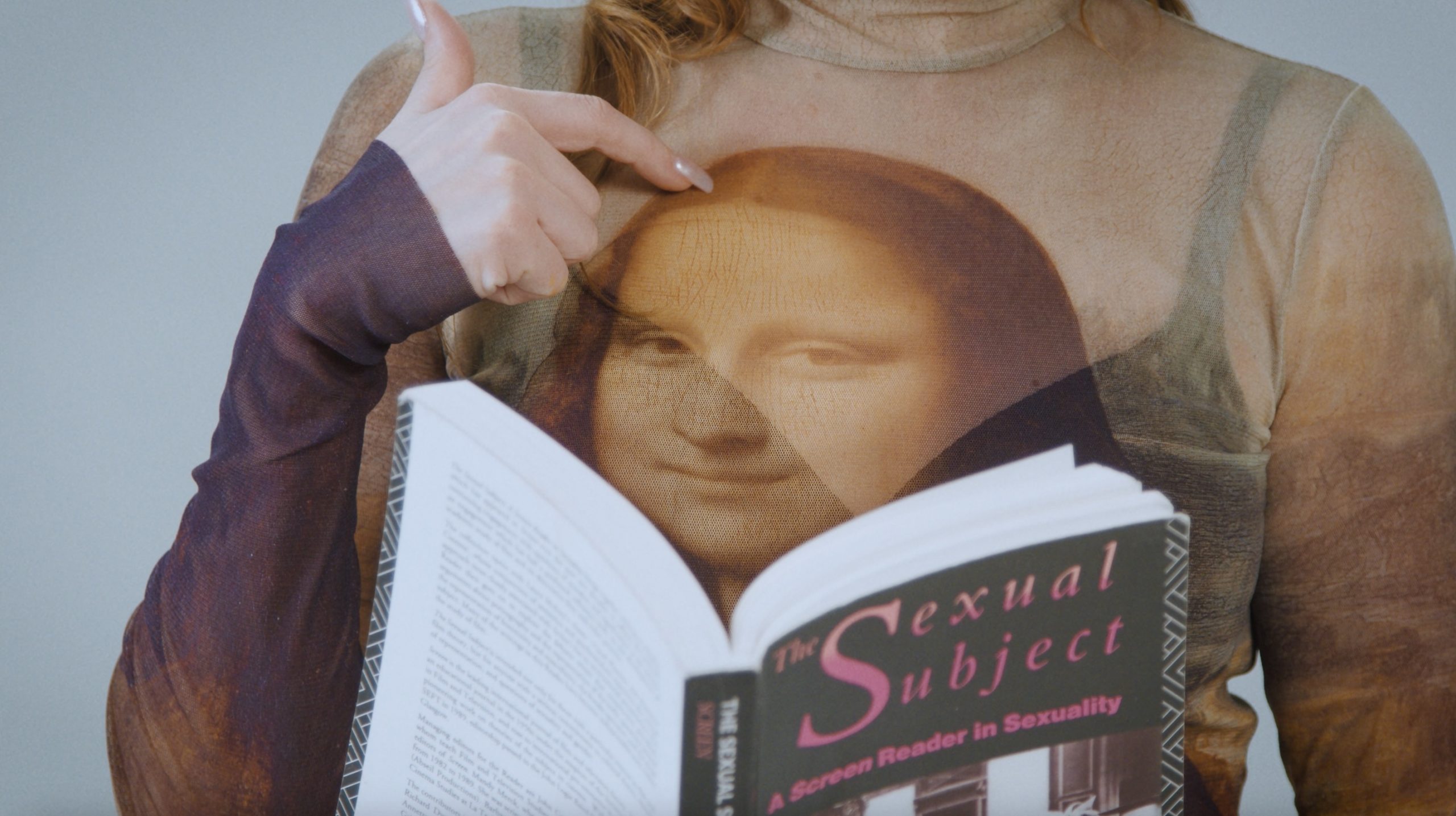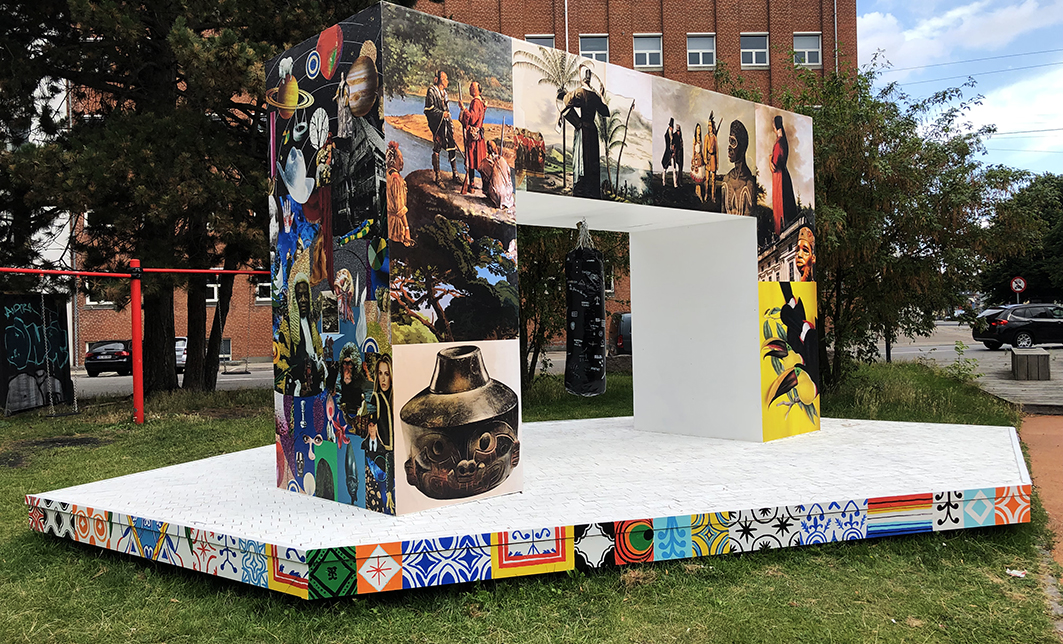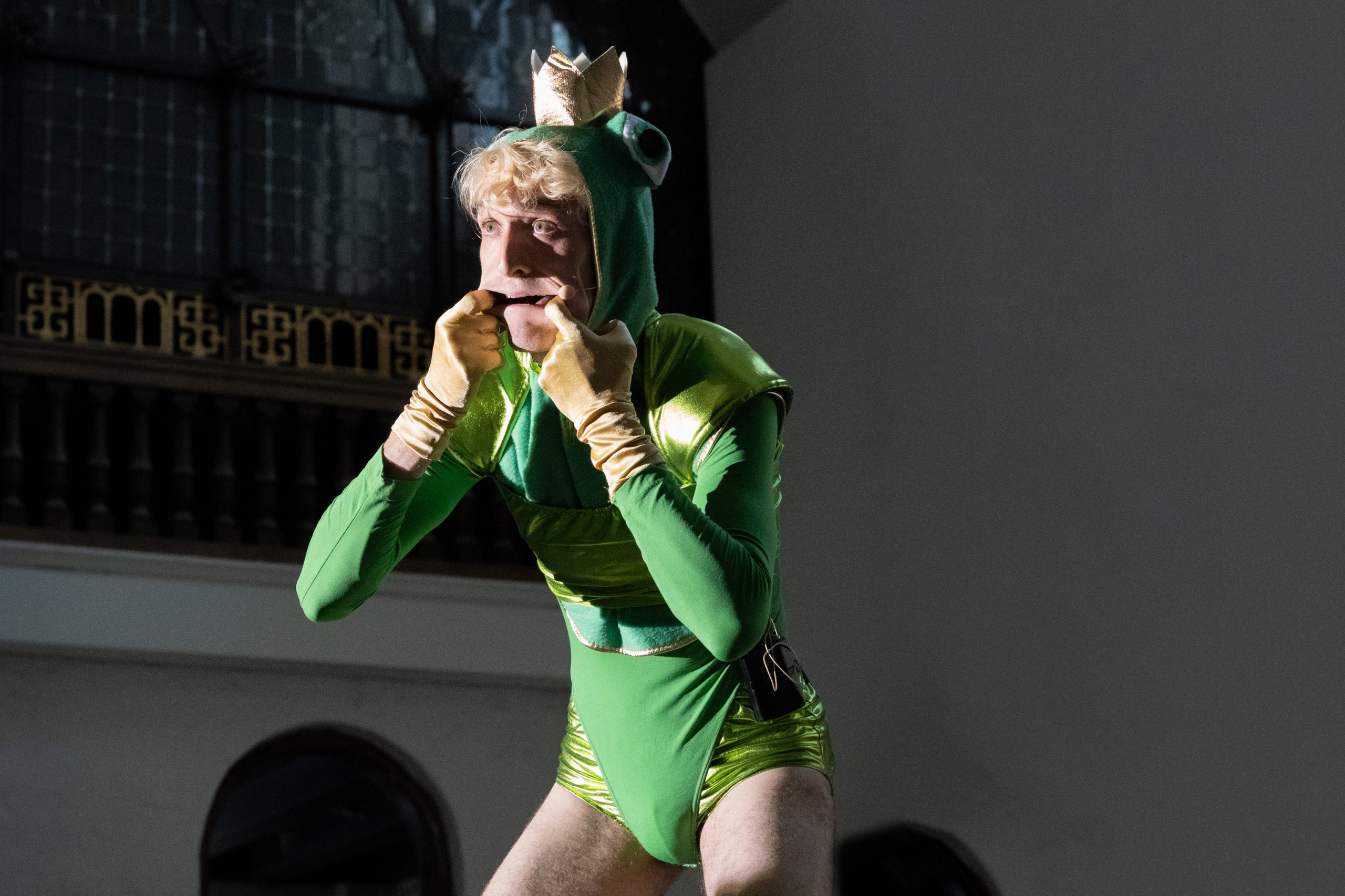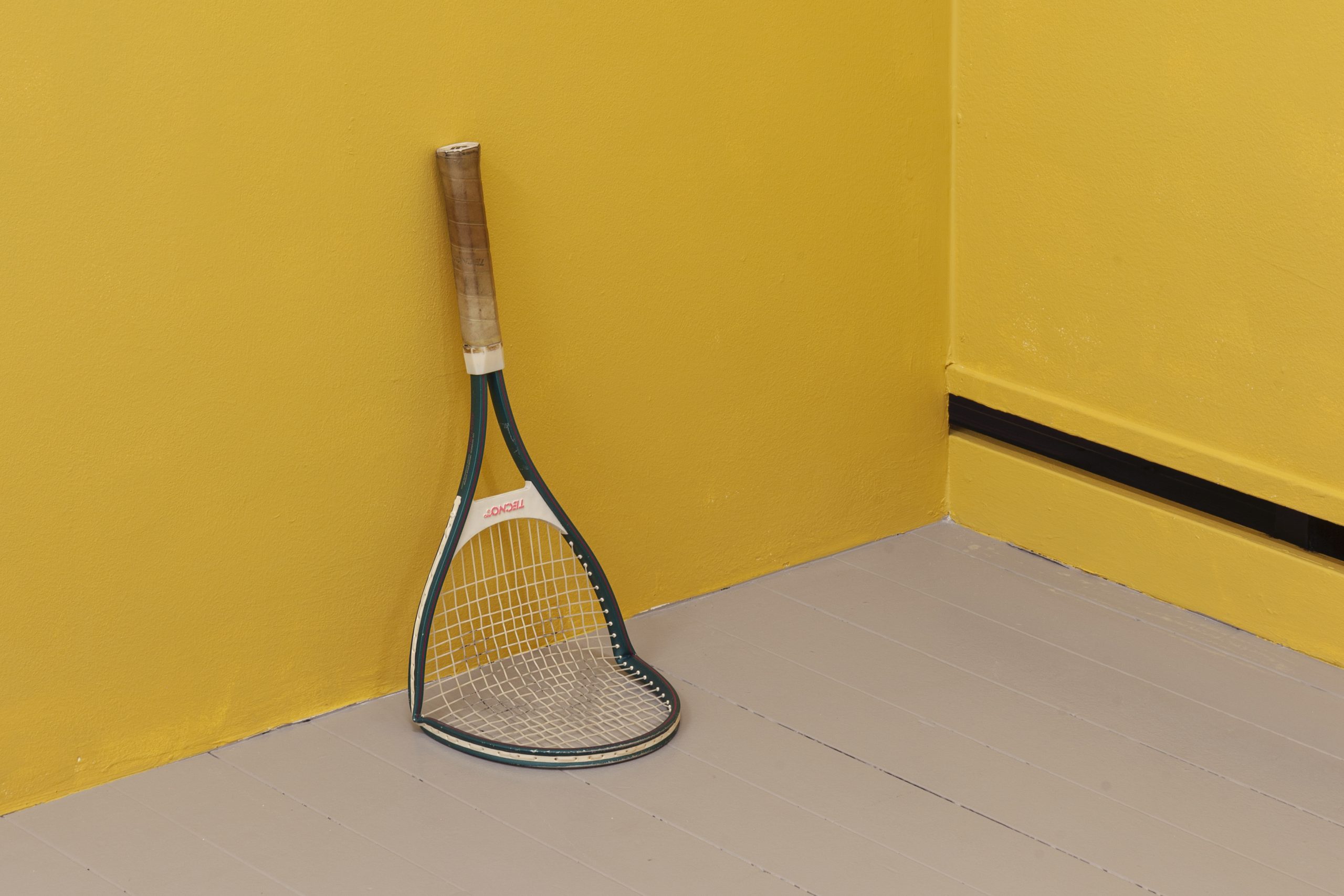 ABOUT ART HUB RESIDENCY
The first Art Hub Residency took place in 2019. It is one of Art Hub Copenhagen's three different residency programmes.
You can read more about the two other residencies here.
Focusing on networking, contemplation, and production, Art Hub Residency basically offers a studio, a monthly fee, a production budget, and a programme of development and discussion/feedback based on the needs of each individual artist.
Art Hub Copenhagen actively aims to create and expand artists' networks both at home and abroad.
As well as the importance of networking, Art Hub Residency provides the artists with time for contemplation and/or production. There is no requirement to produce work during the residency, so the time can be tailored to suit the process of each artist. It might involve research and studies, putting ideas to the test or actual production. There is also the option, by appointment, of a short working residency at the Danish Art Workshops.
One of the requirements of the programme is that, during their residency, each artist must present their practice, research, work, or project to the public. The form of presentation is up to the artist. It could be a talk, a podcast, a video, a text, a small exhibition, a performance, or something completely different. The presentations, shaped and organised in collaboration with each individual artist, are publicised as part of Art Hub Copenhagen's events programme.
You can read more about the residency and see all the previous resident artists here.
Art Hub Residency is supported by the Nordic Culture Fund, Talent Norge and the Danish Art Workshops.