Seminar: Disrupting Colonial Monu/mentality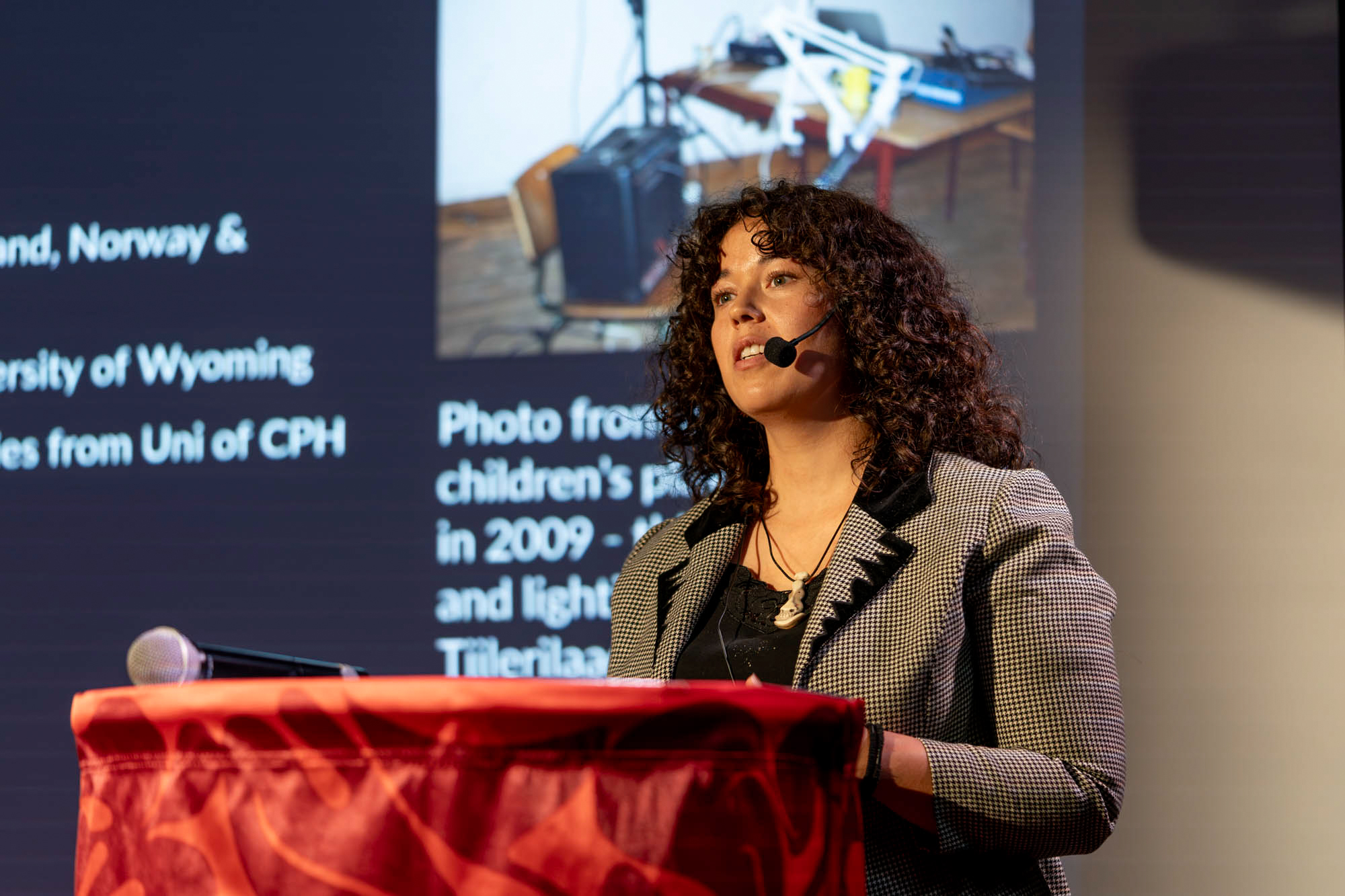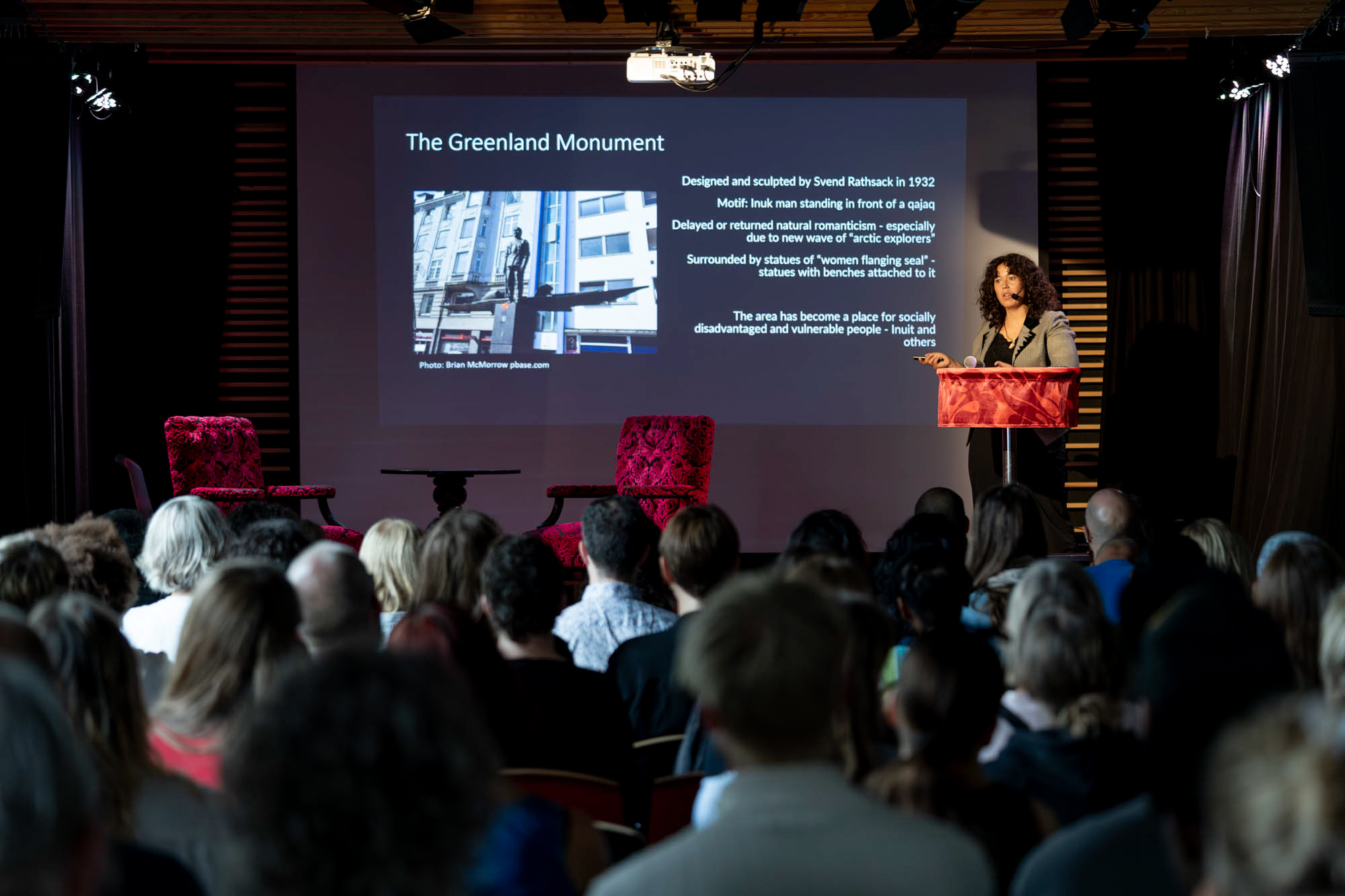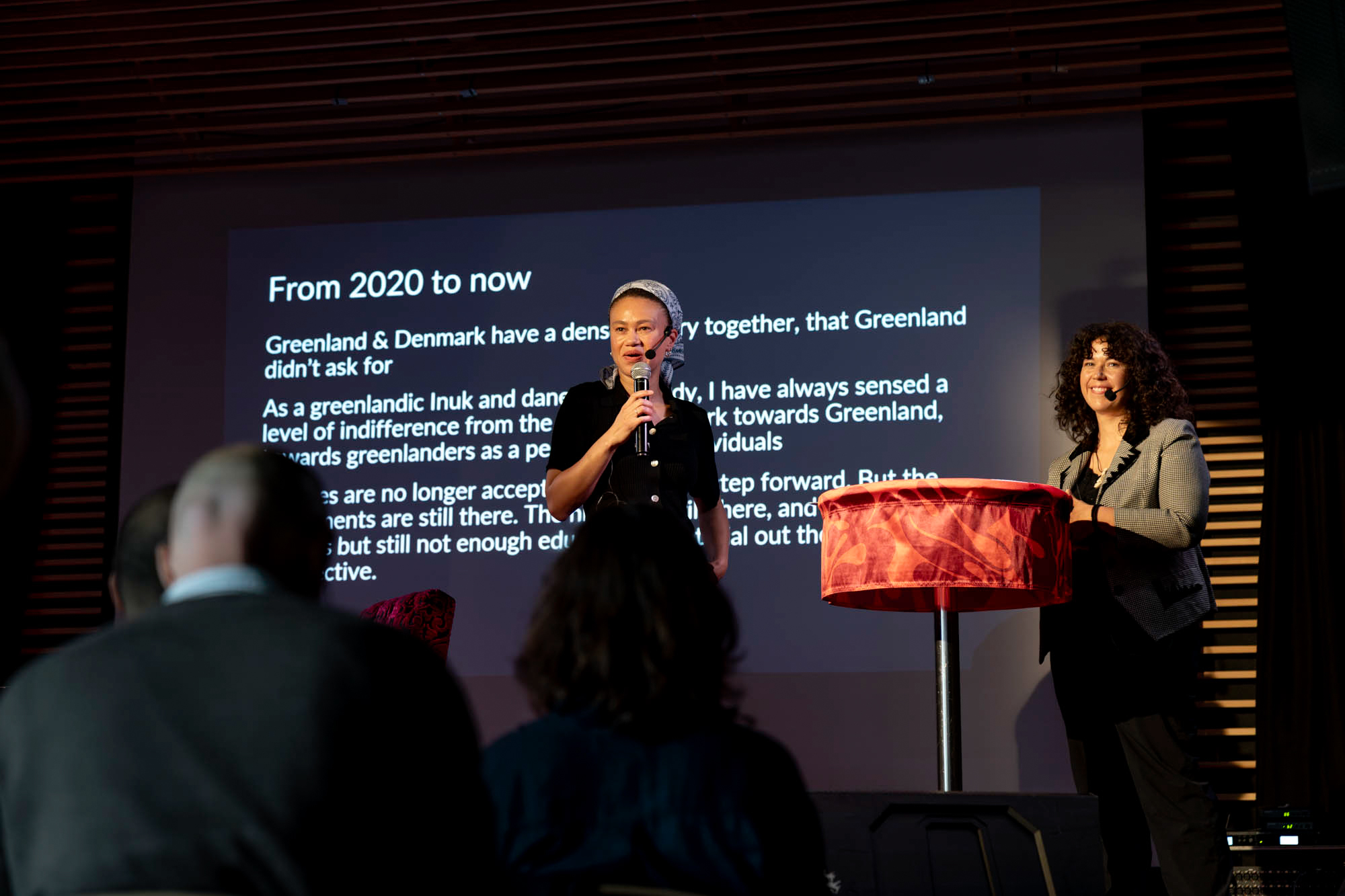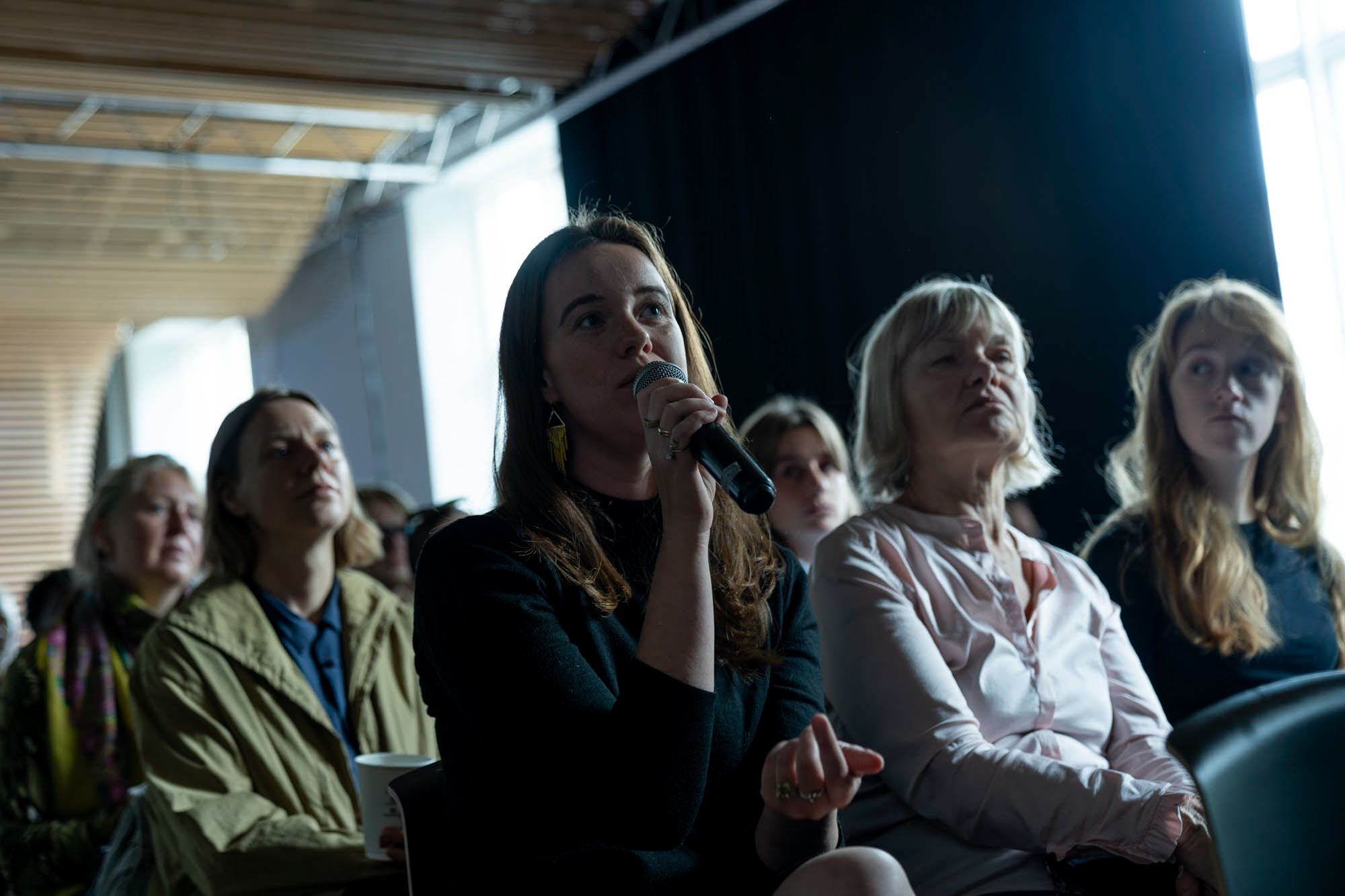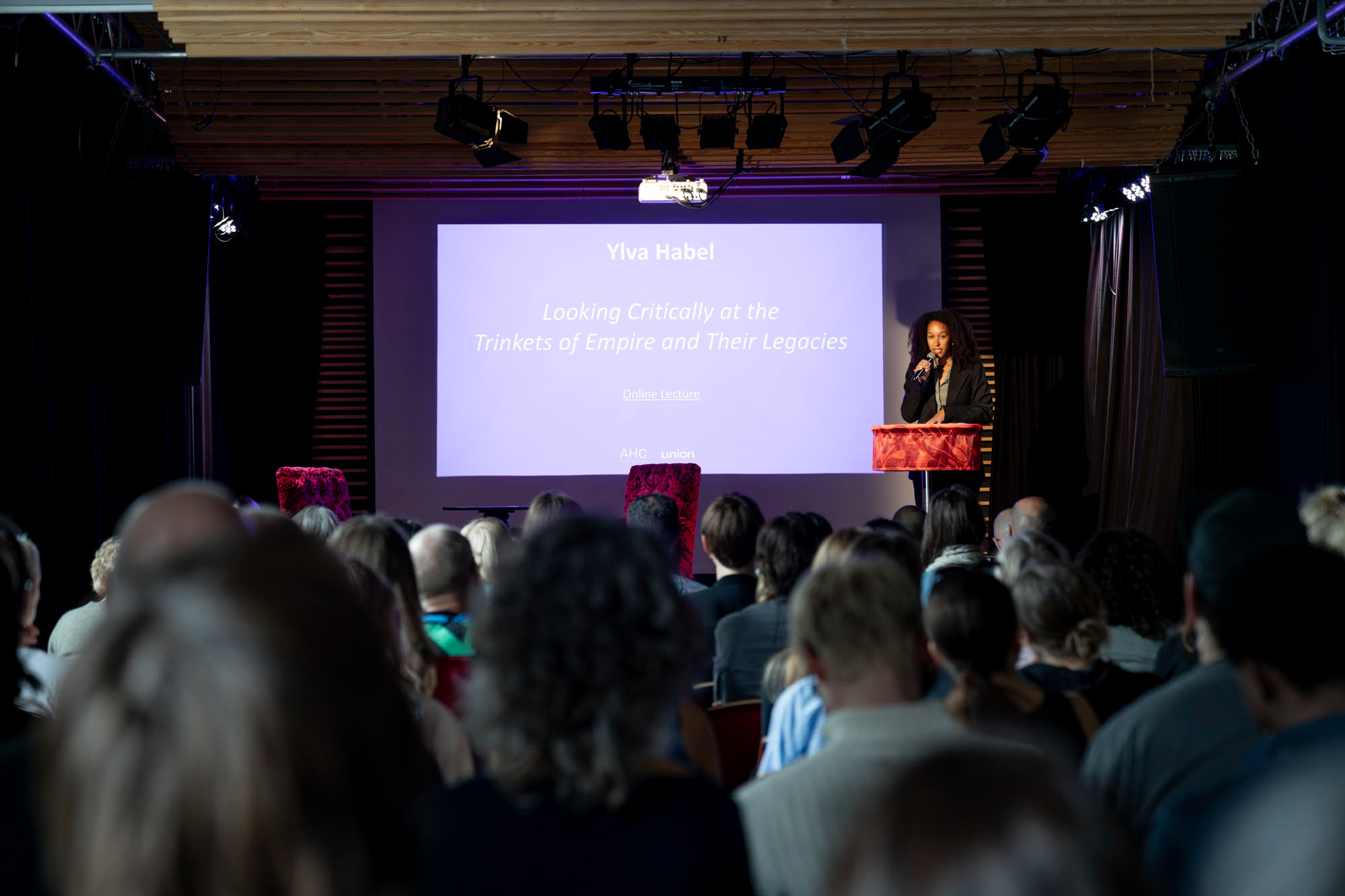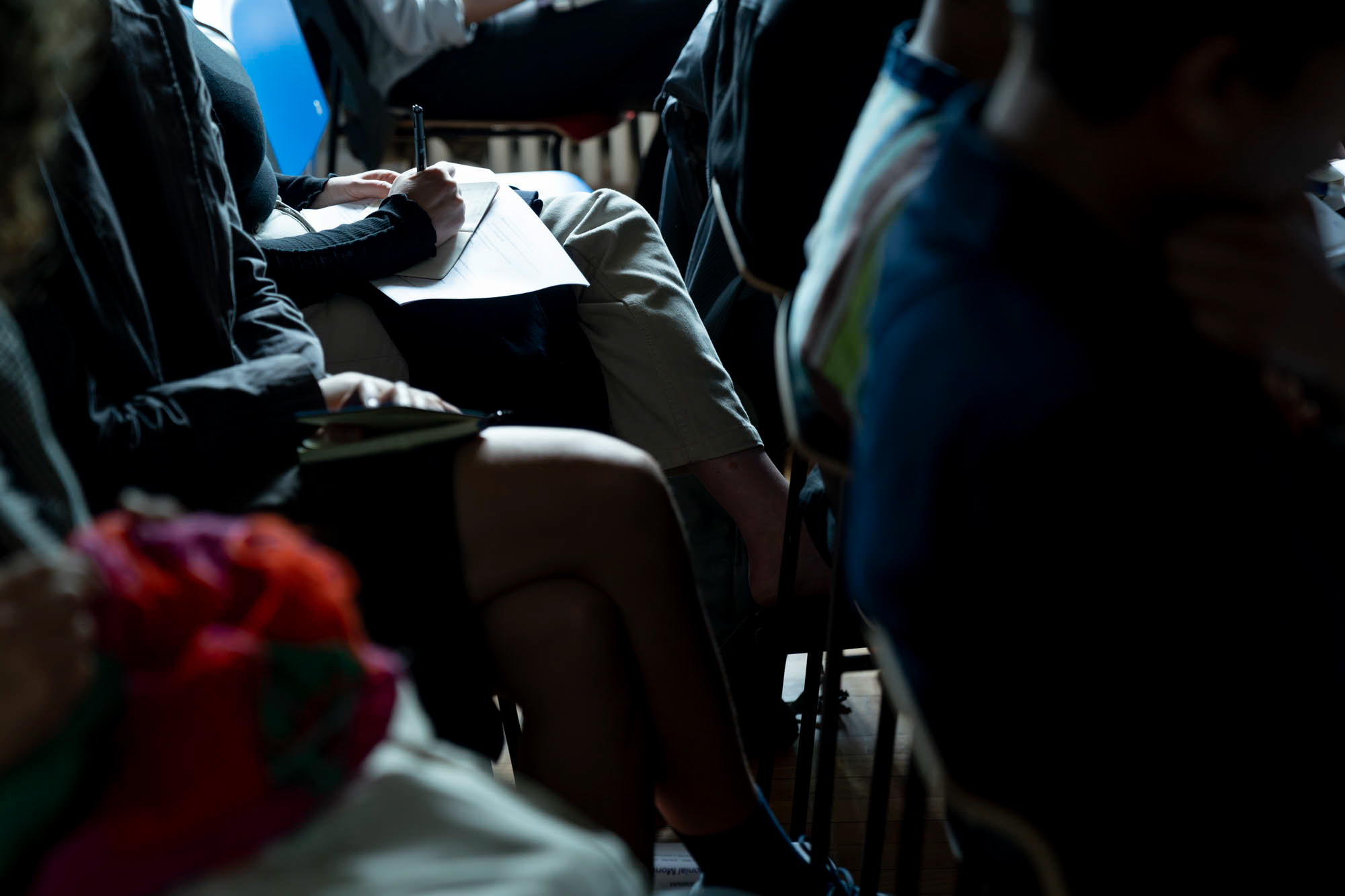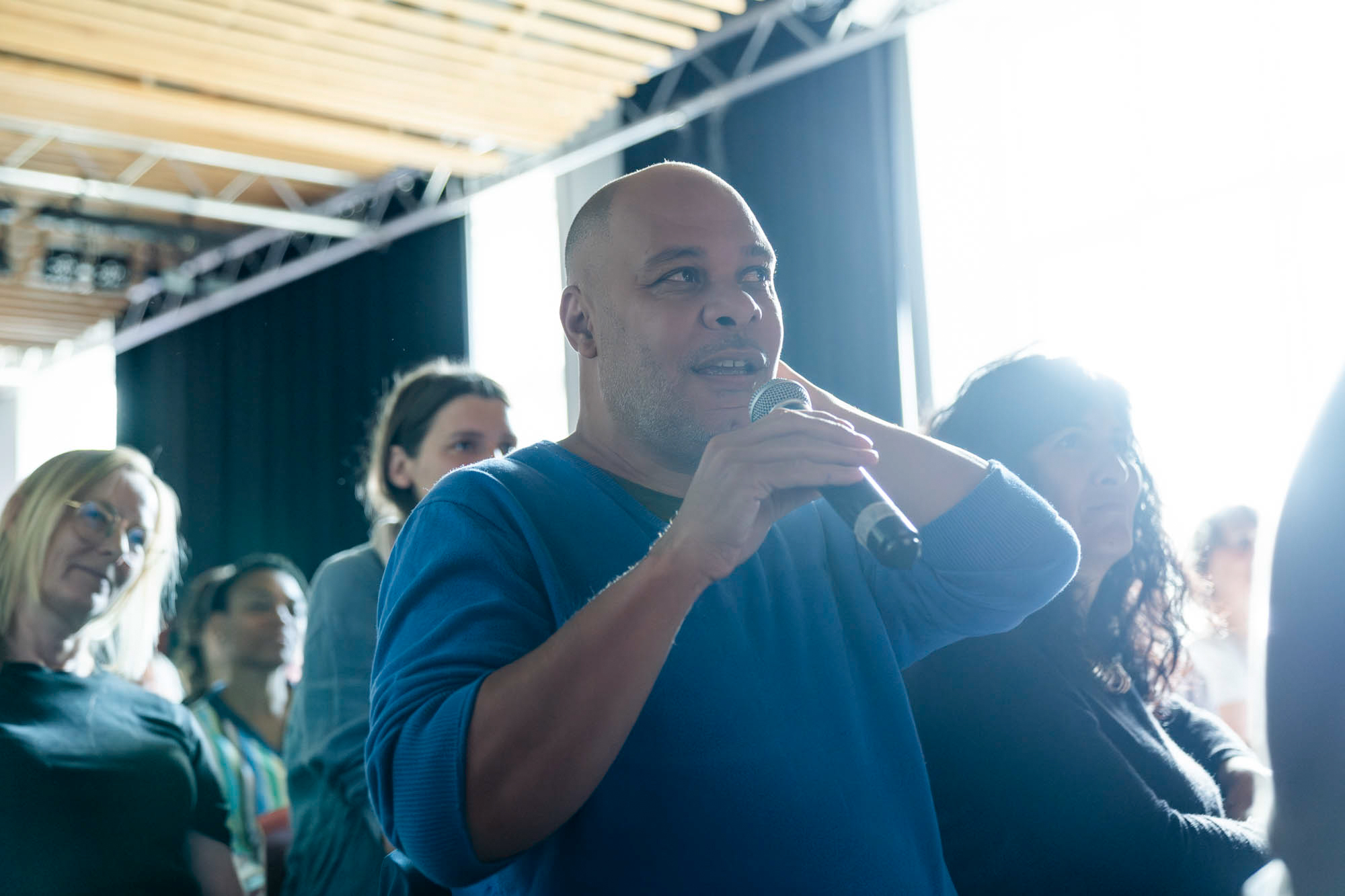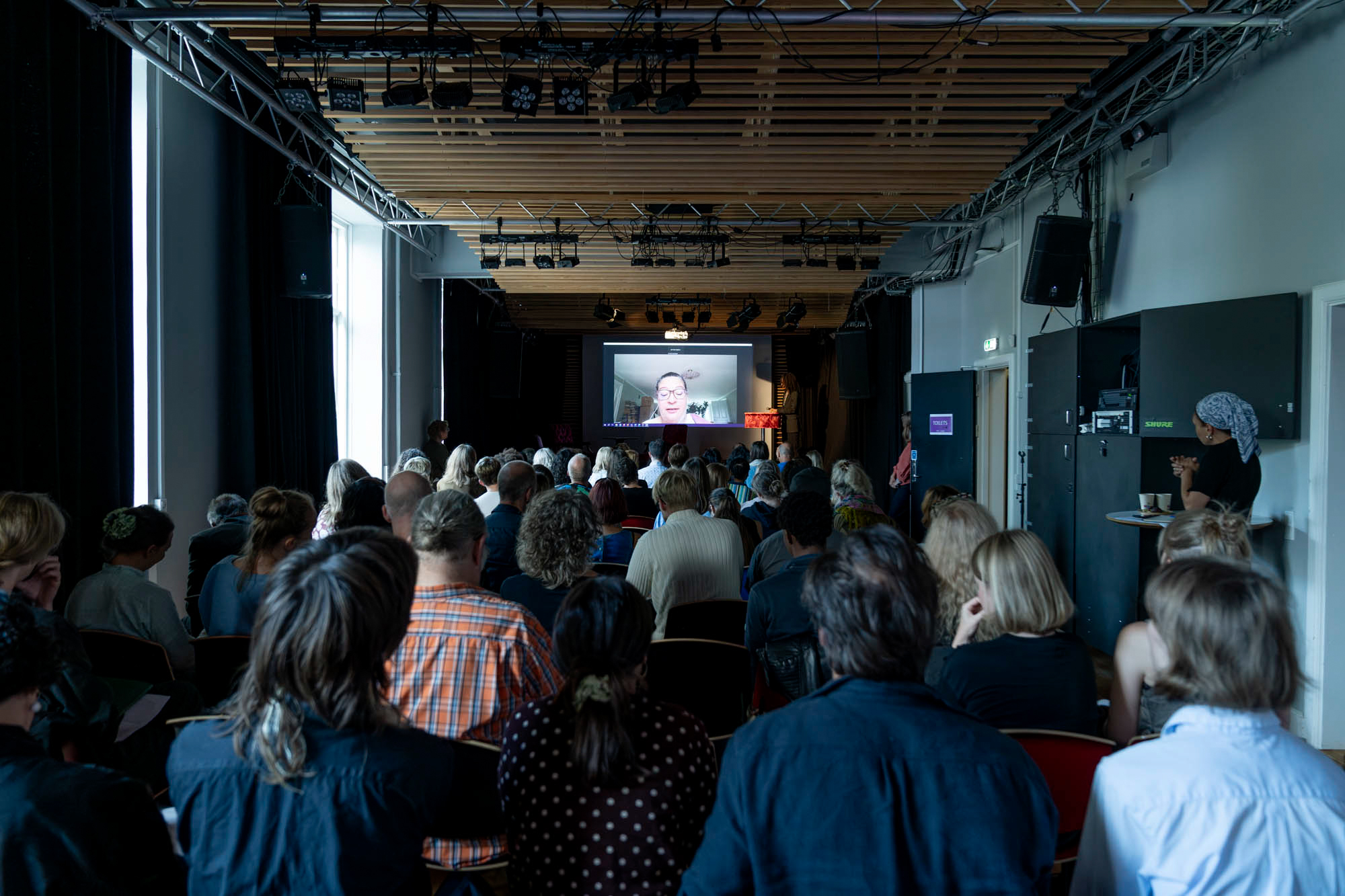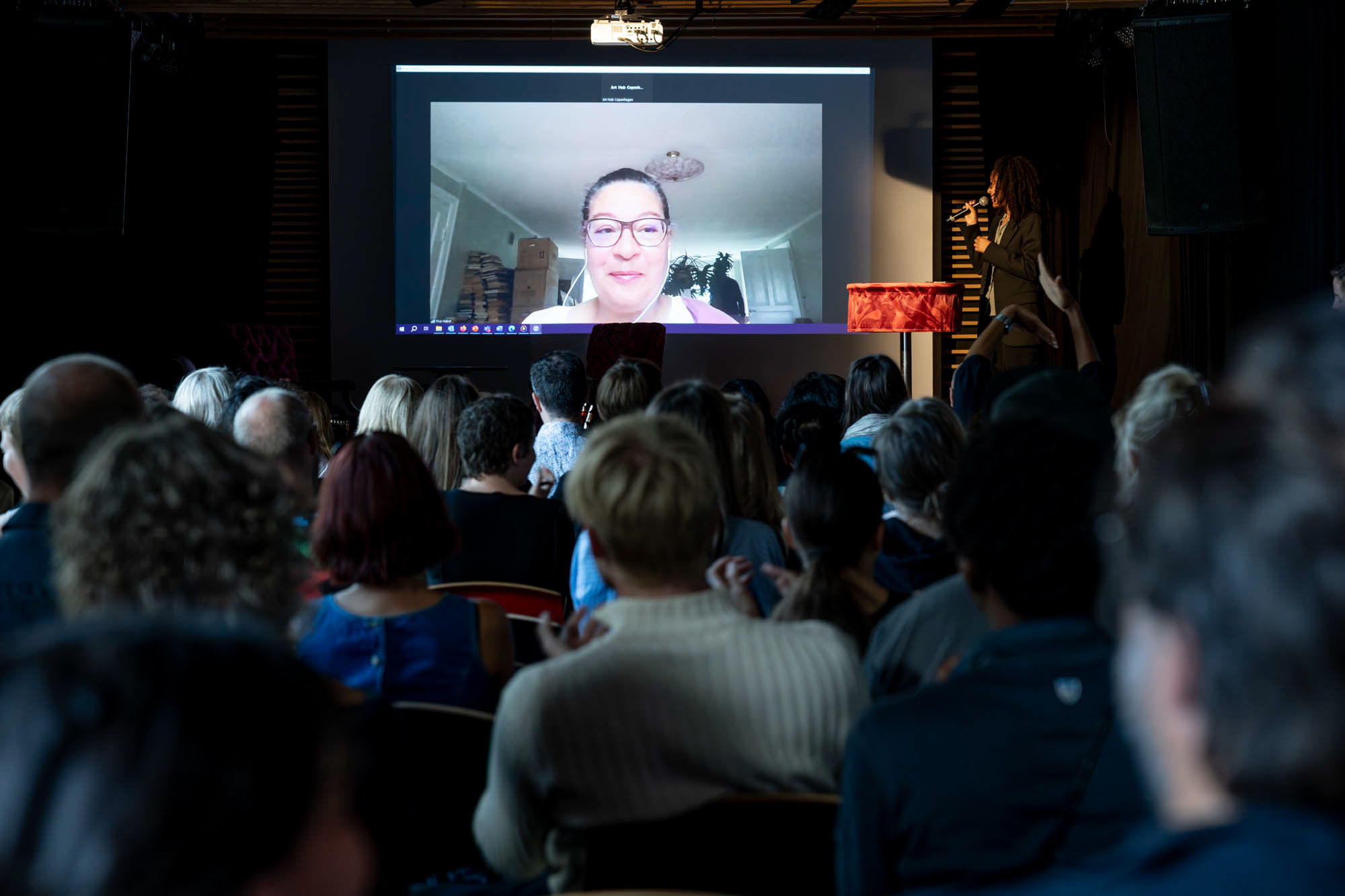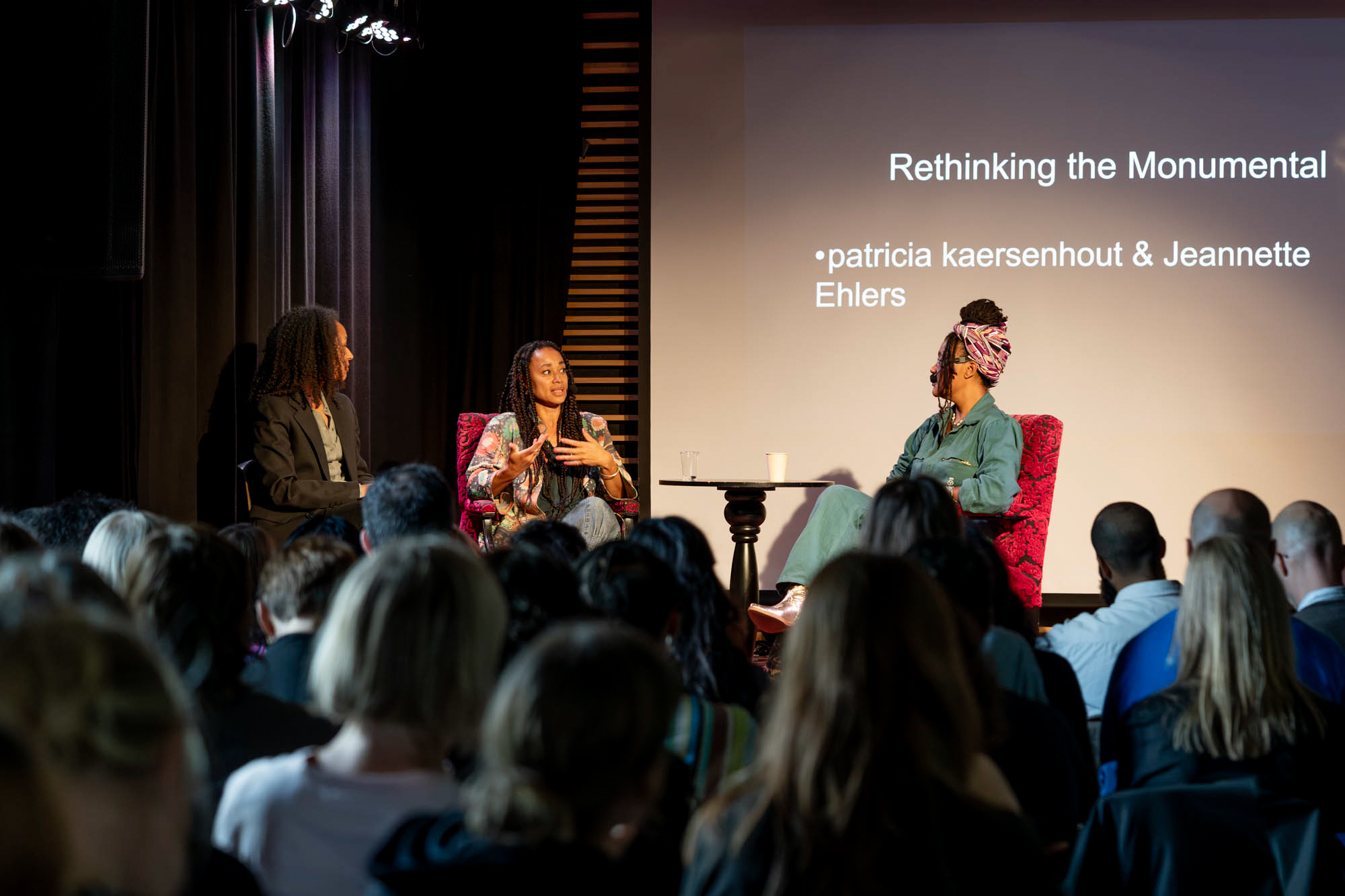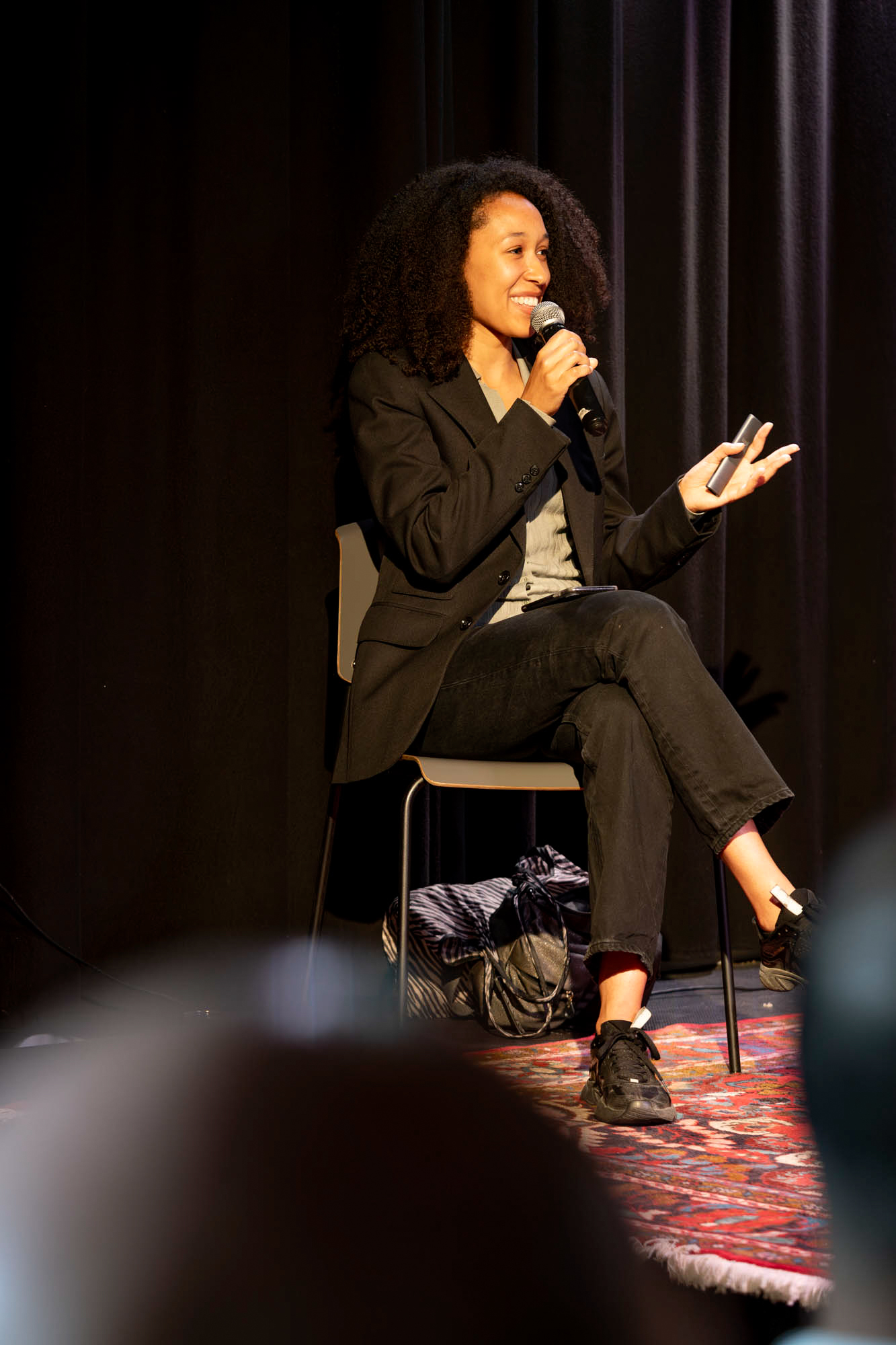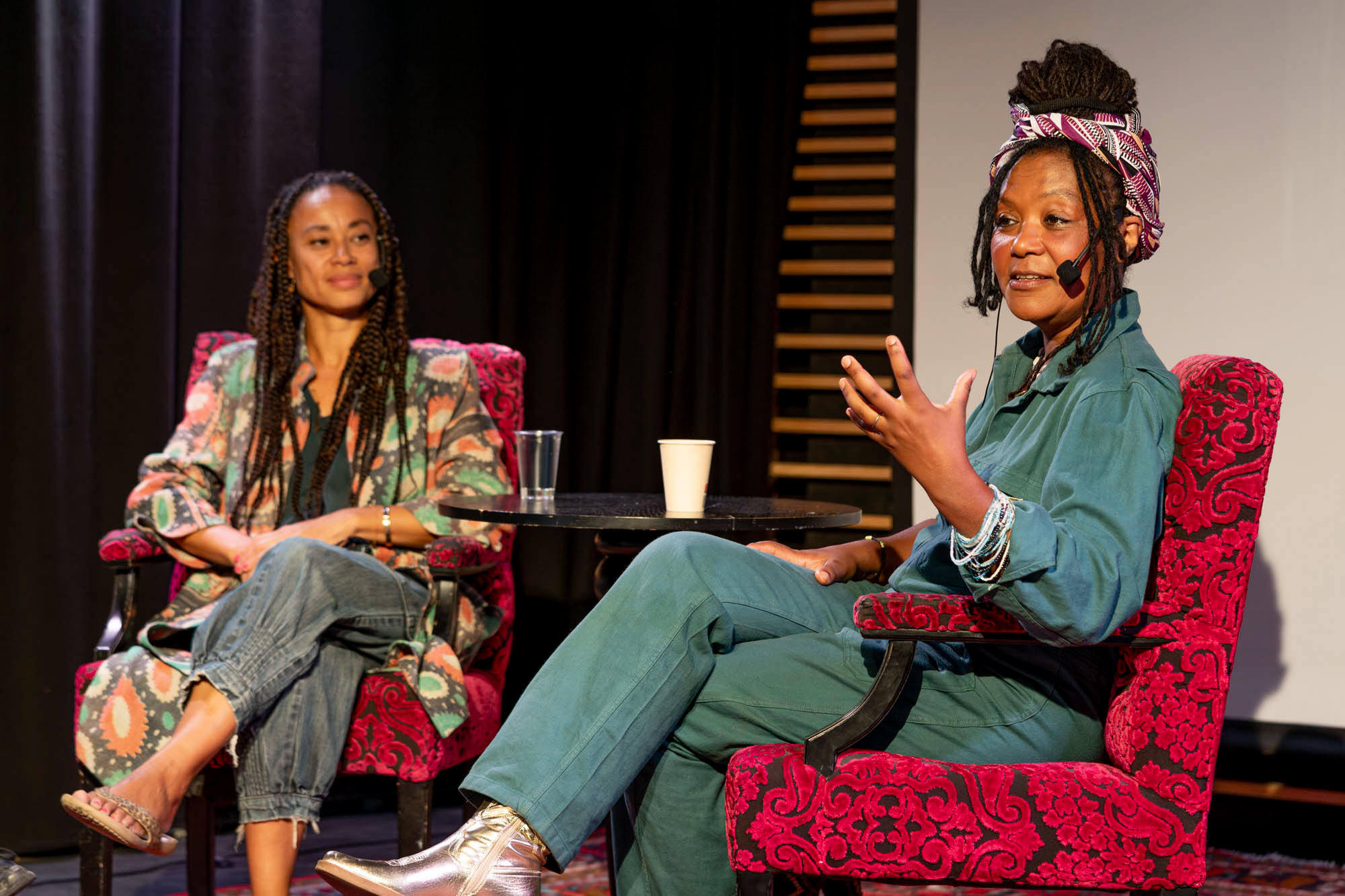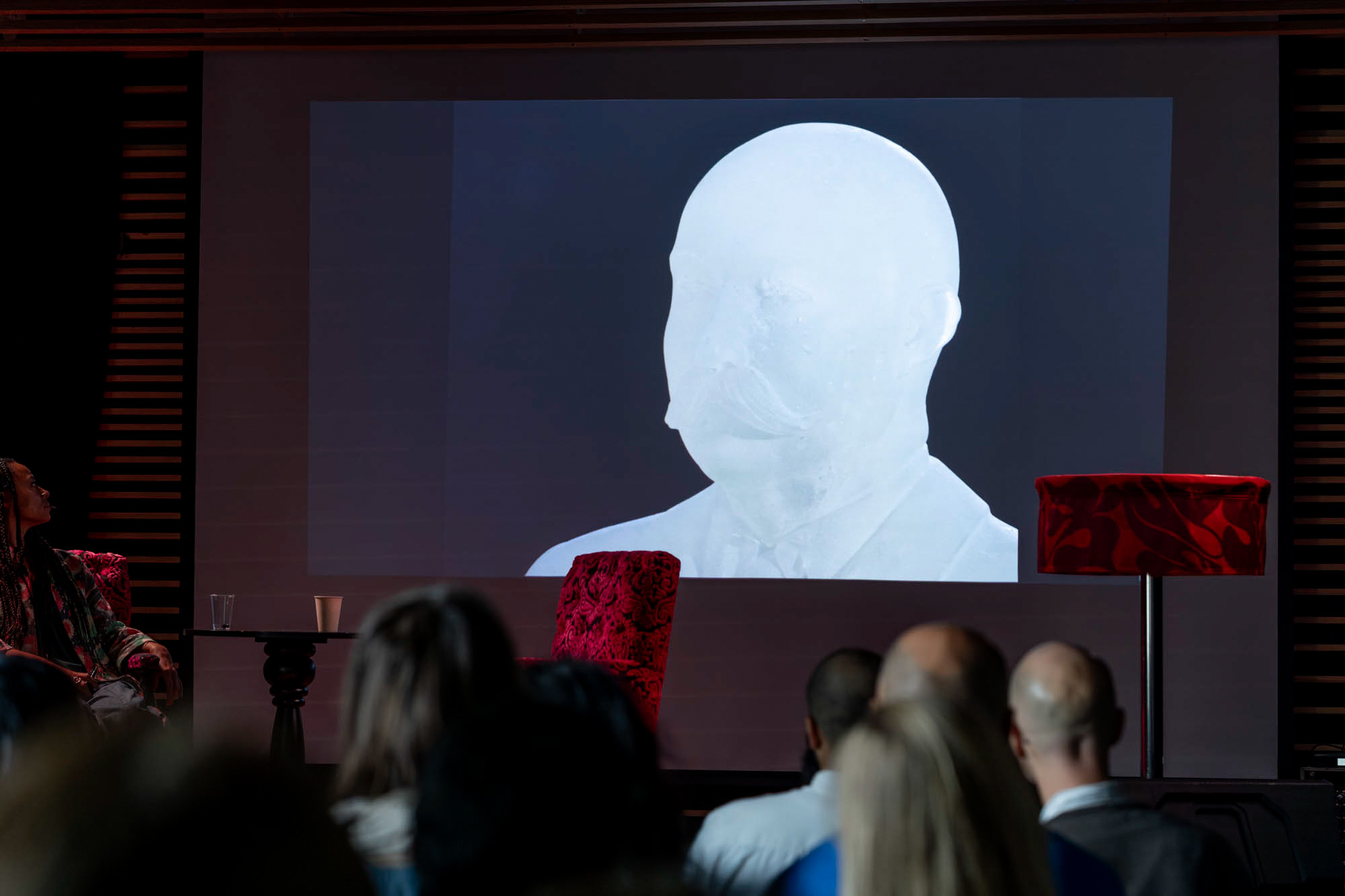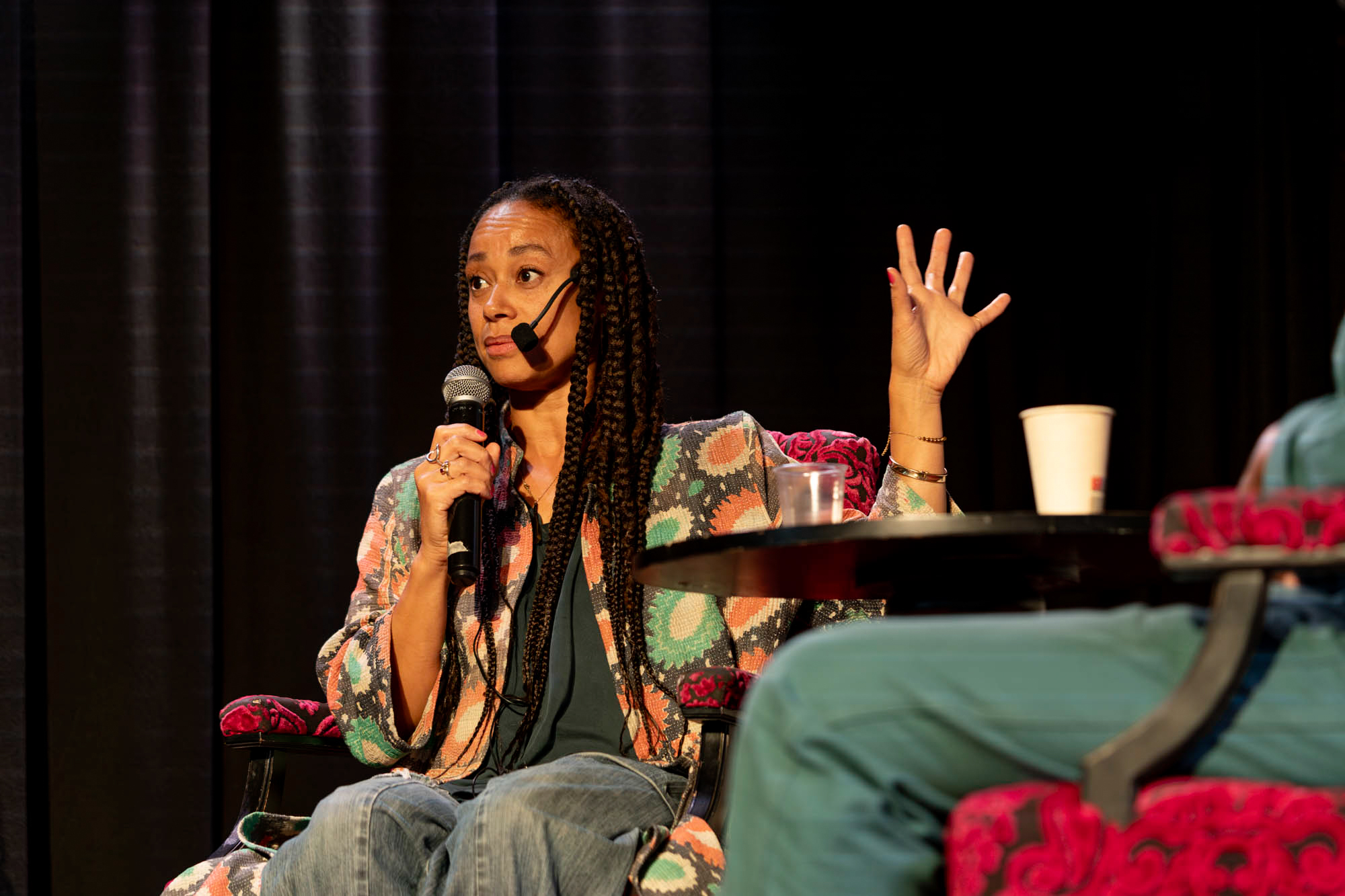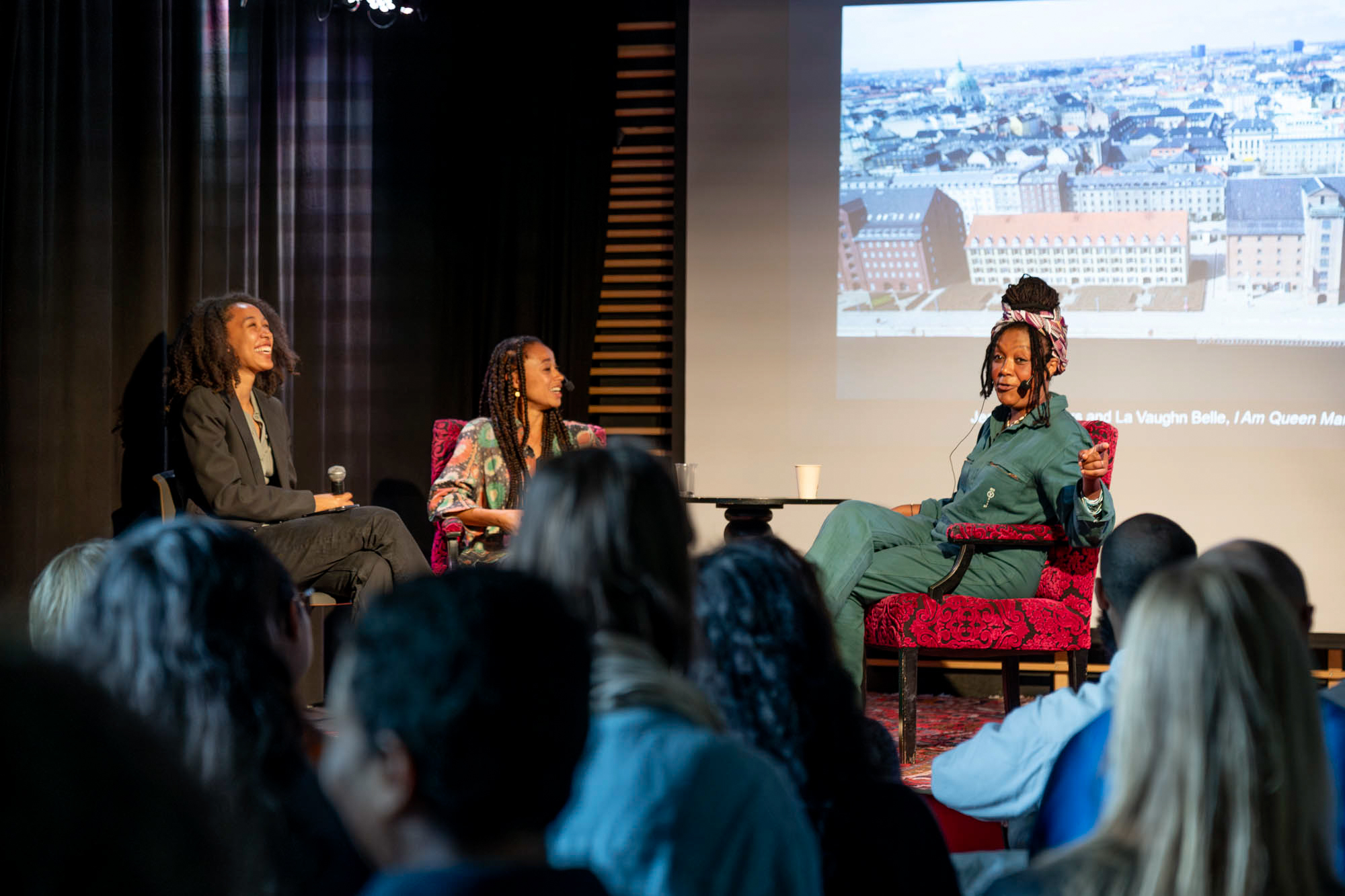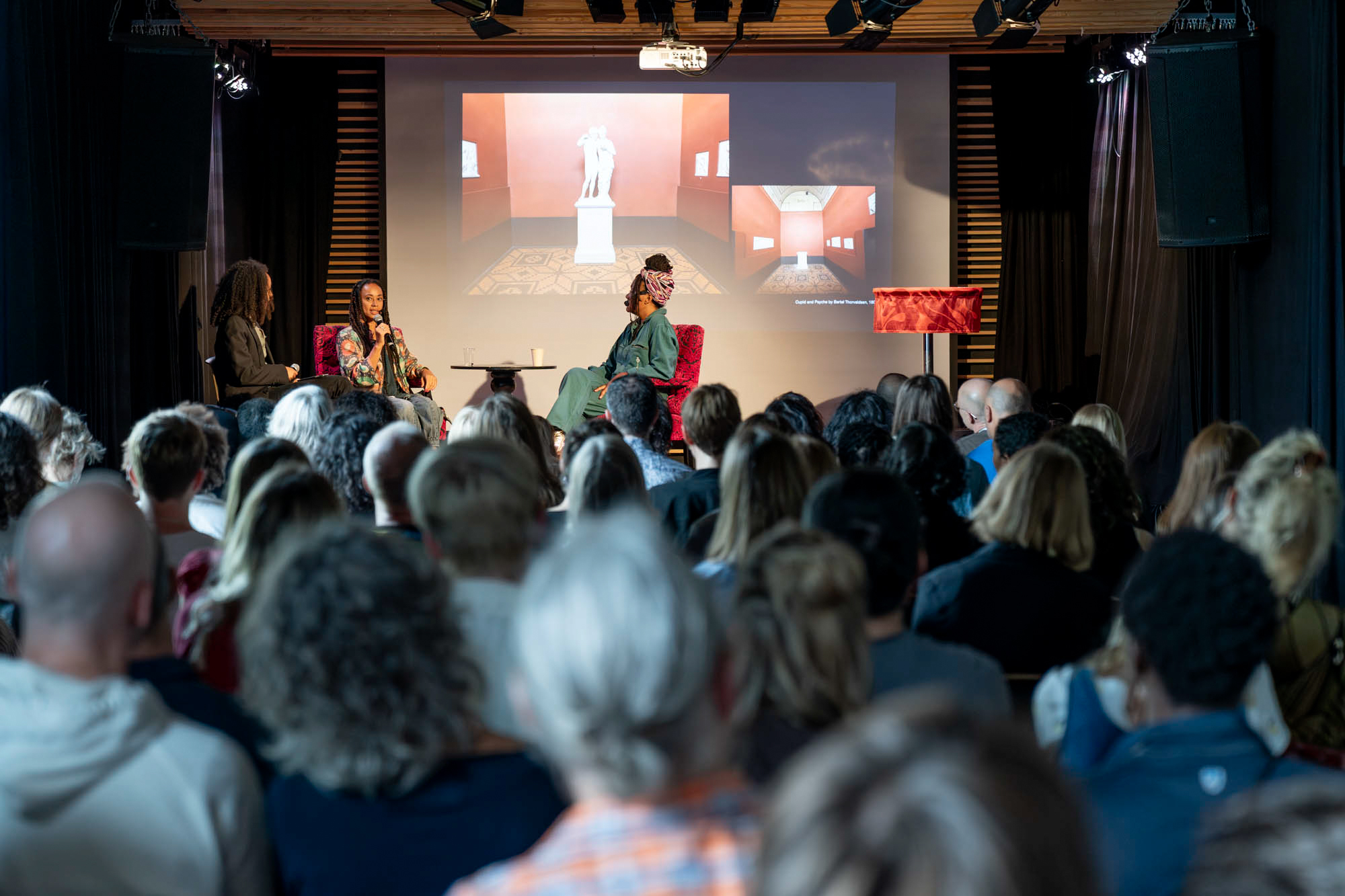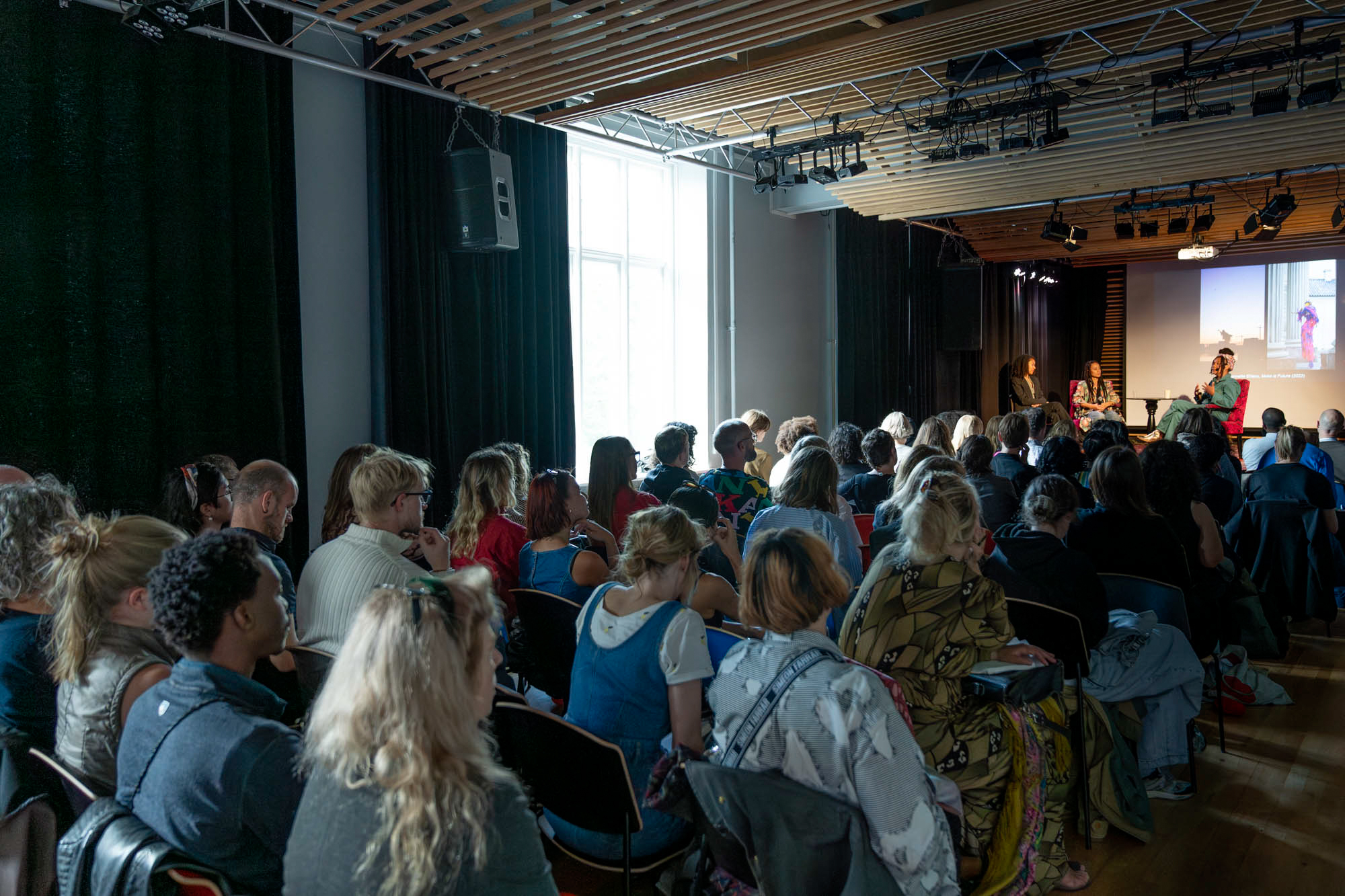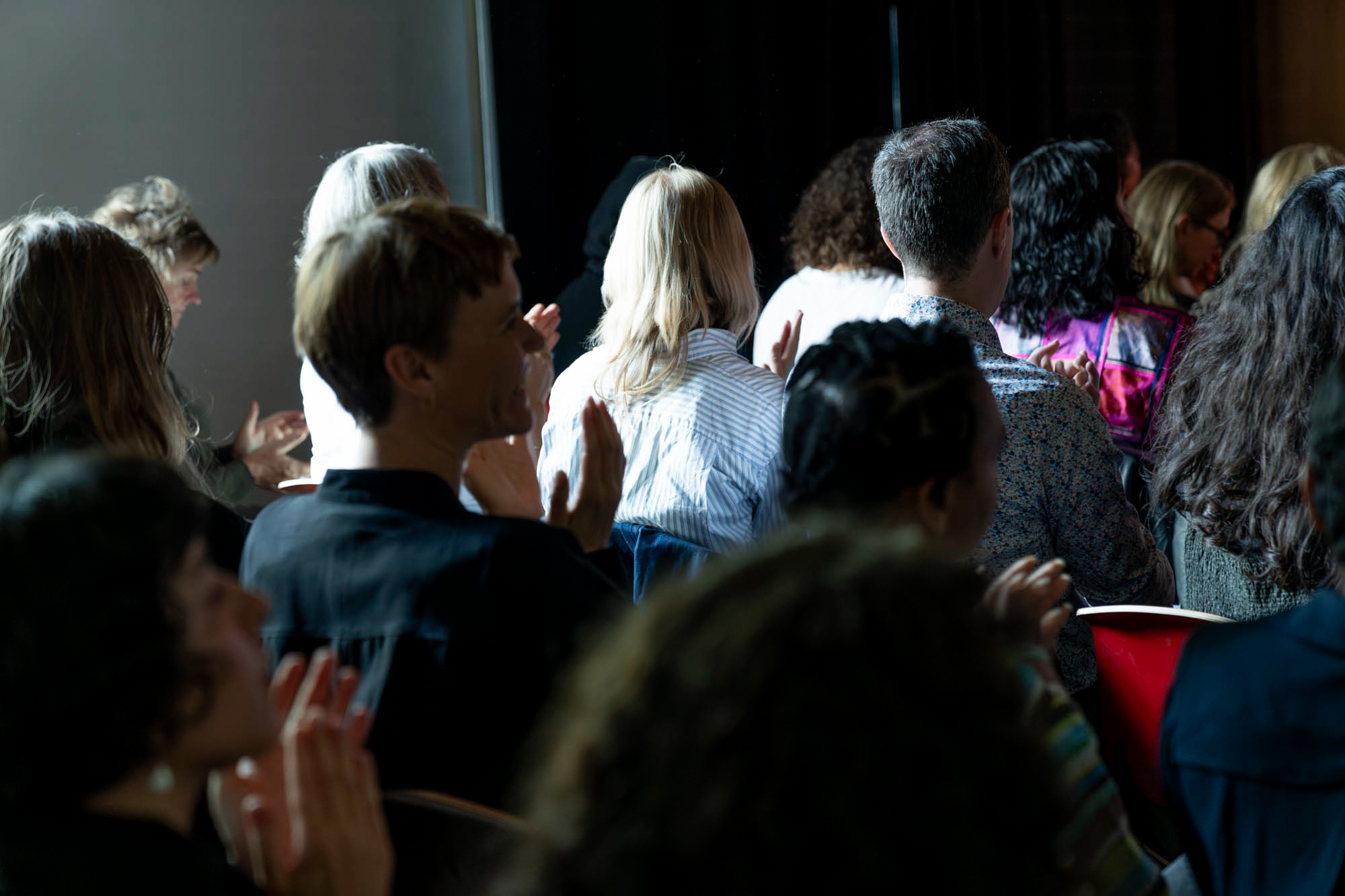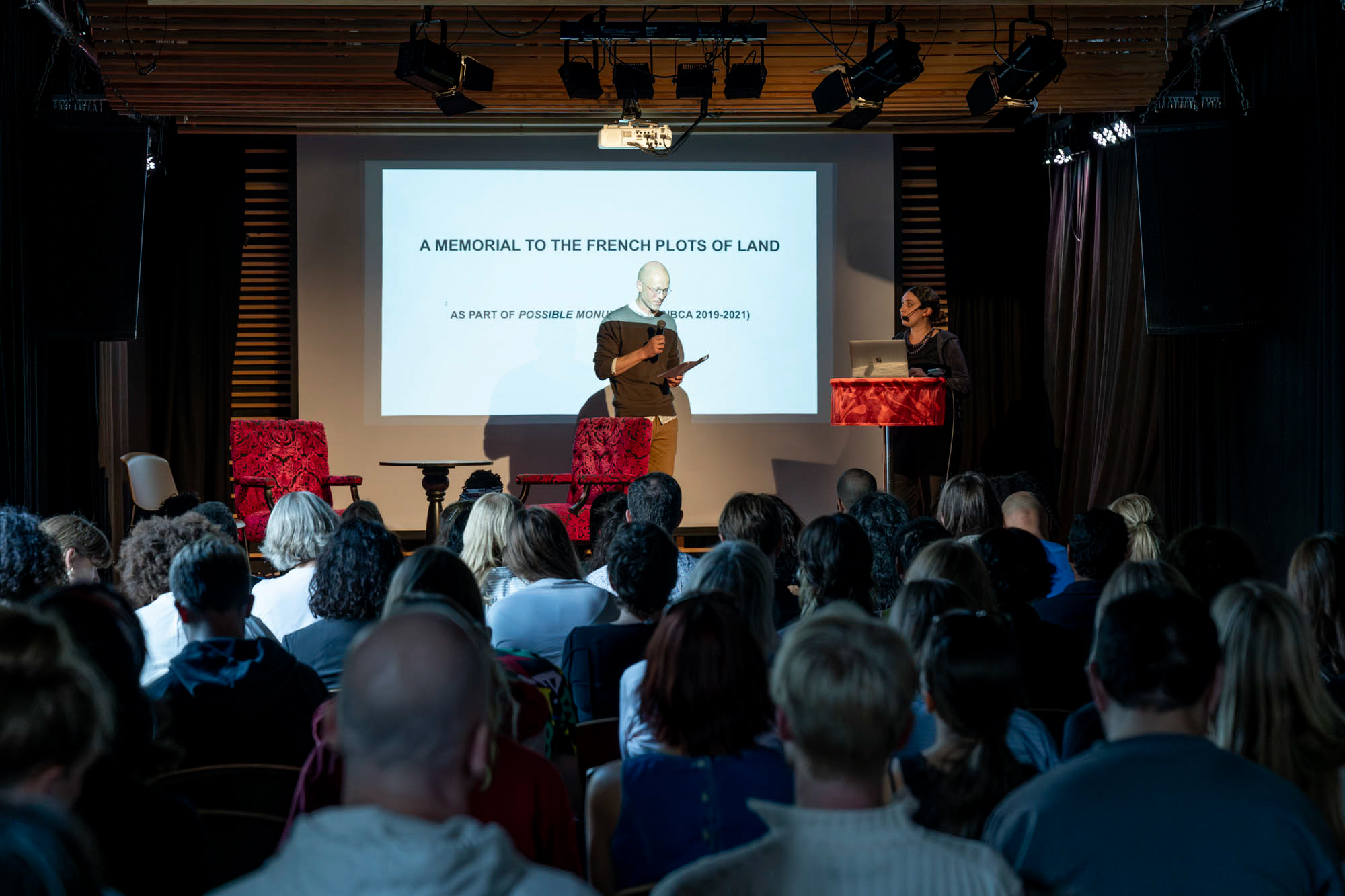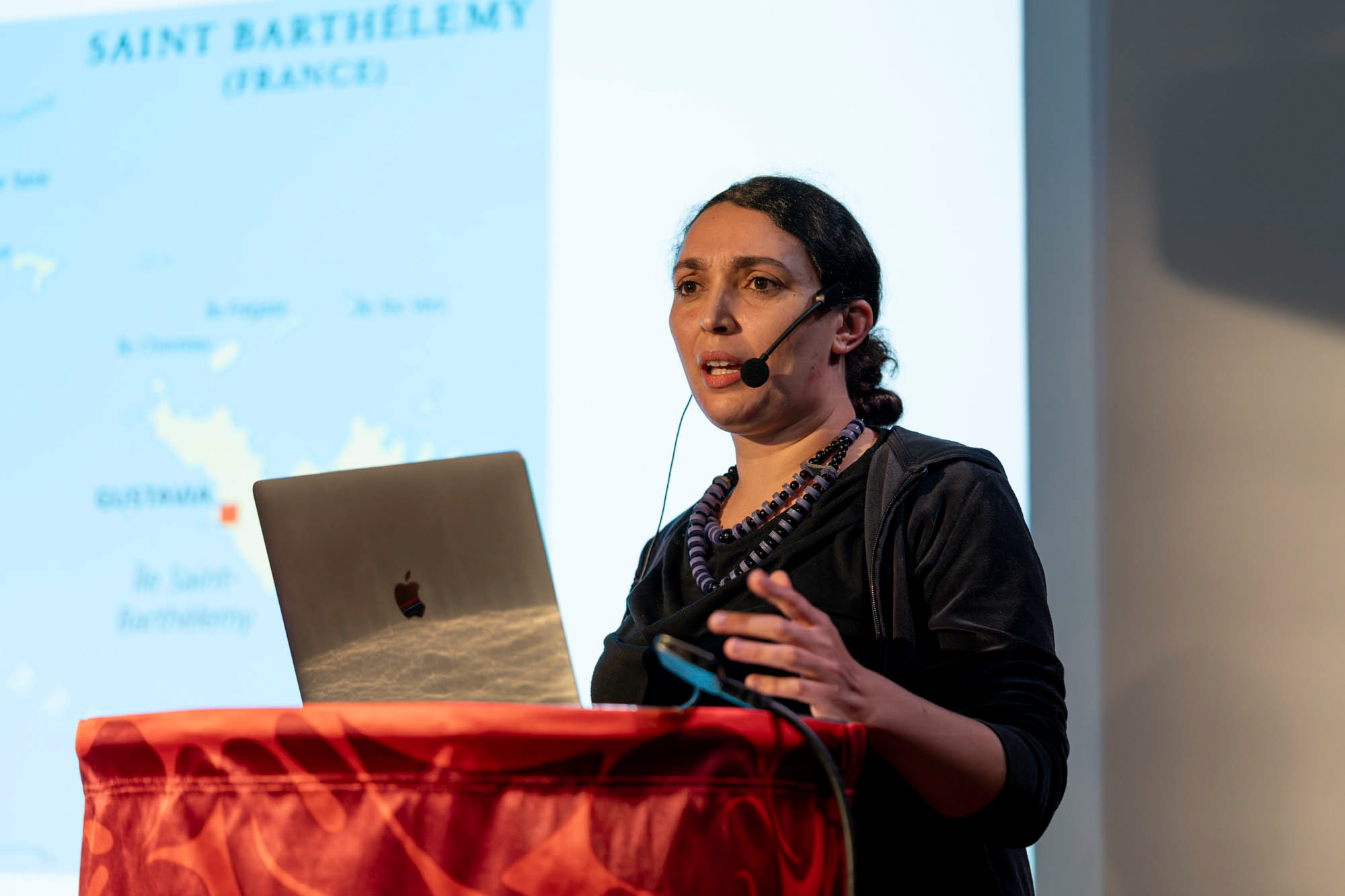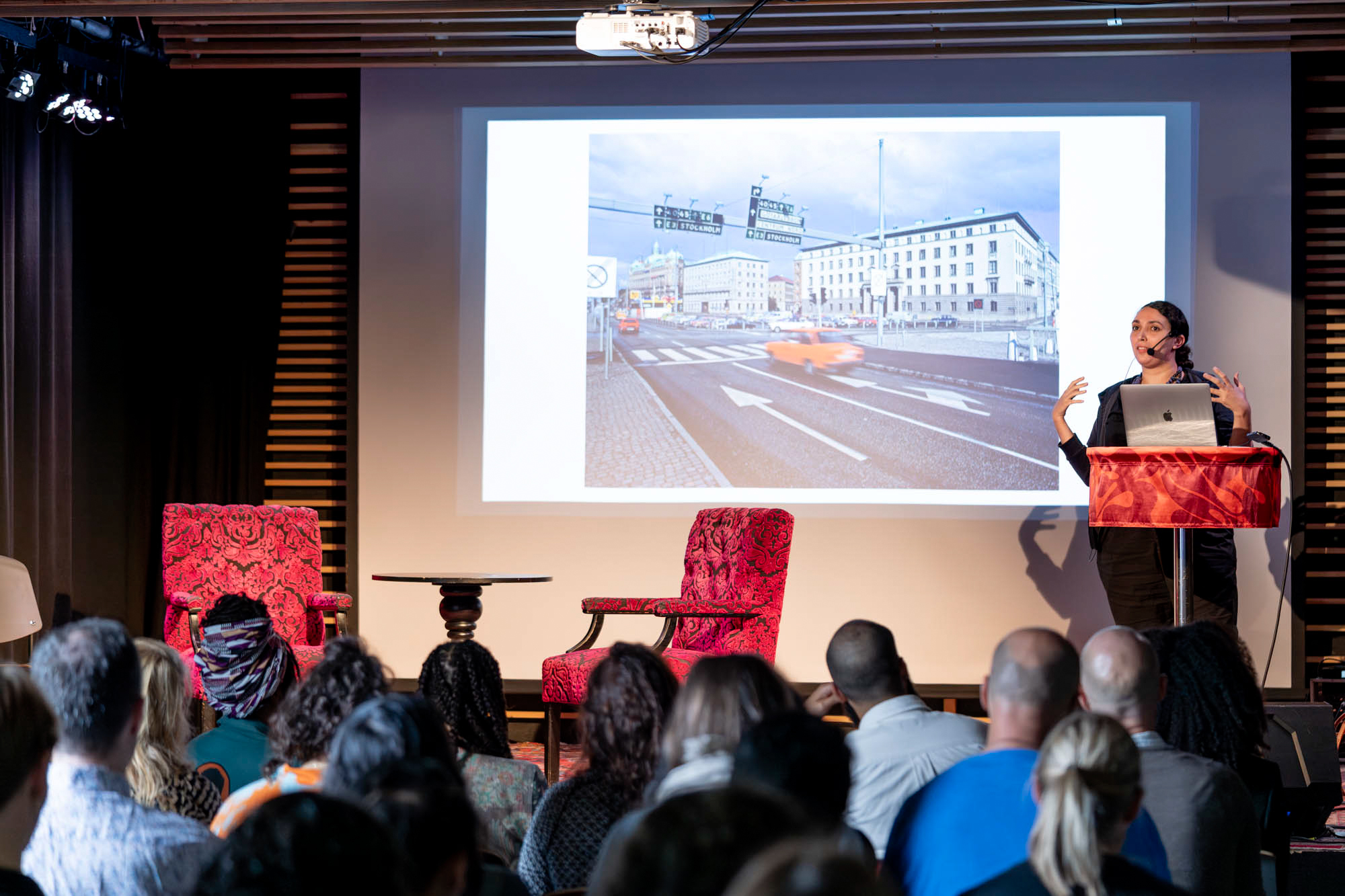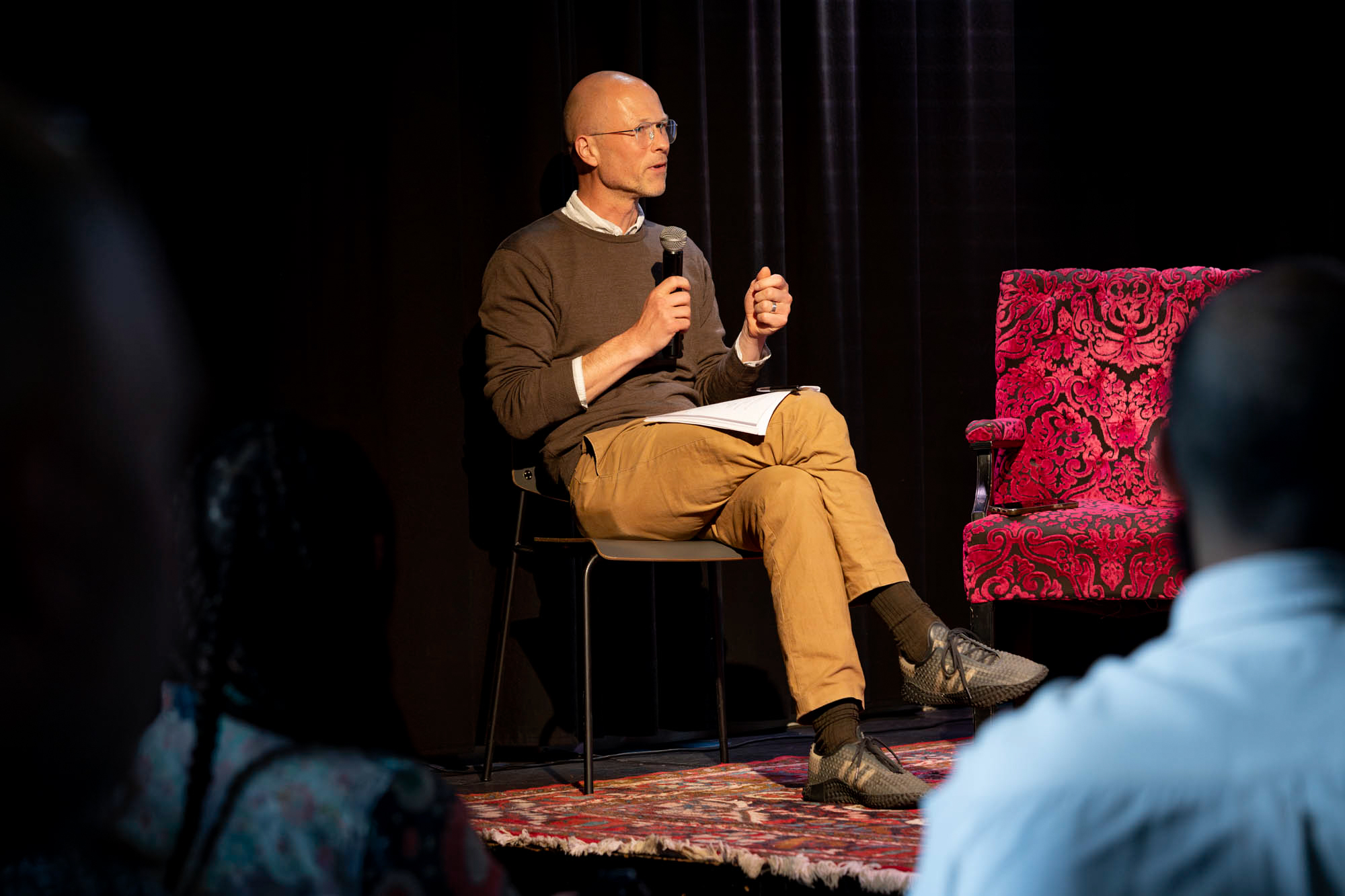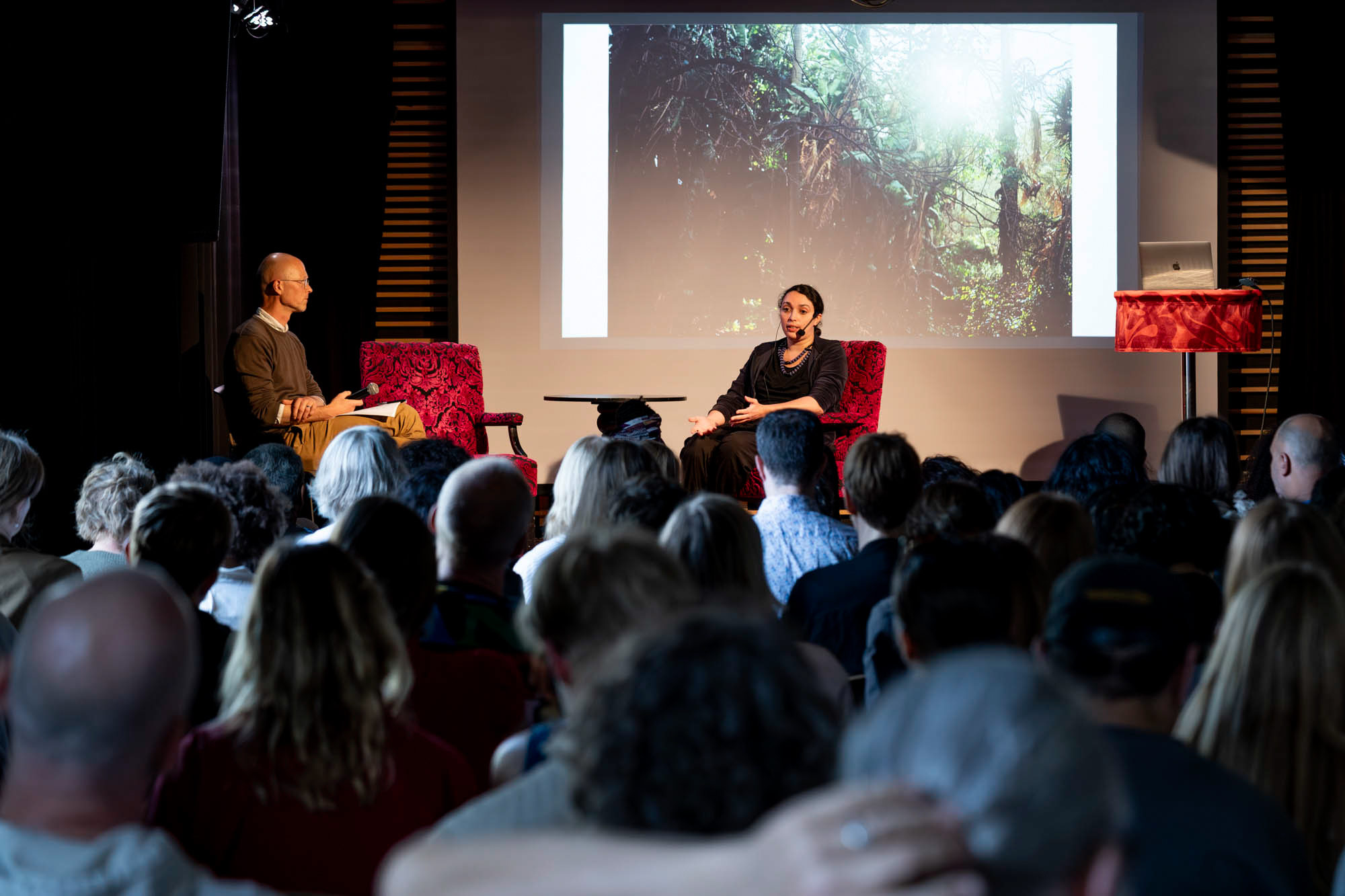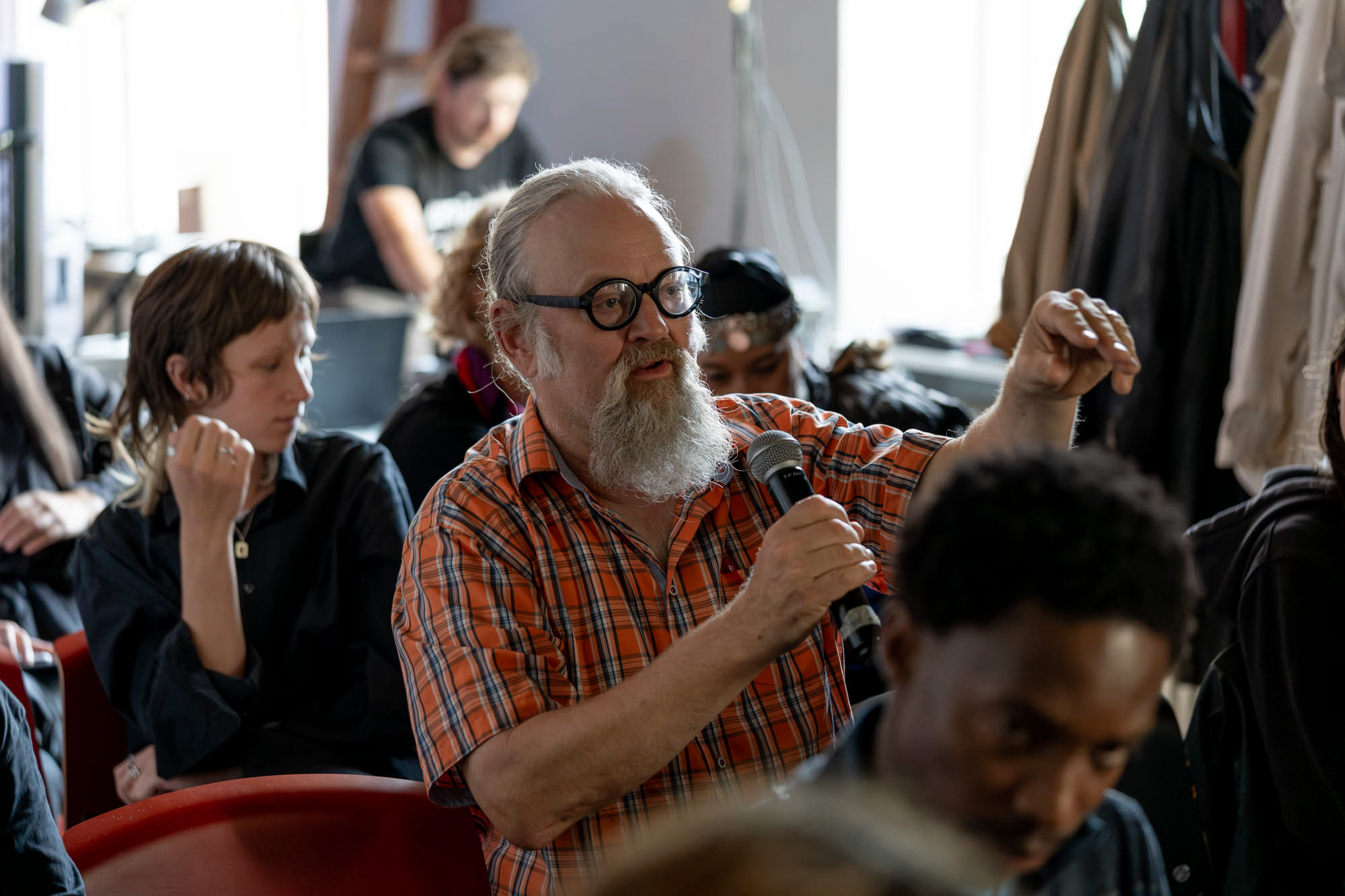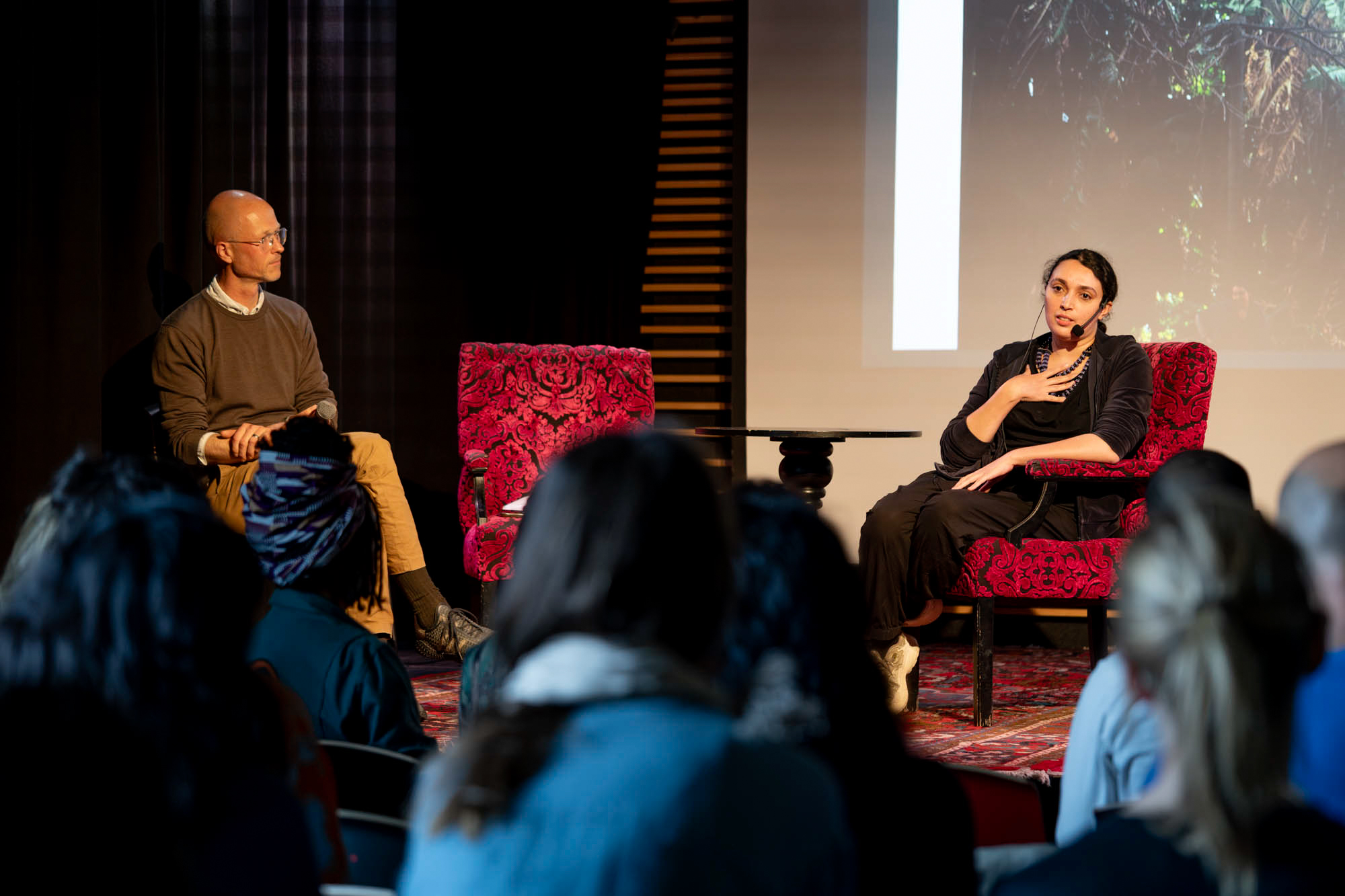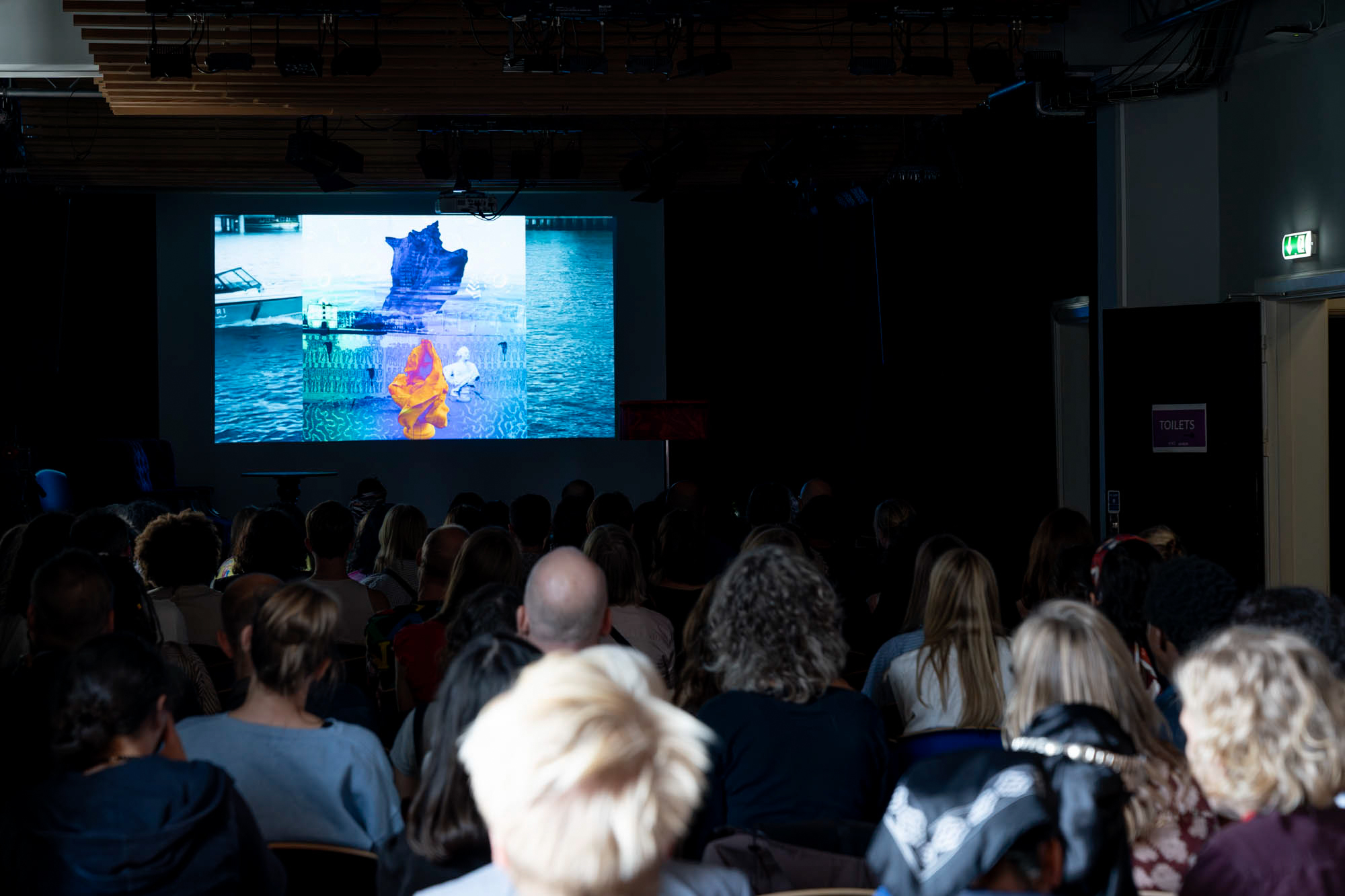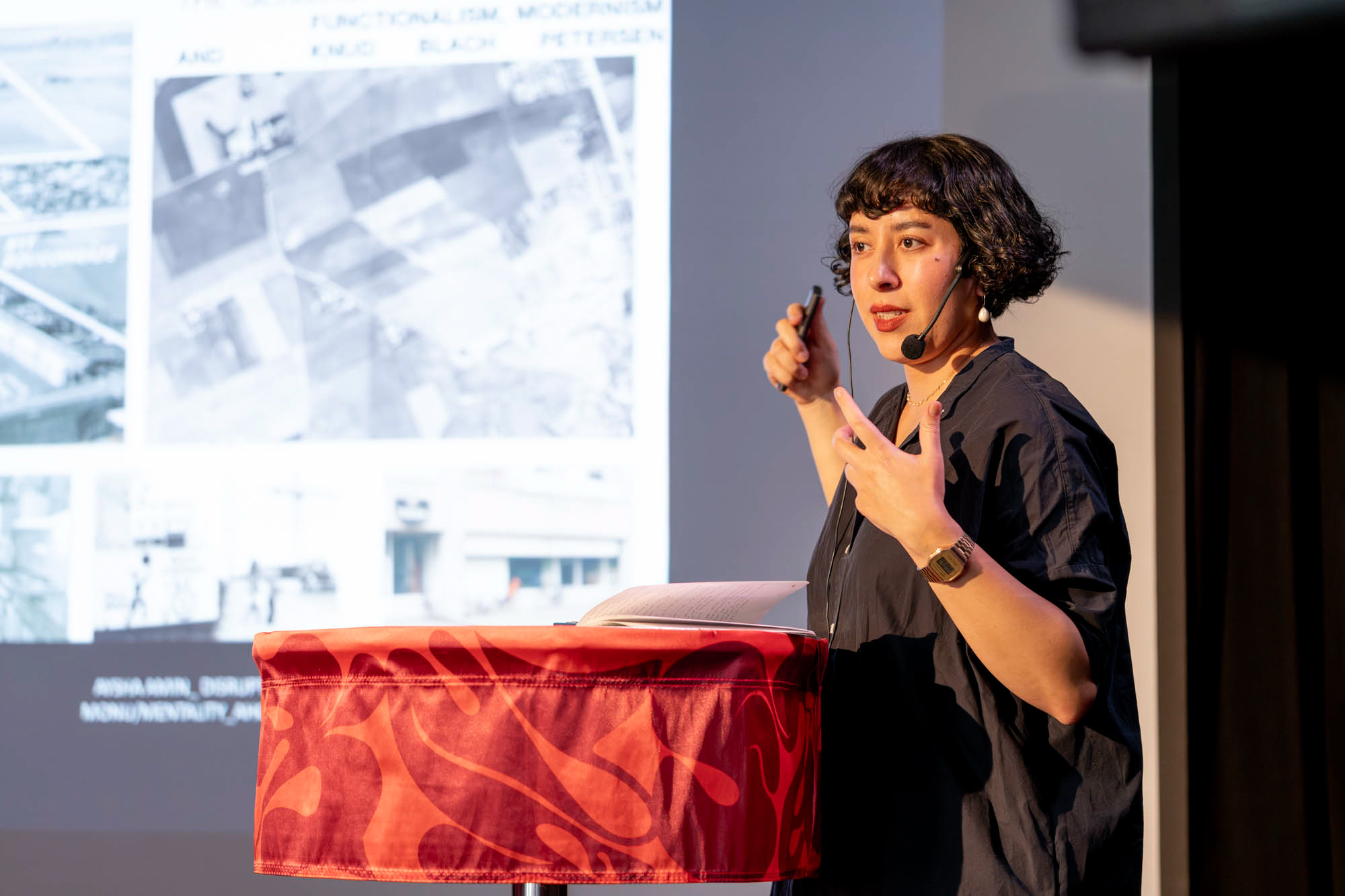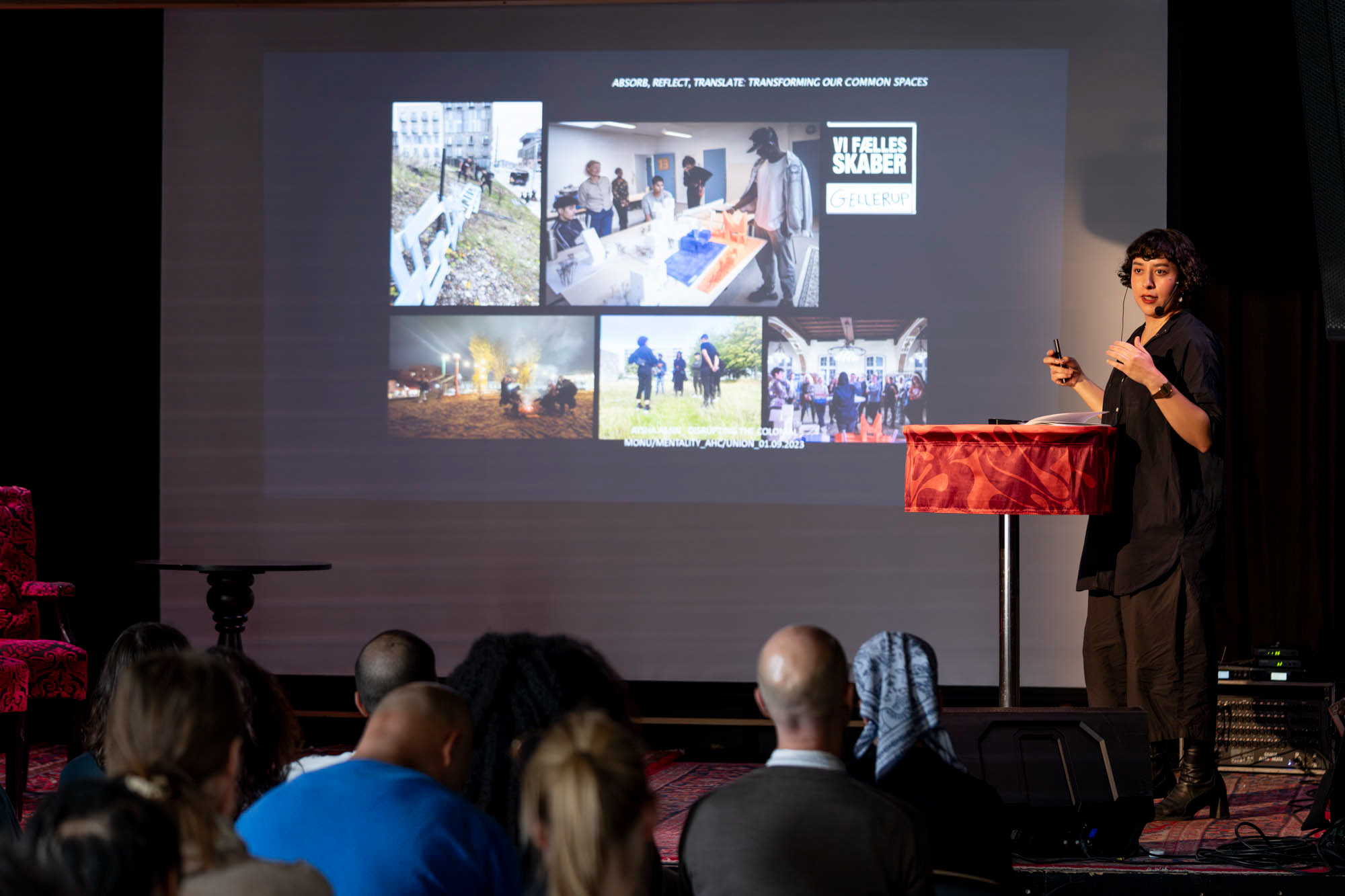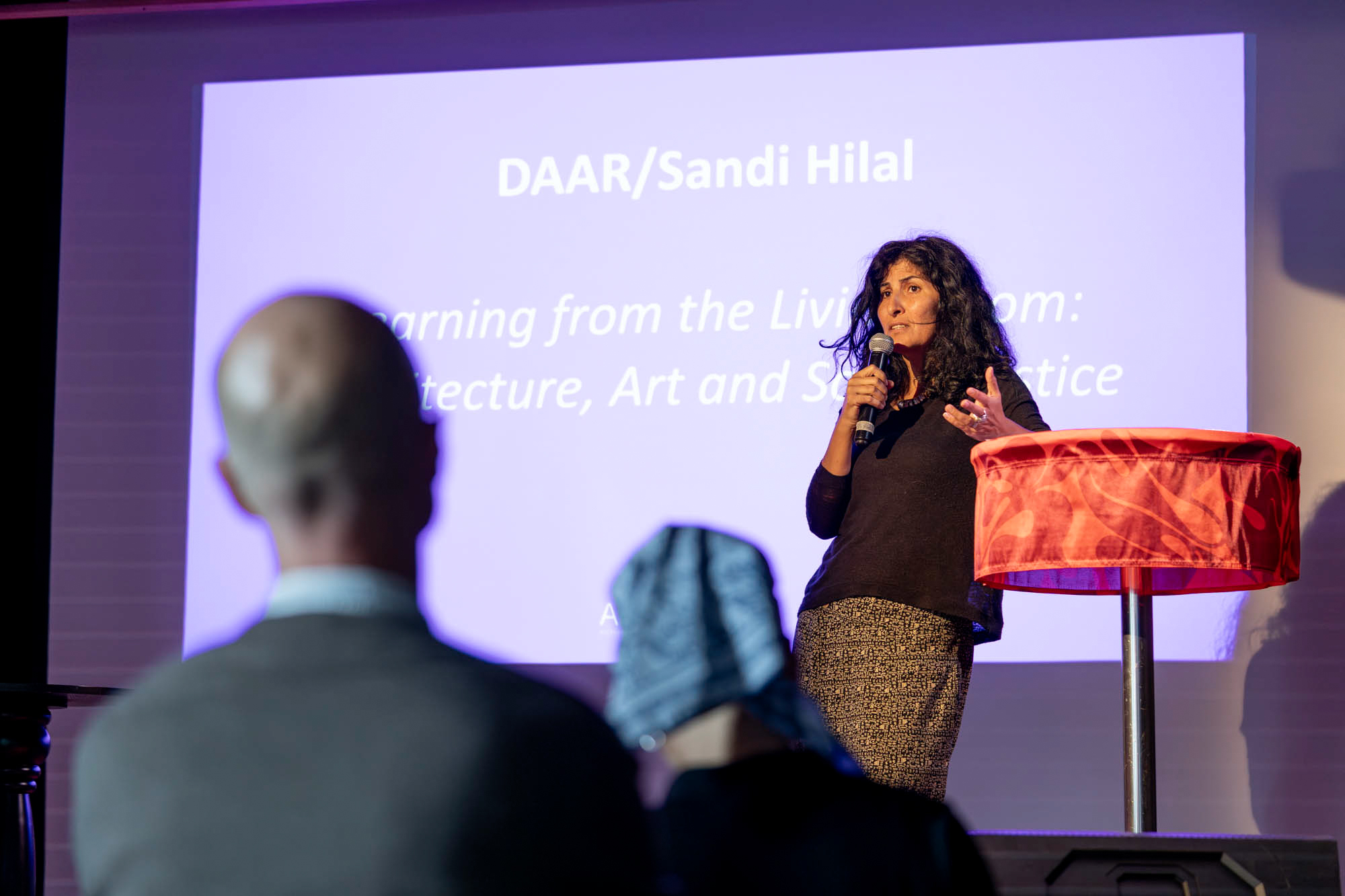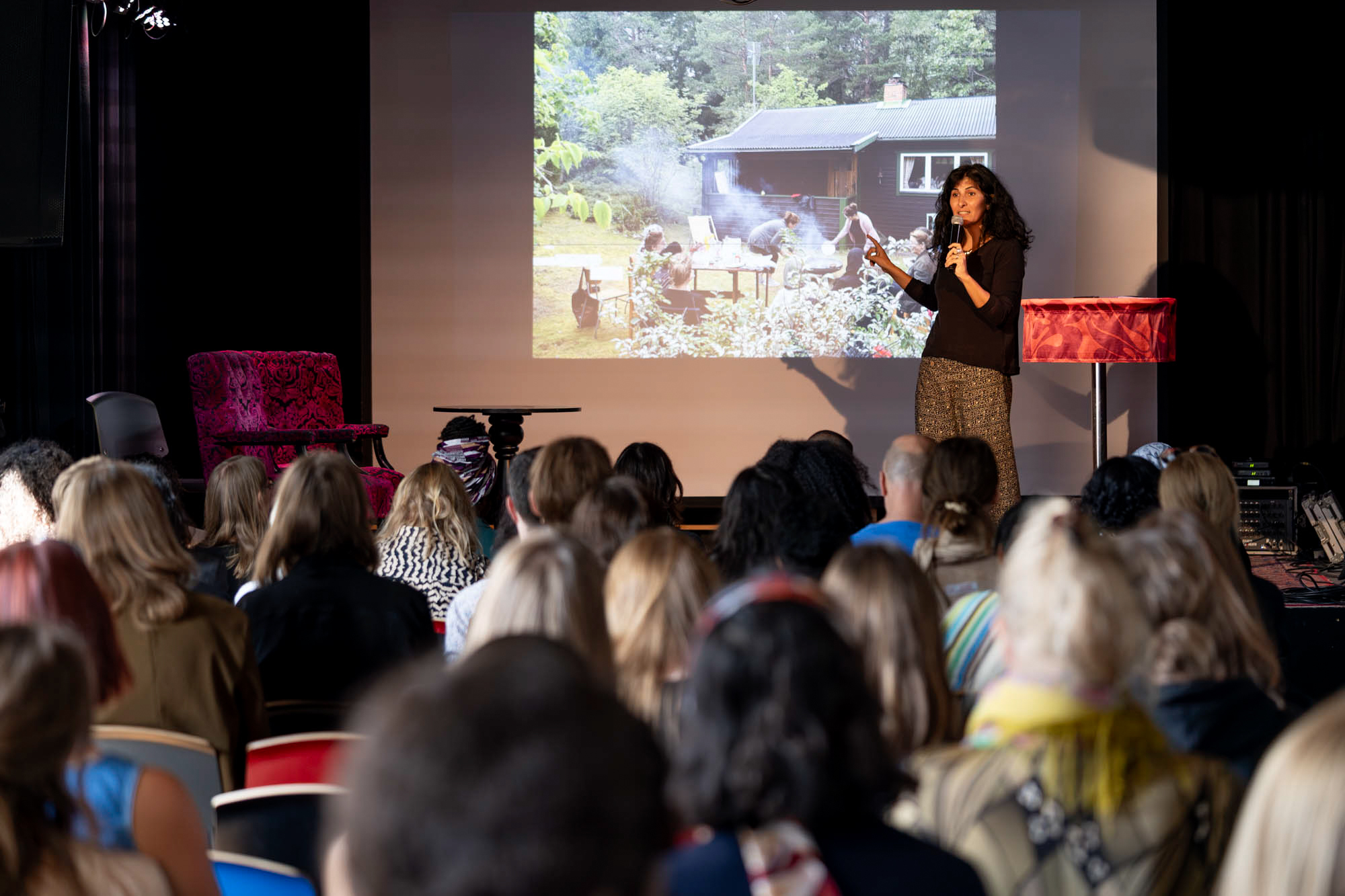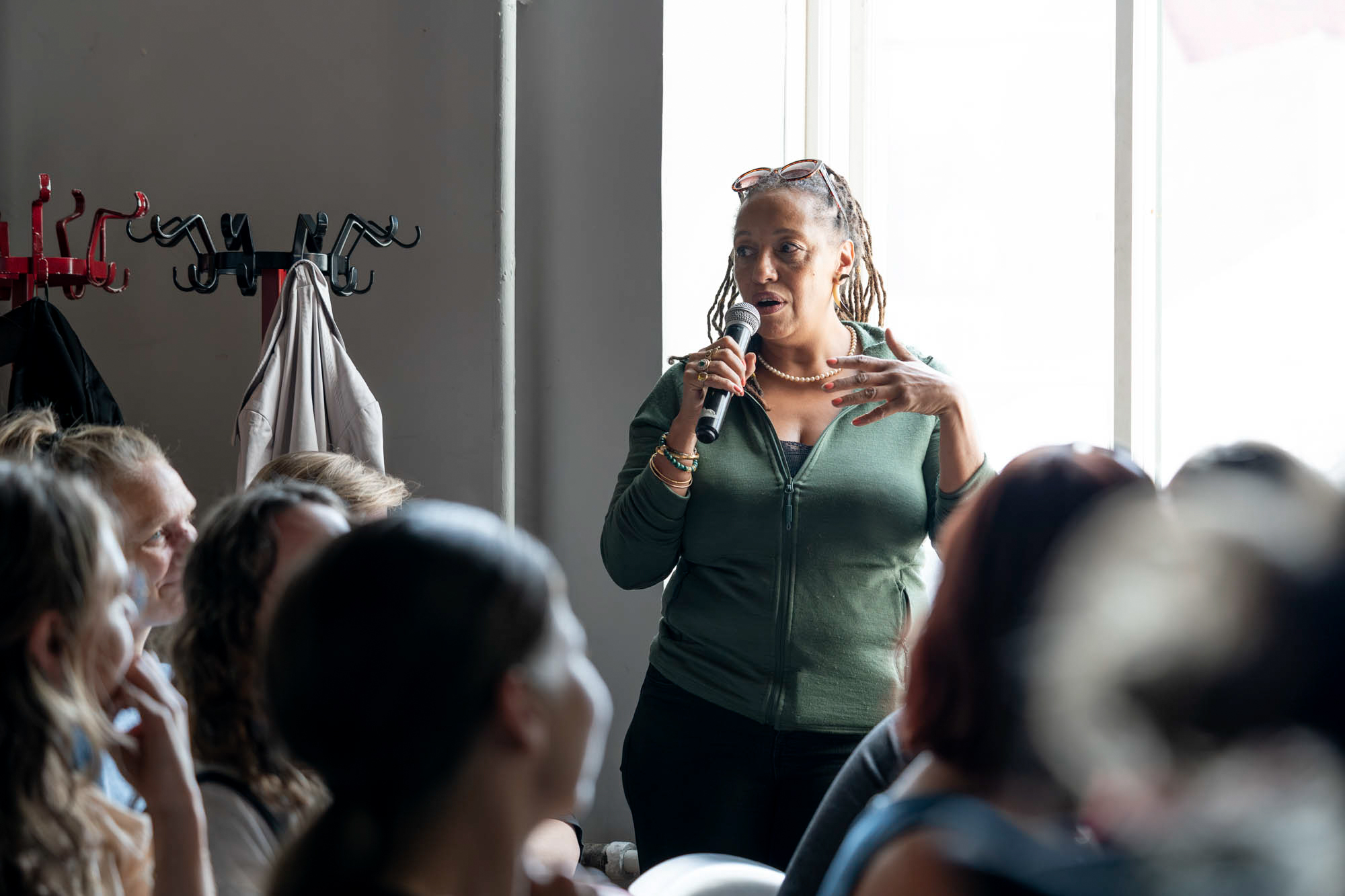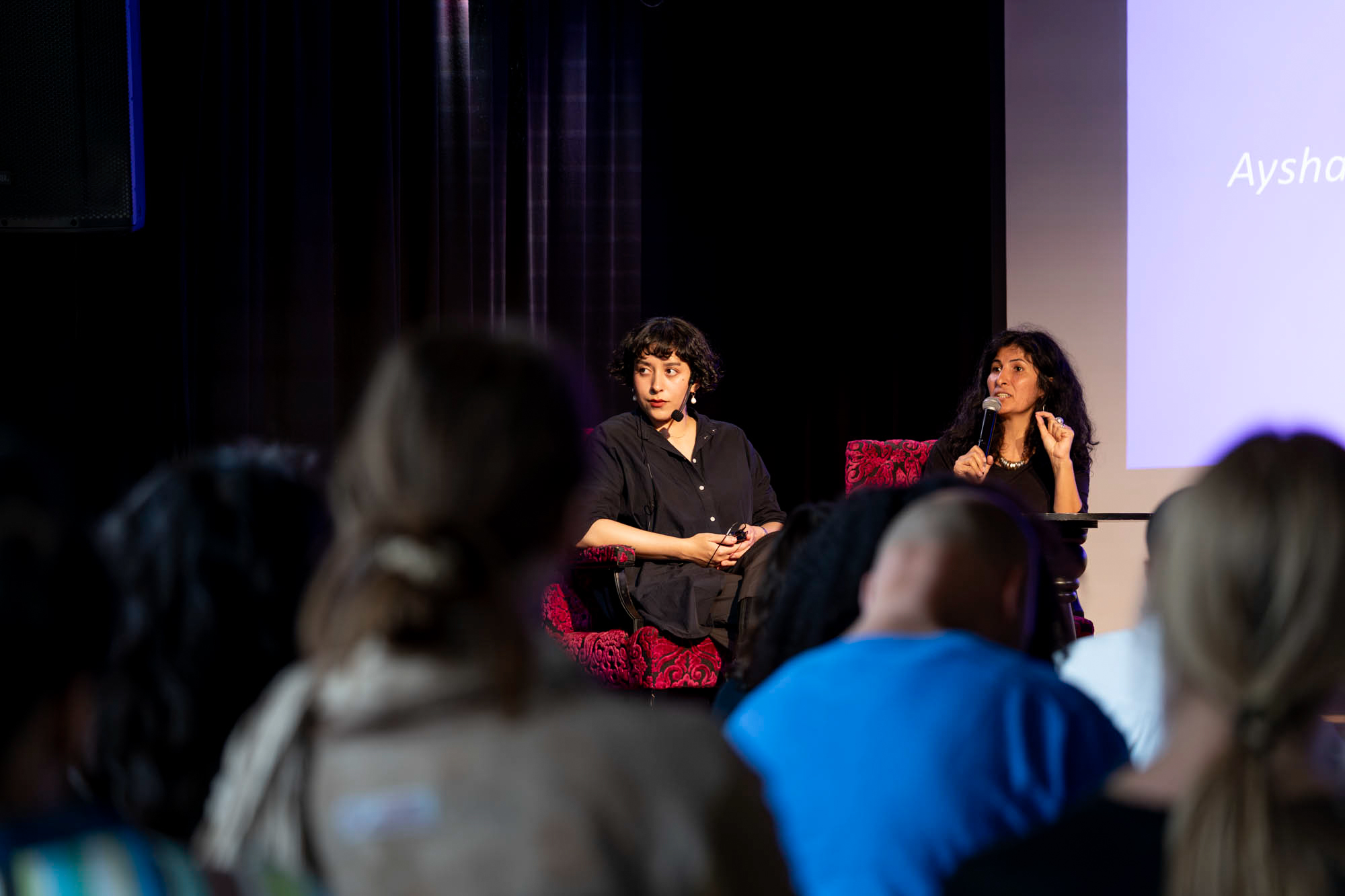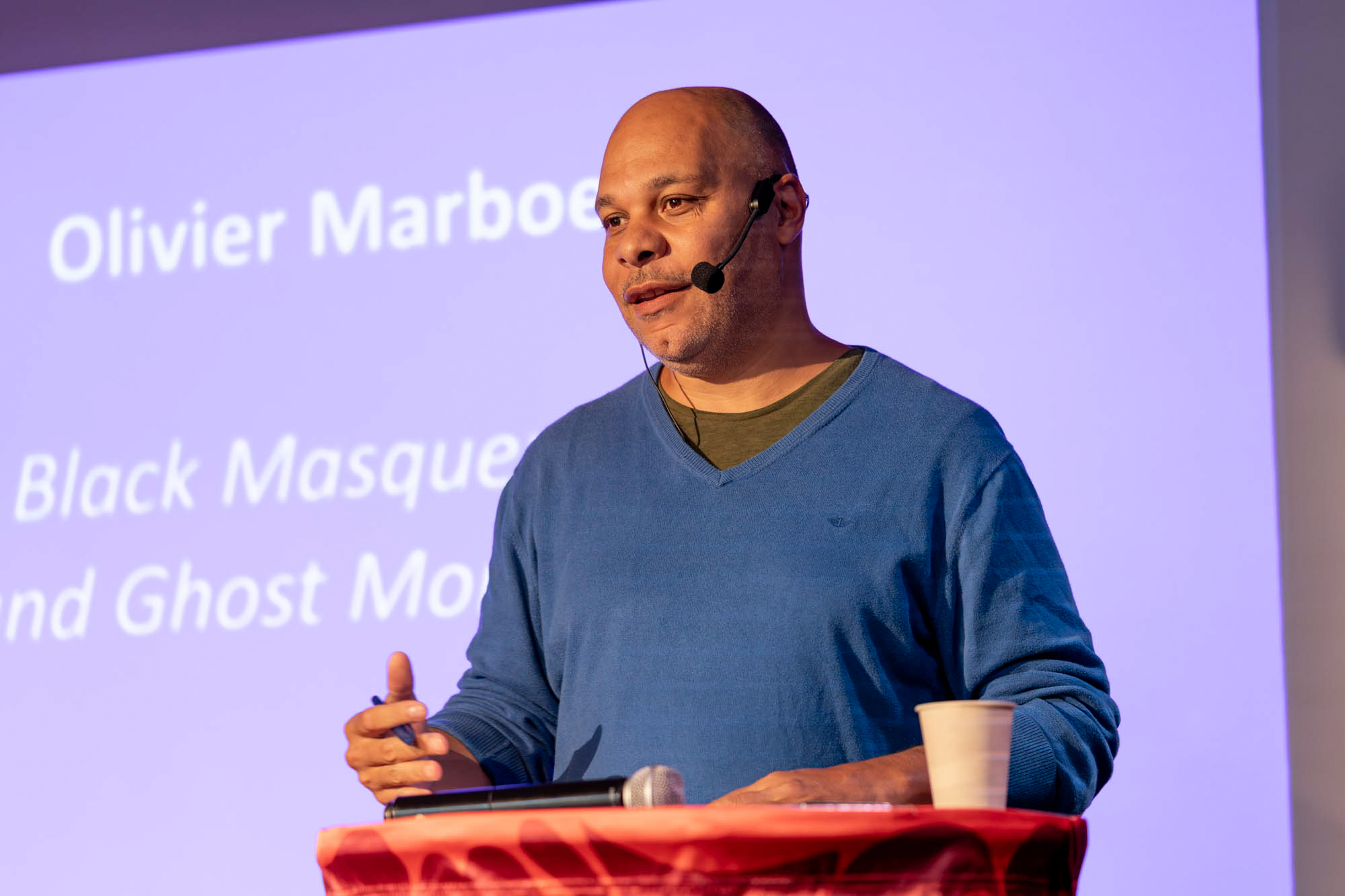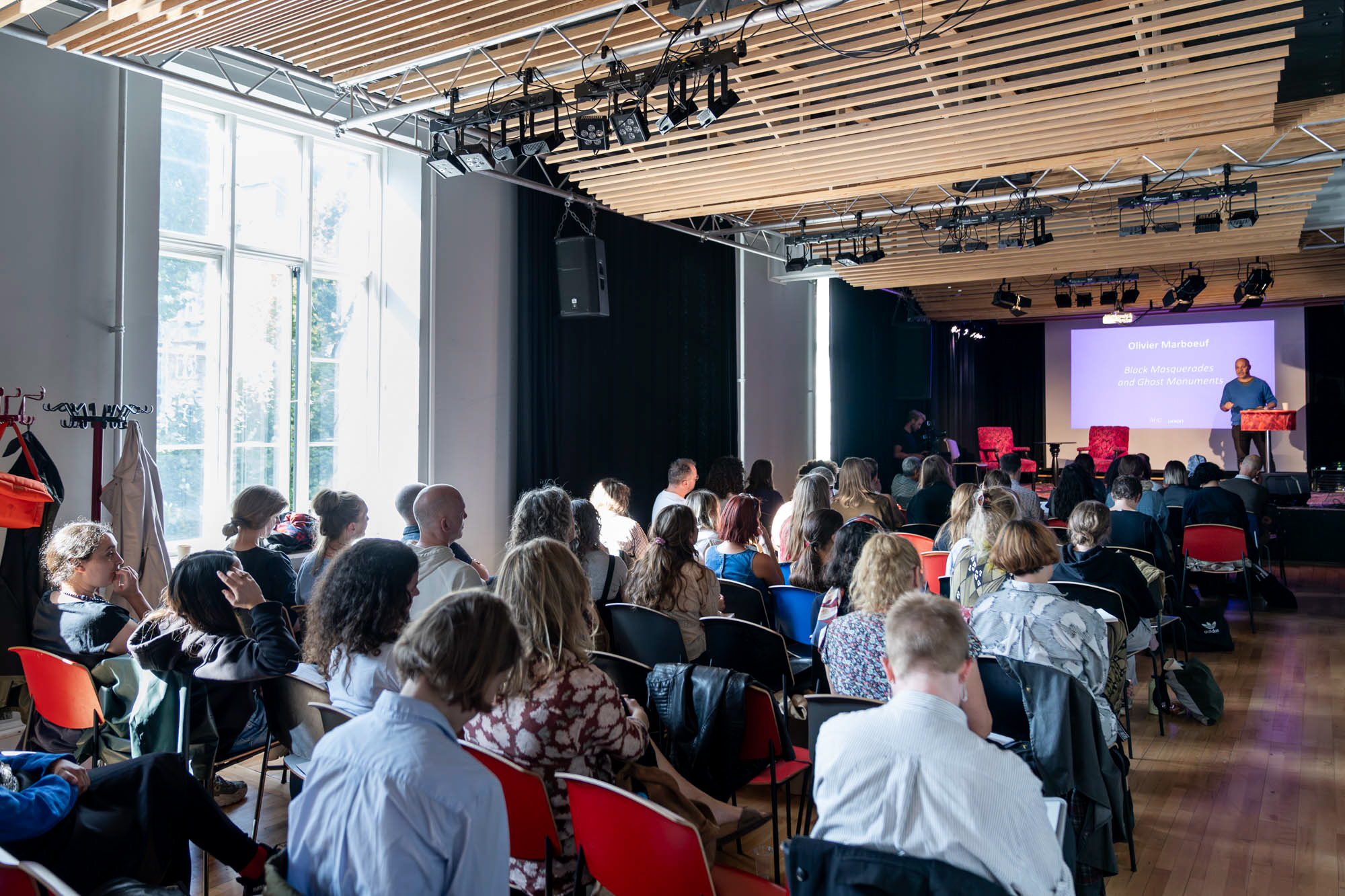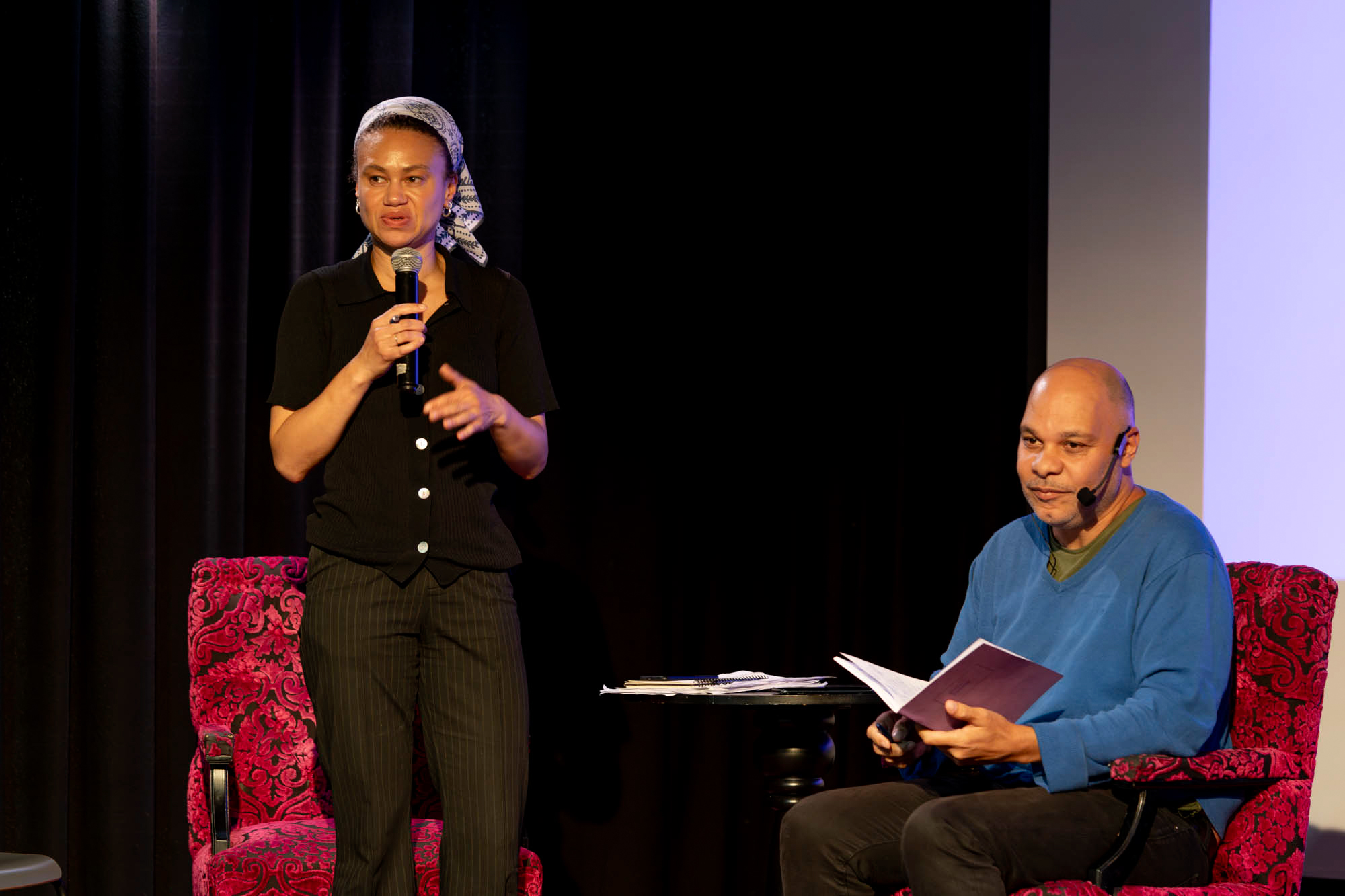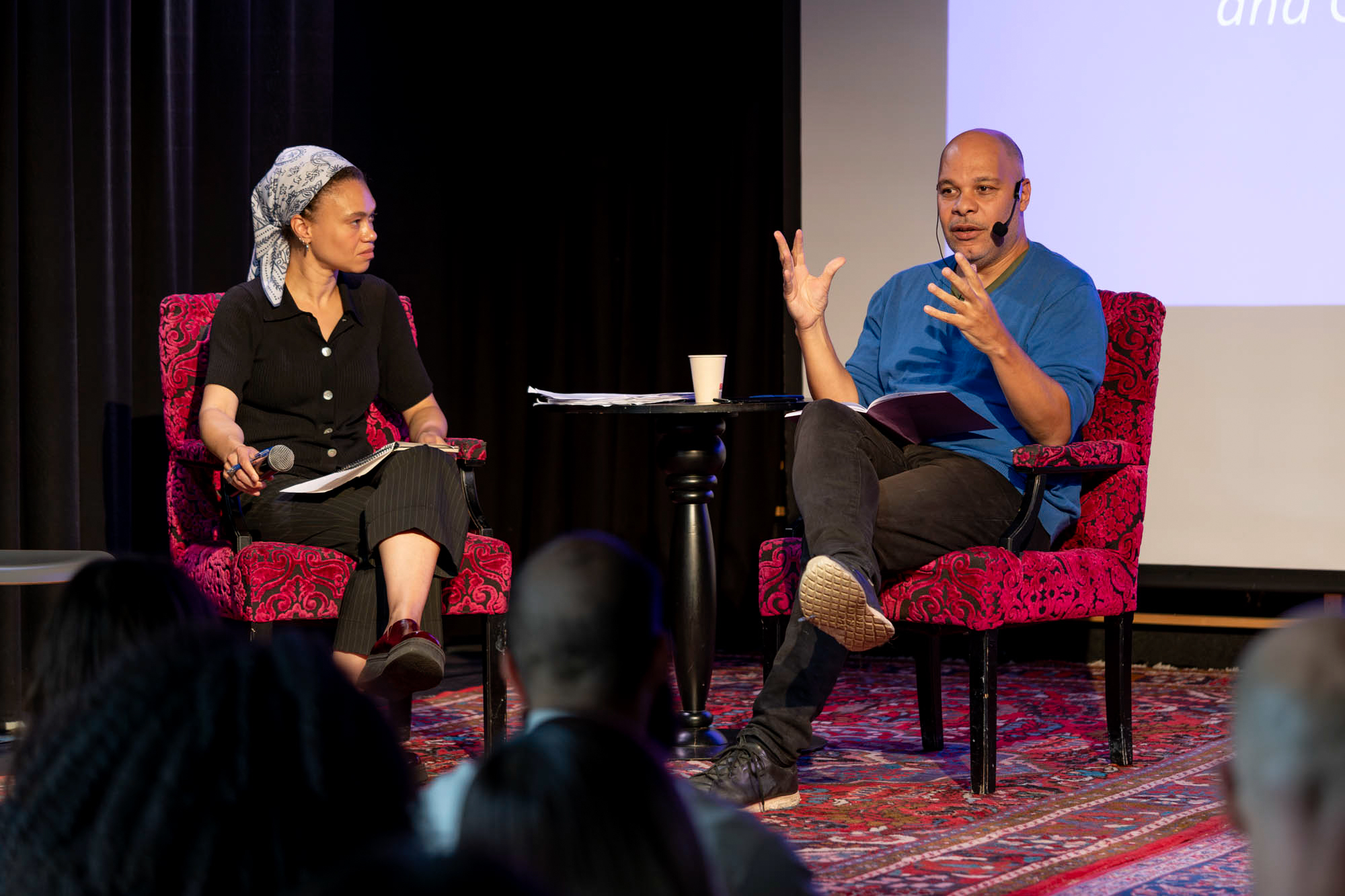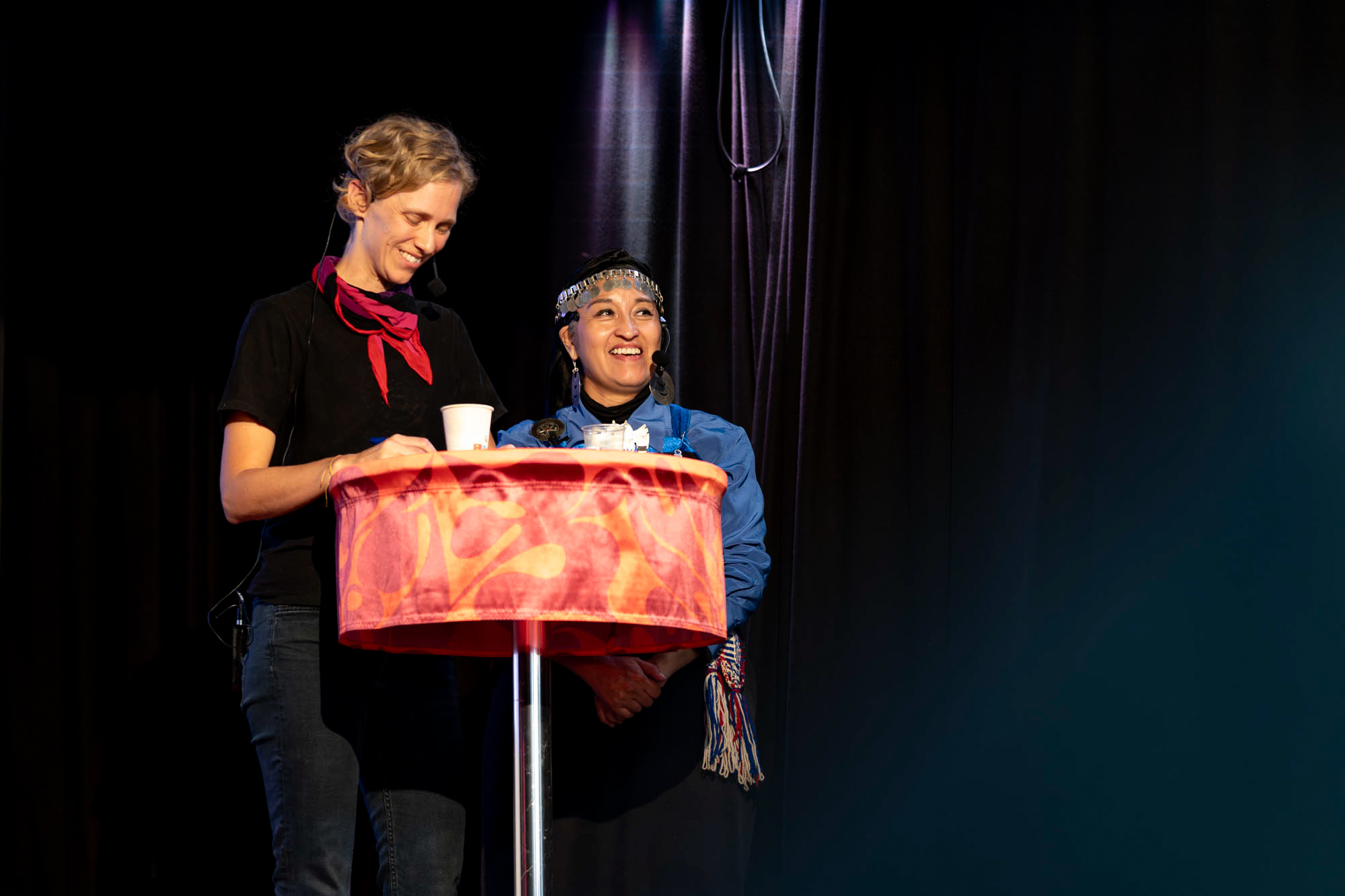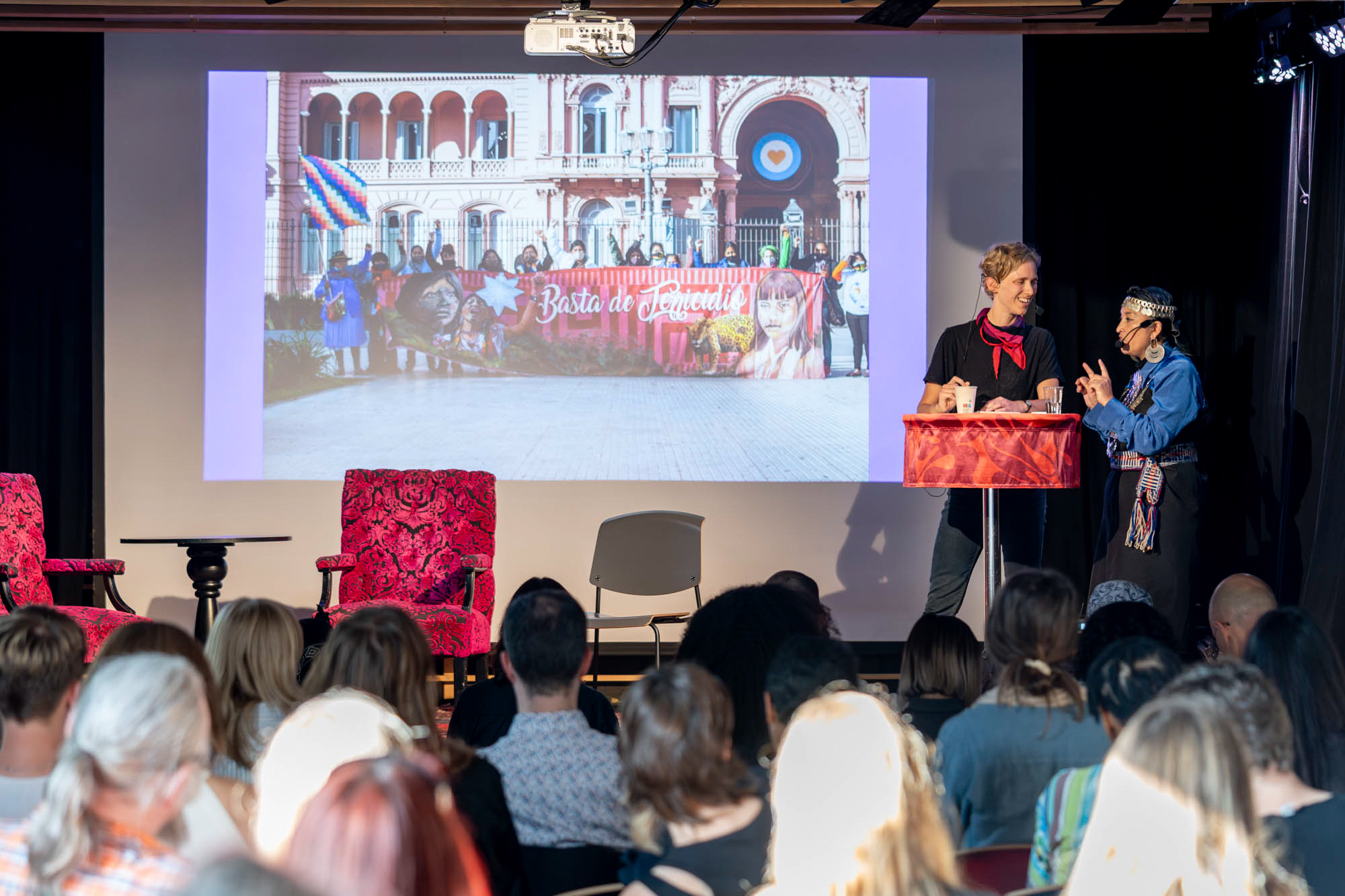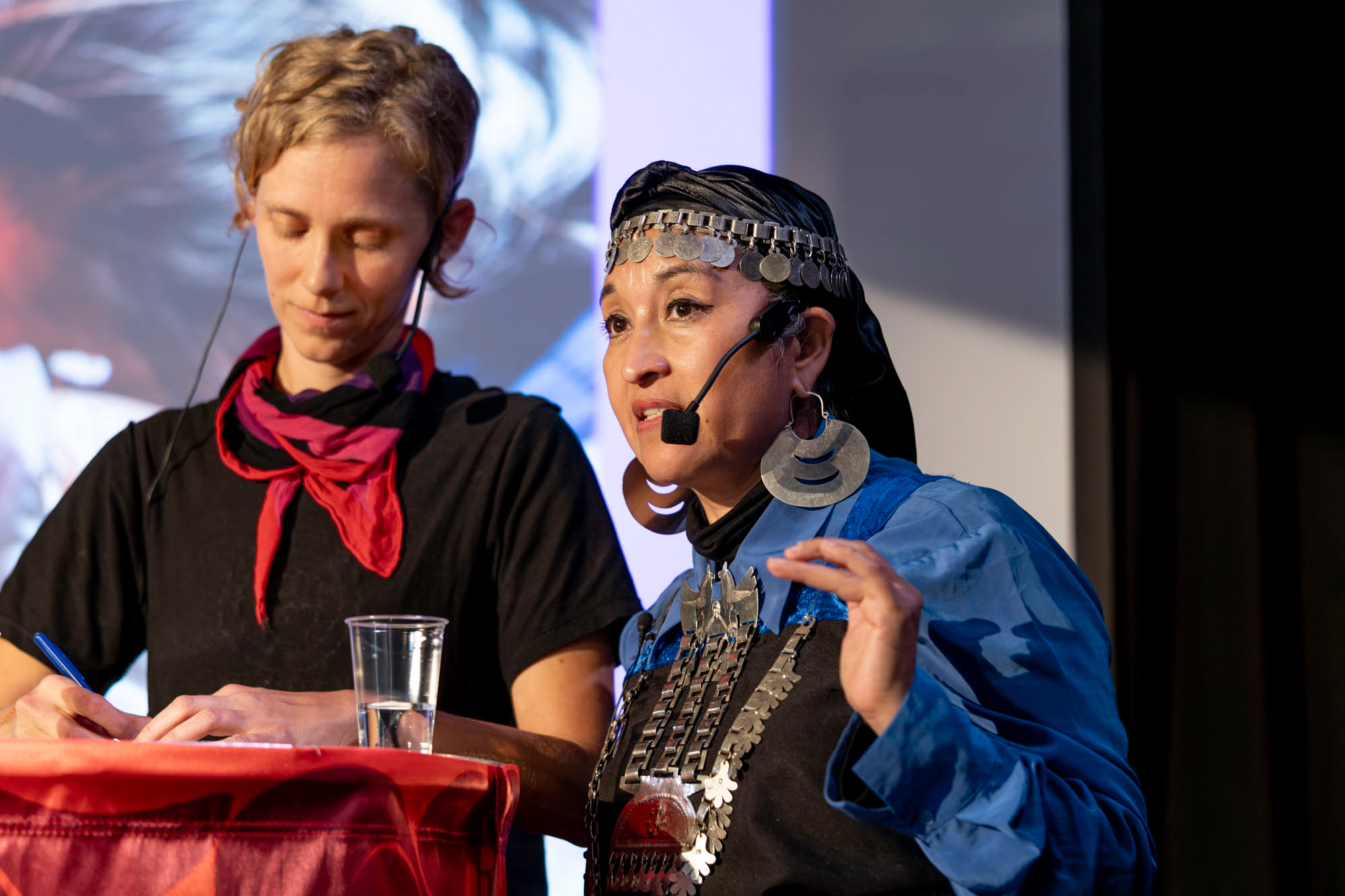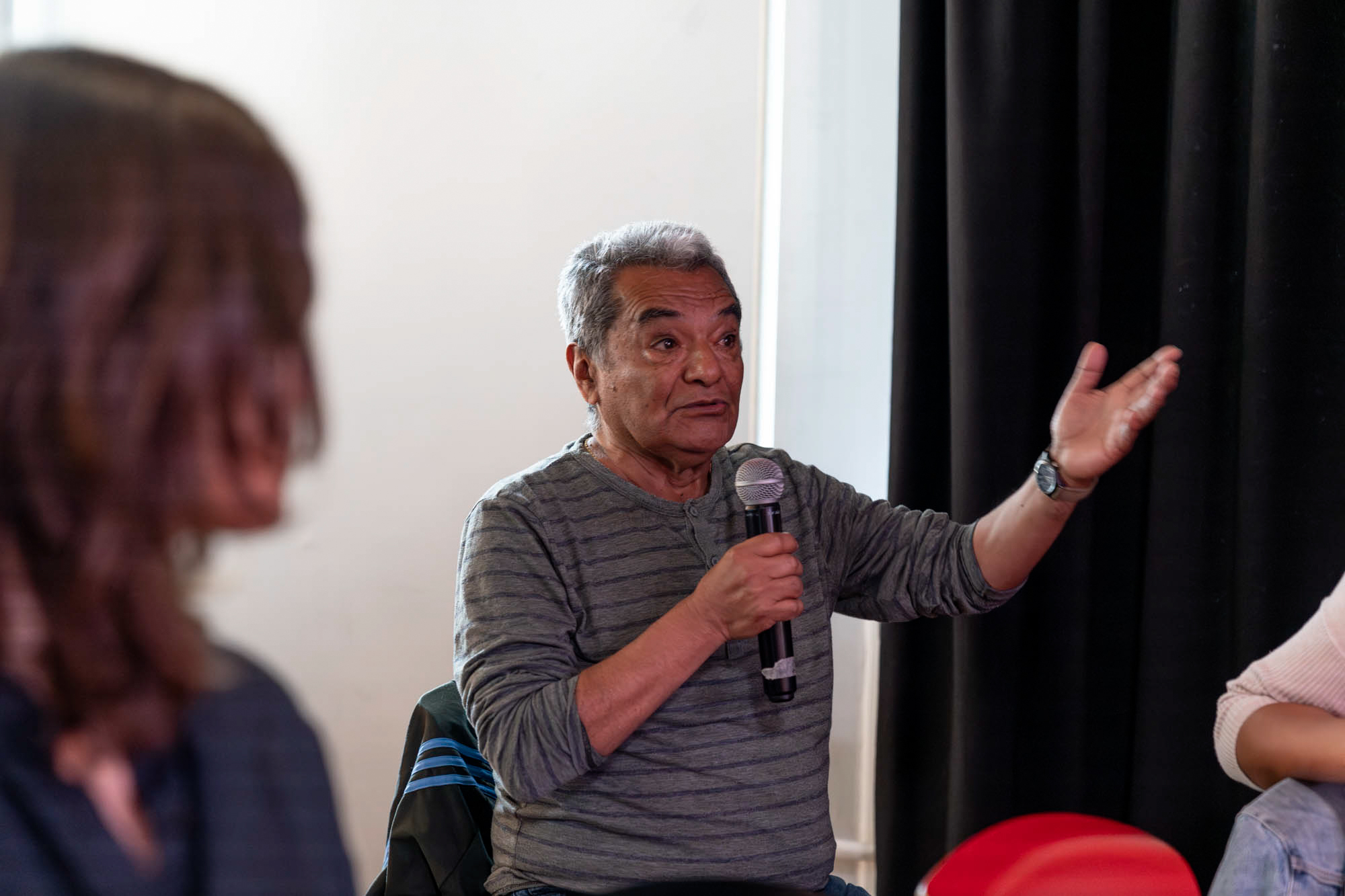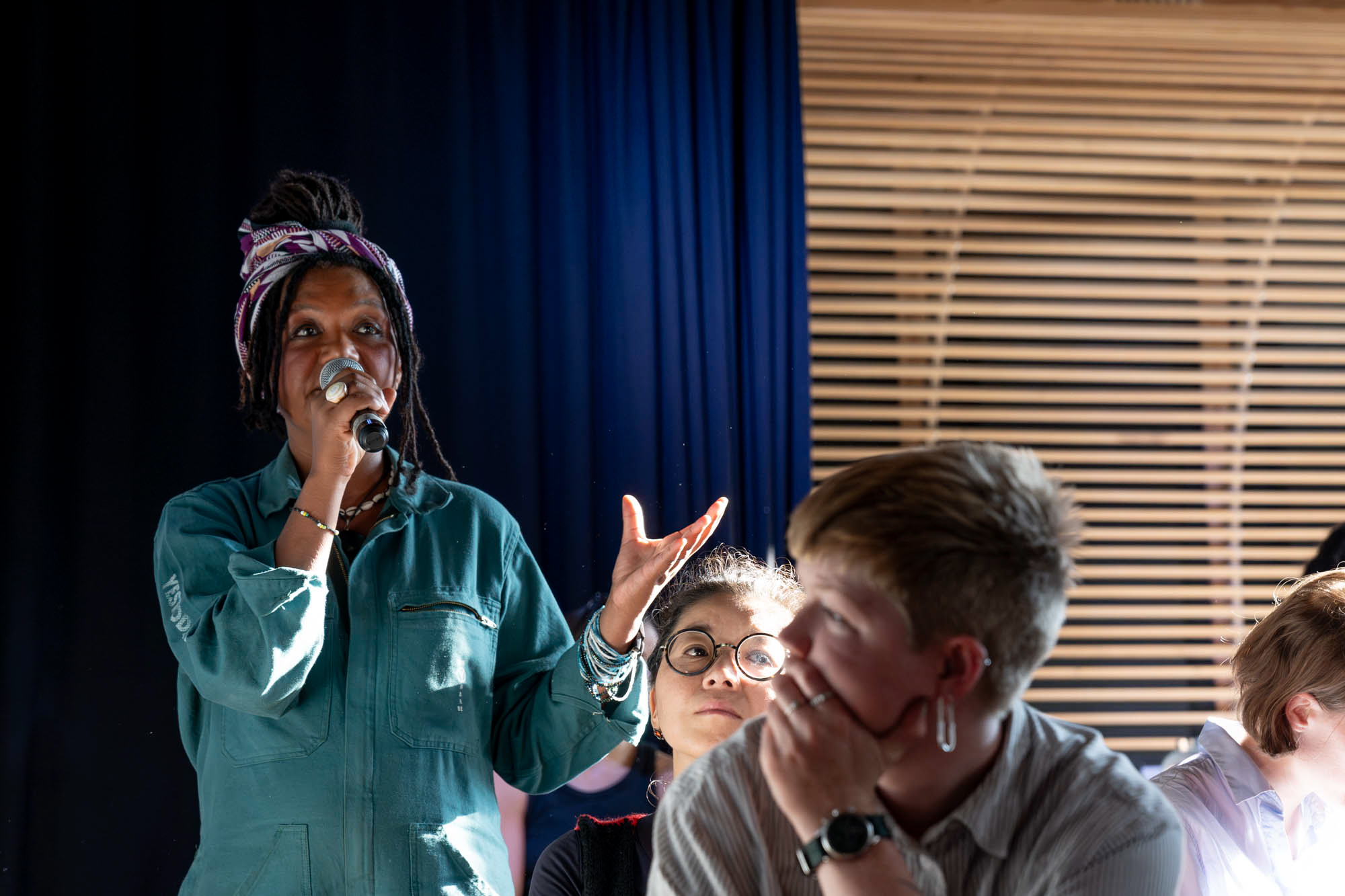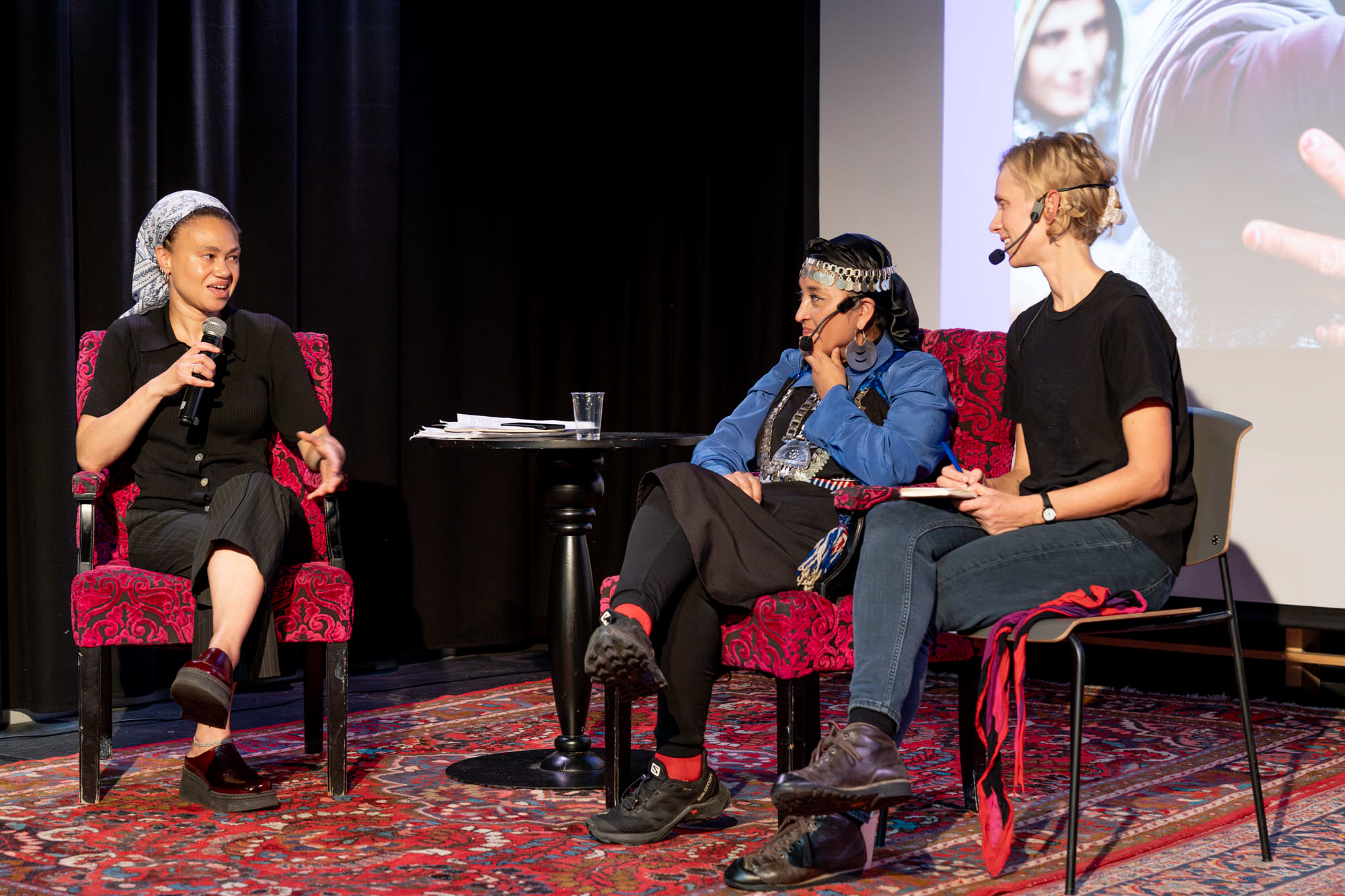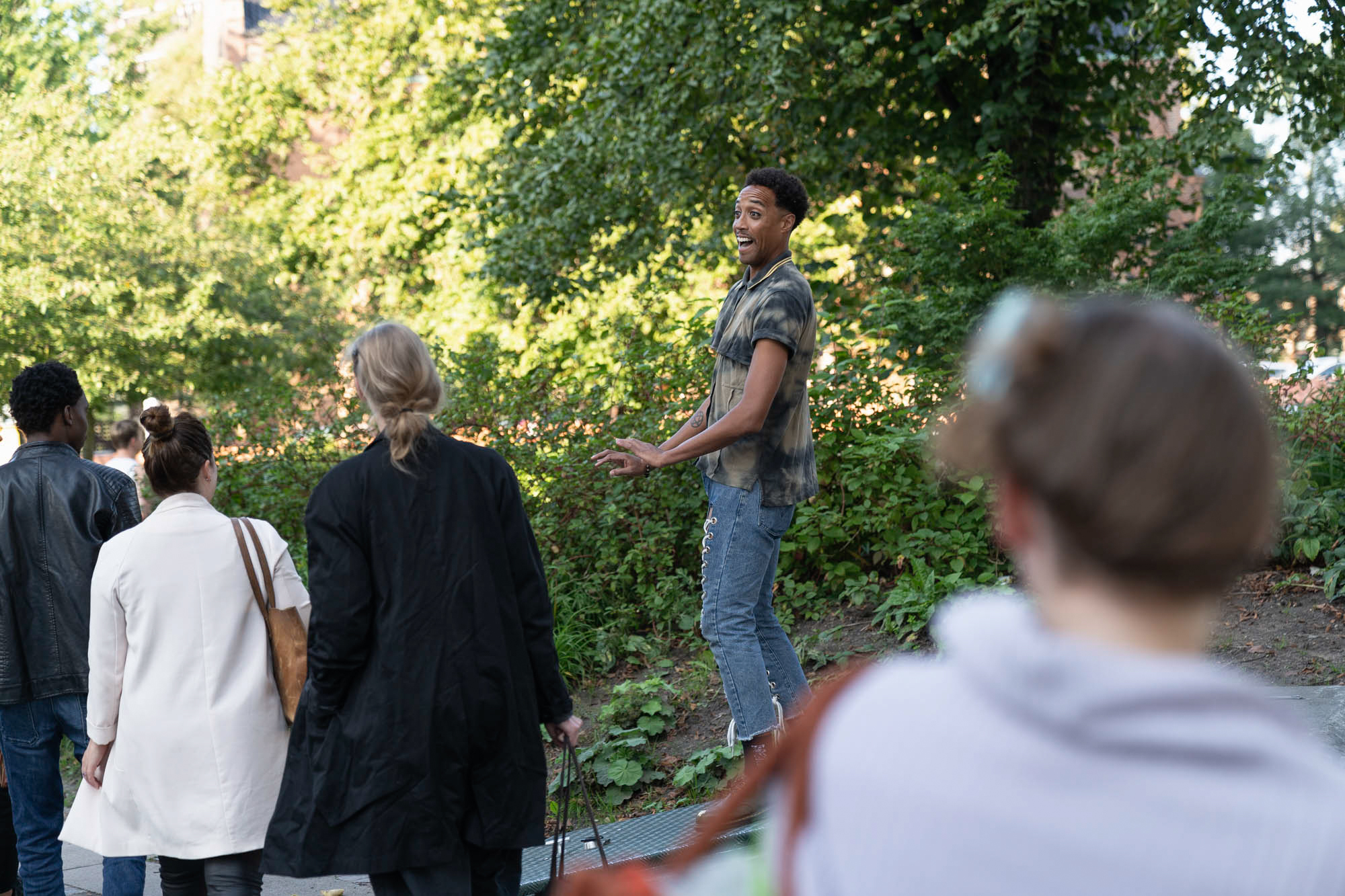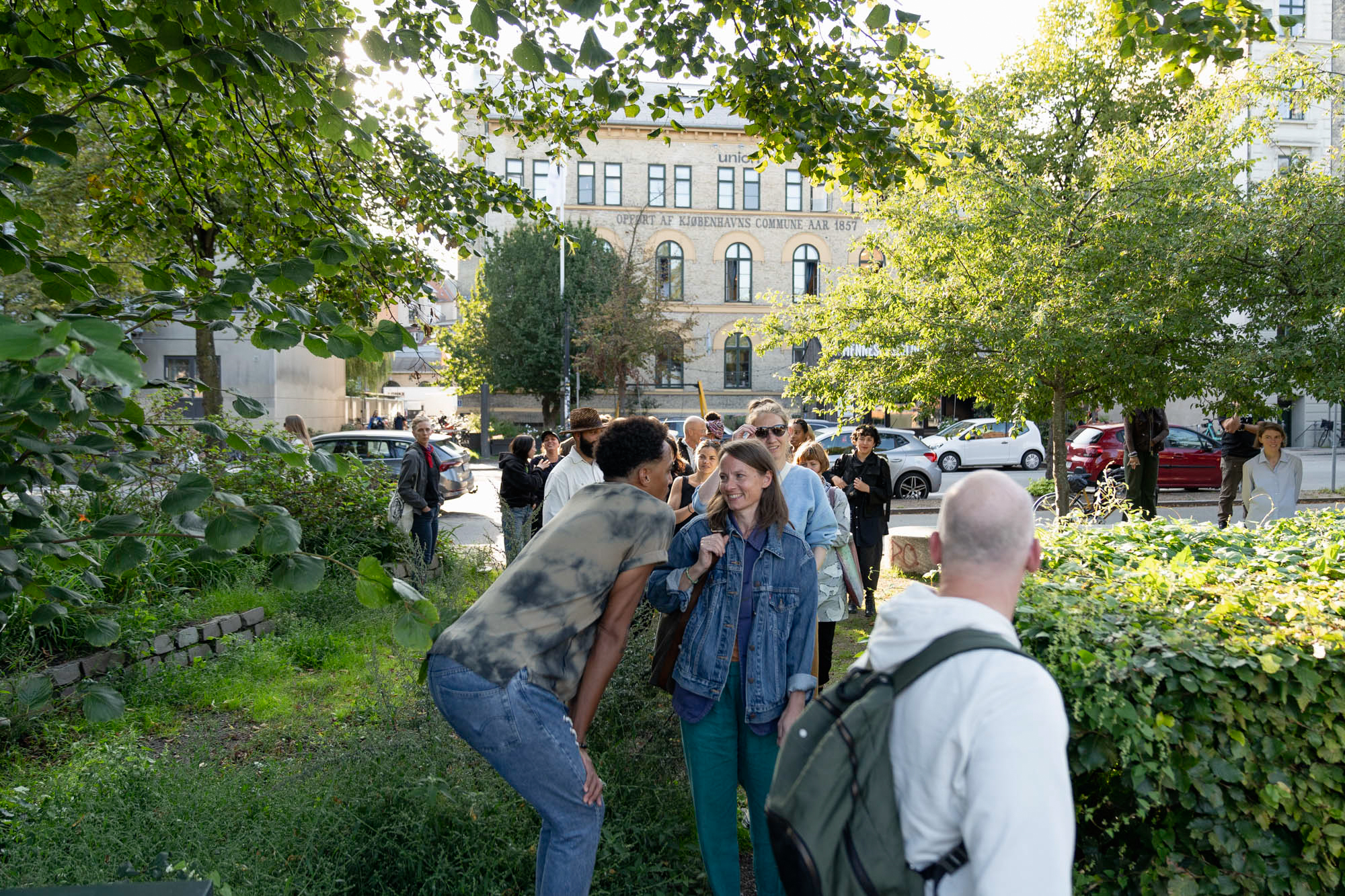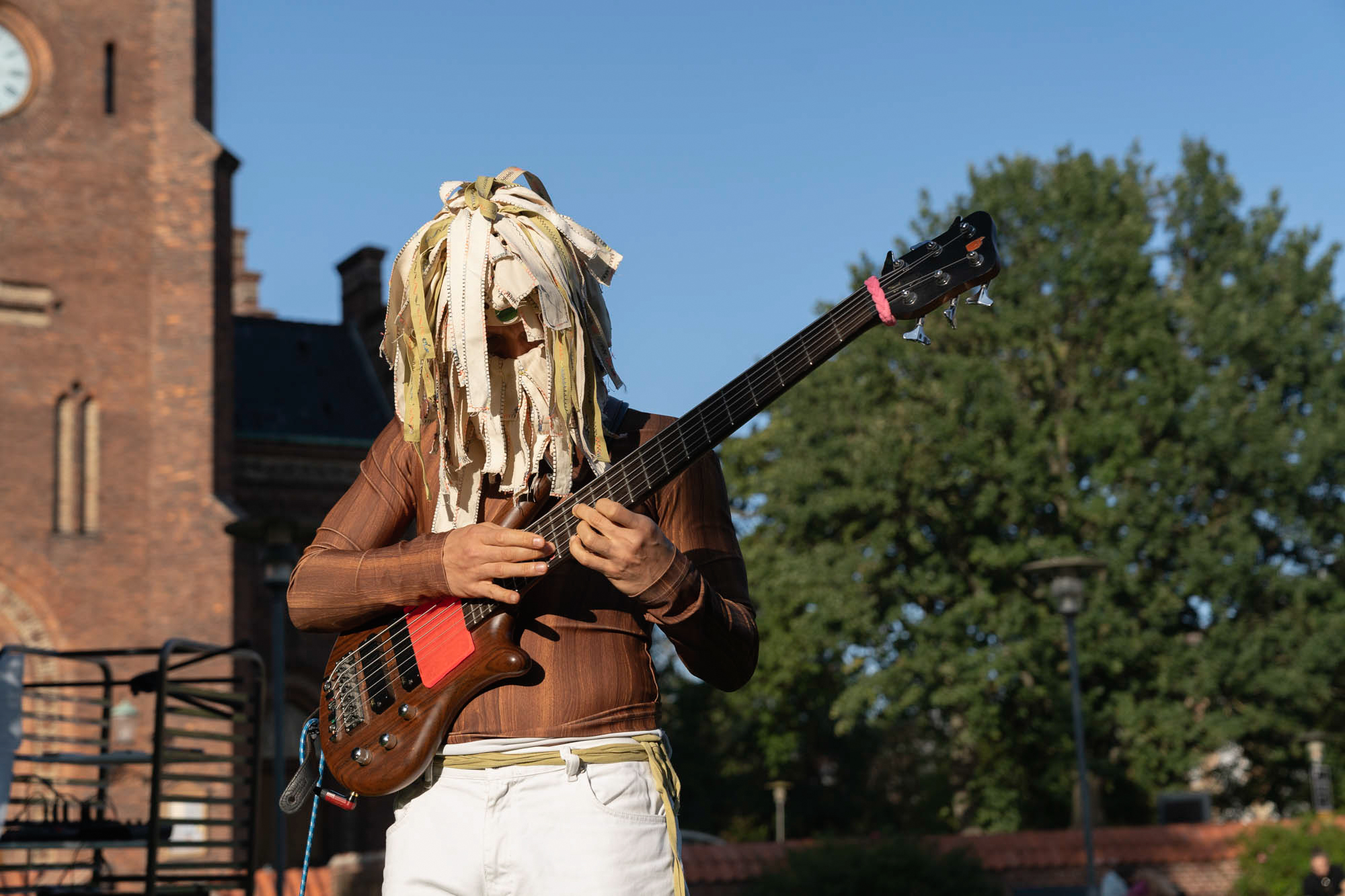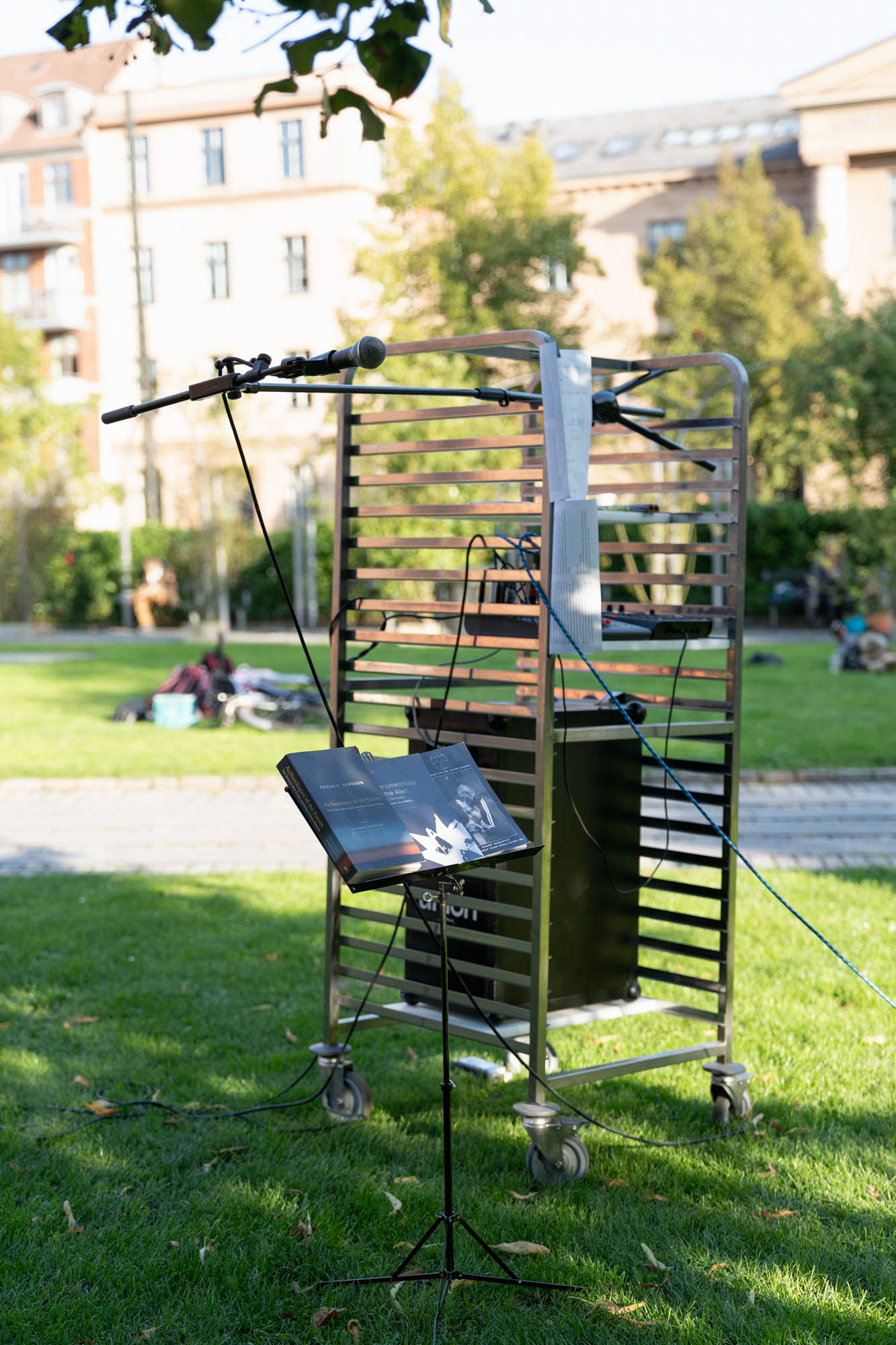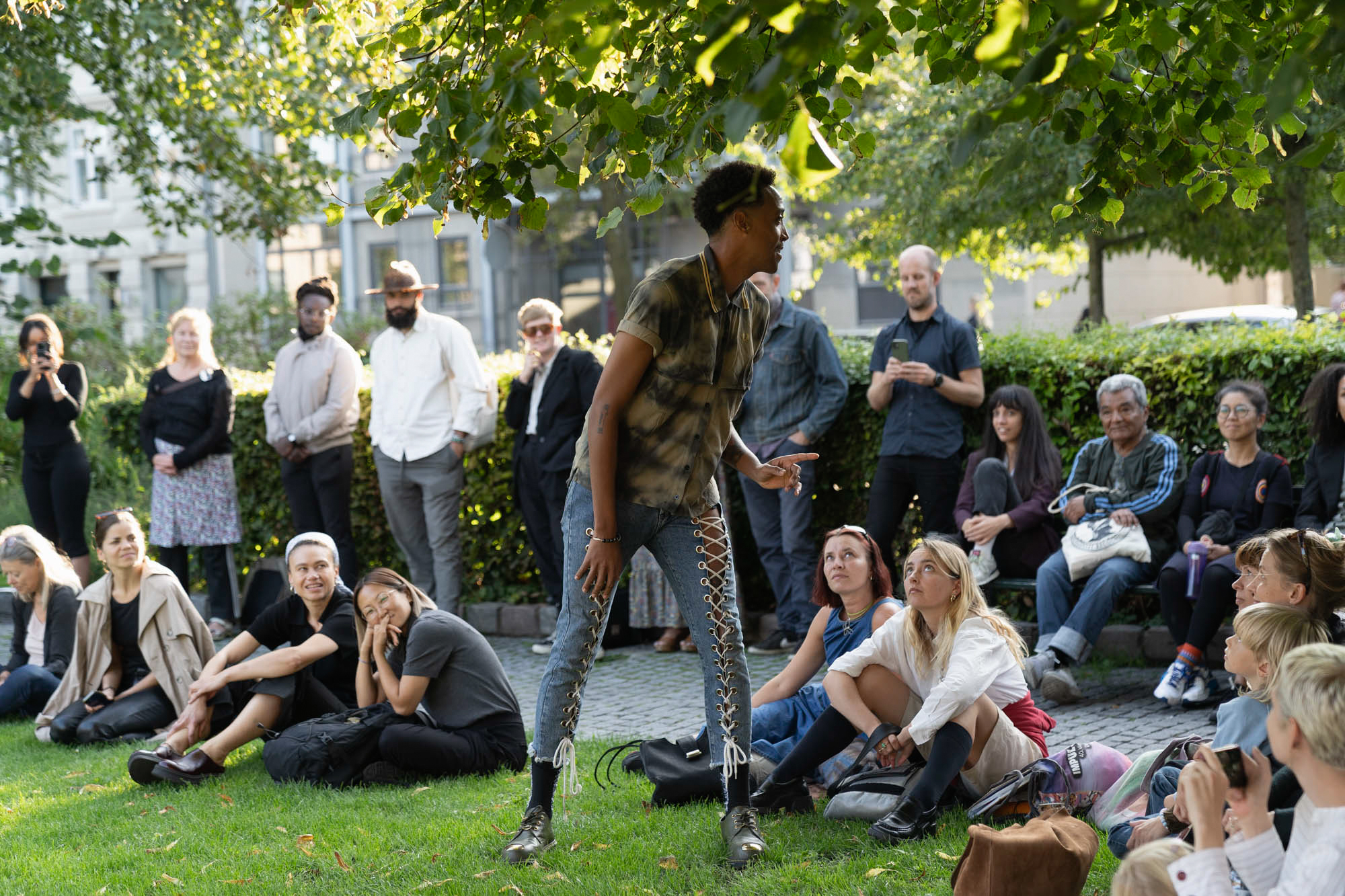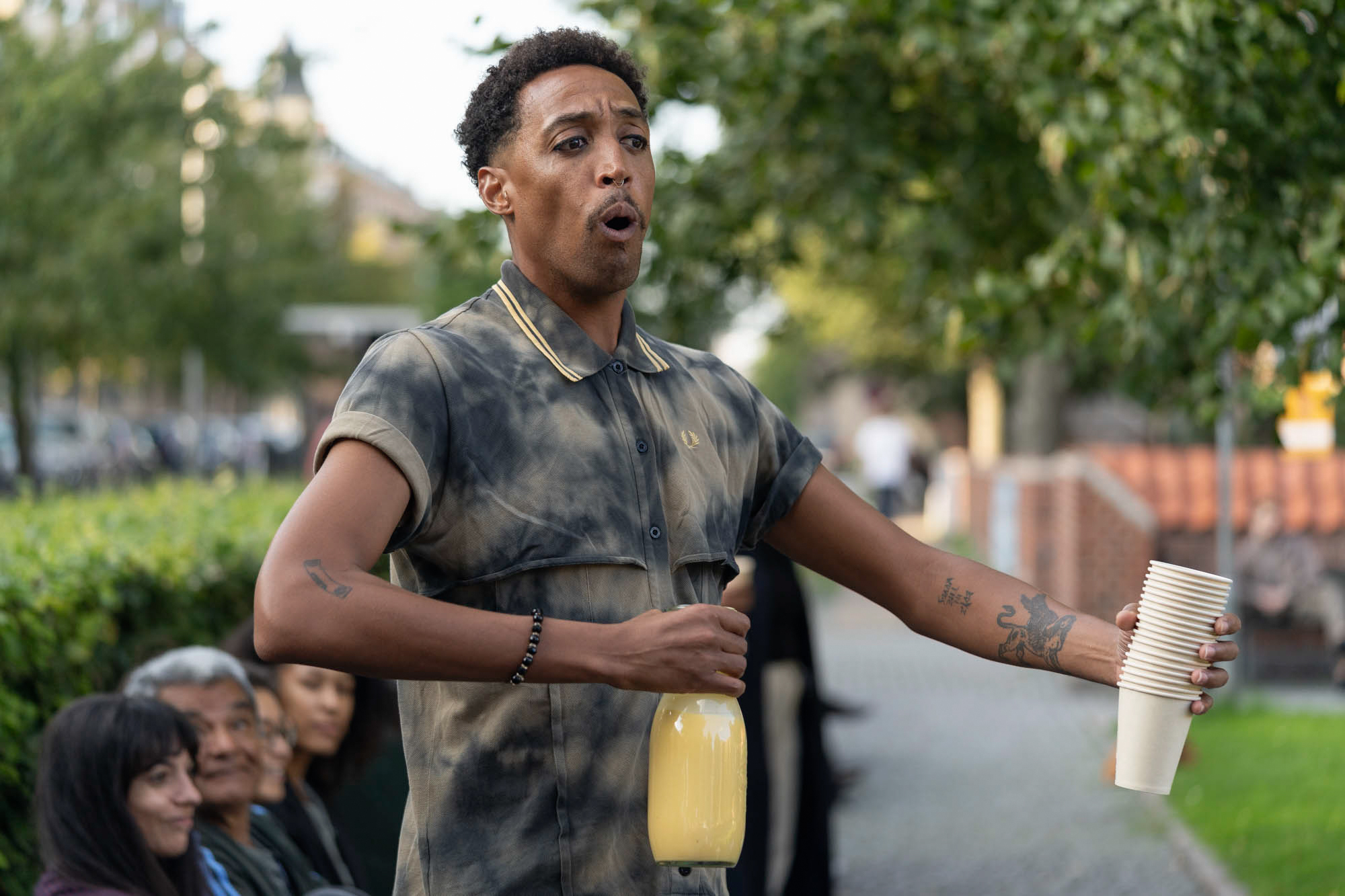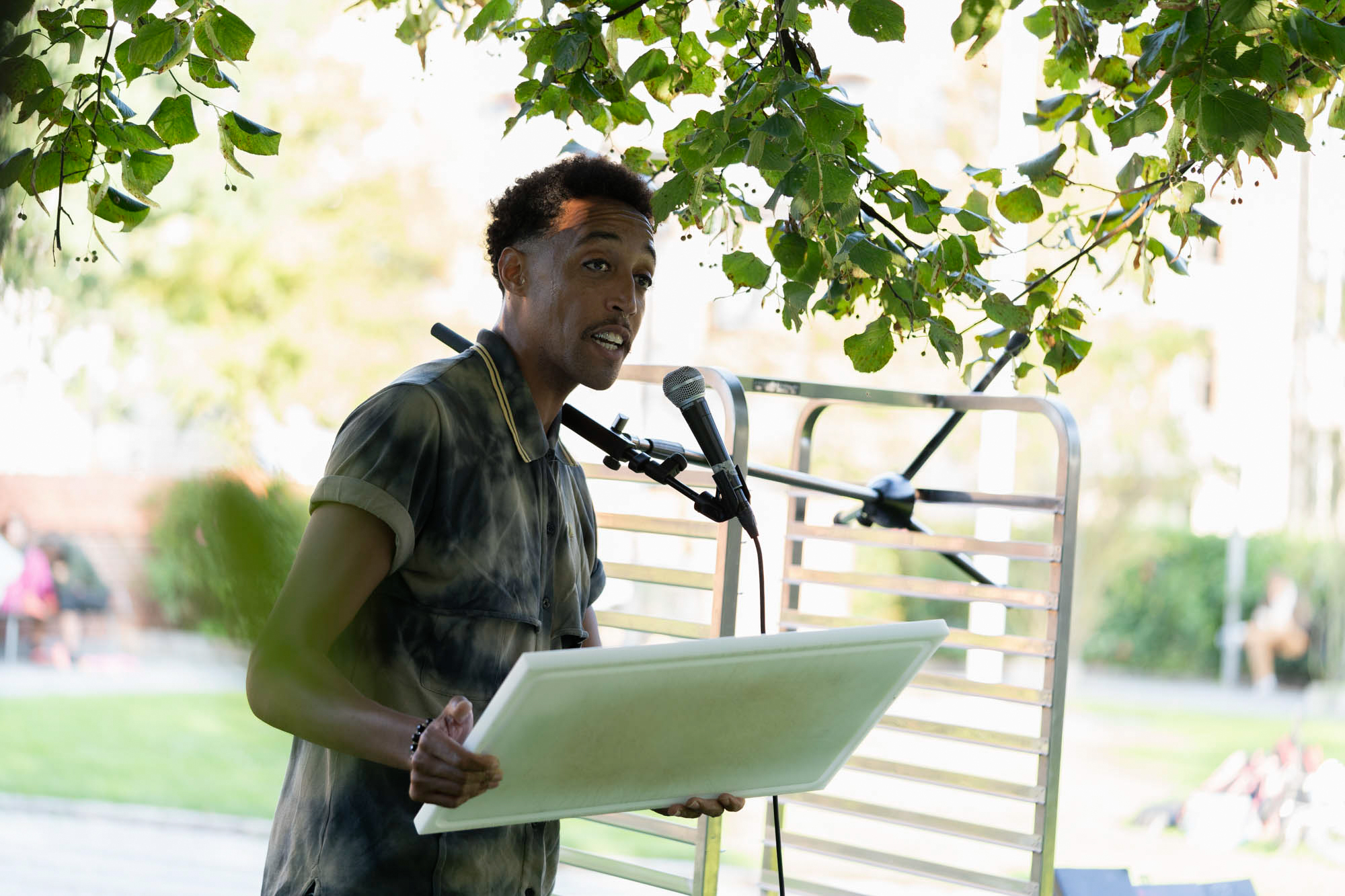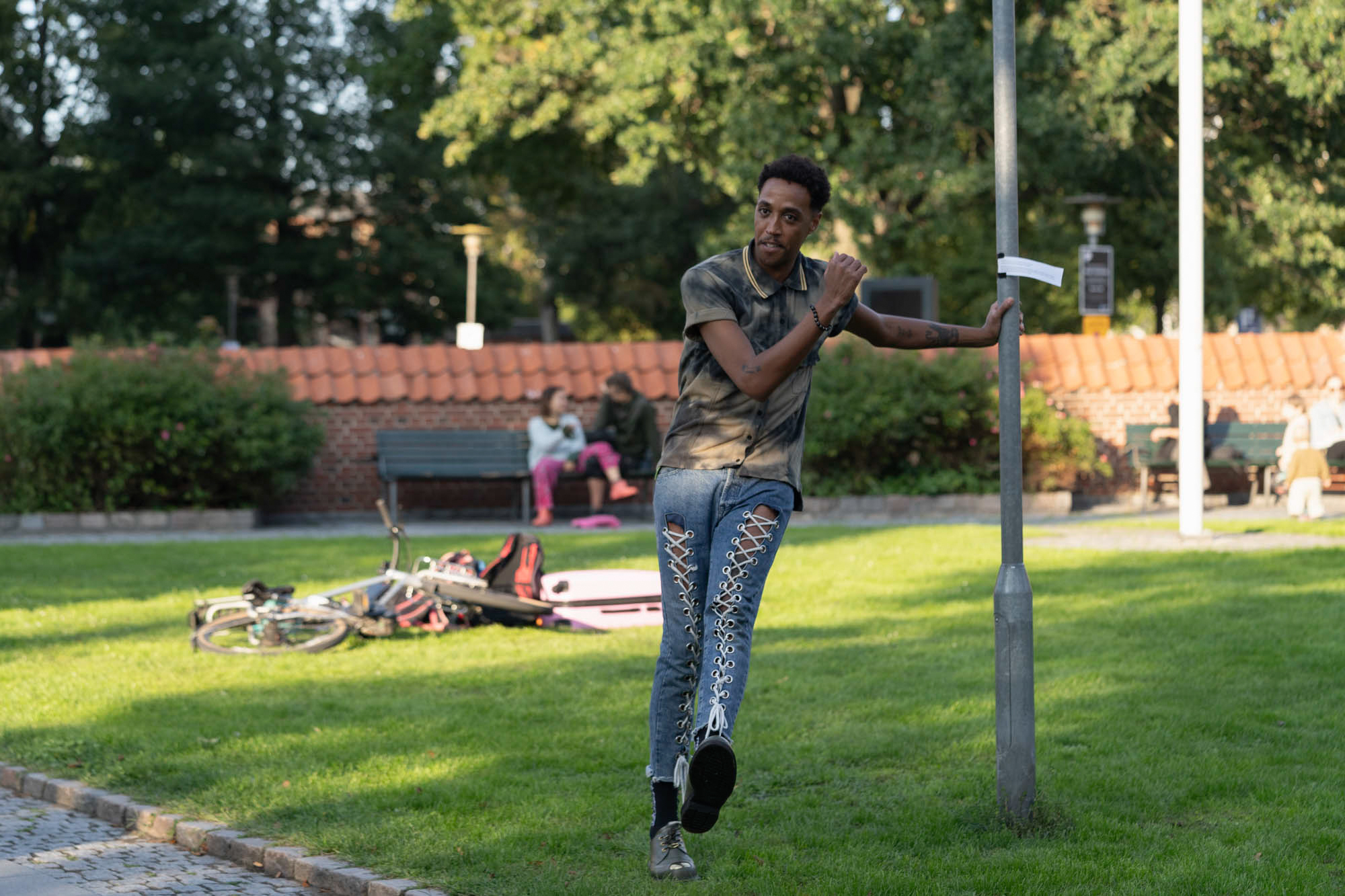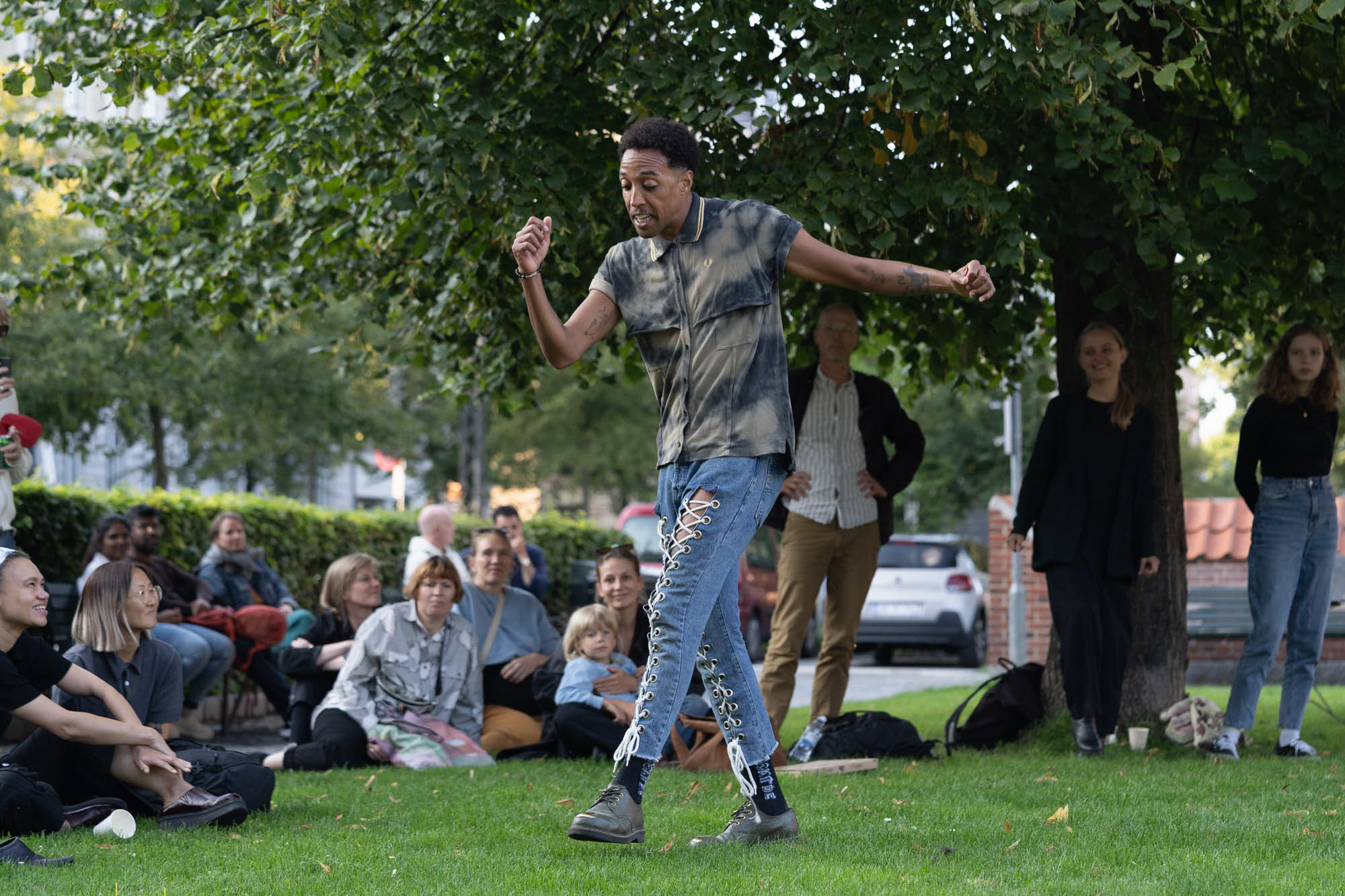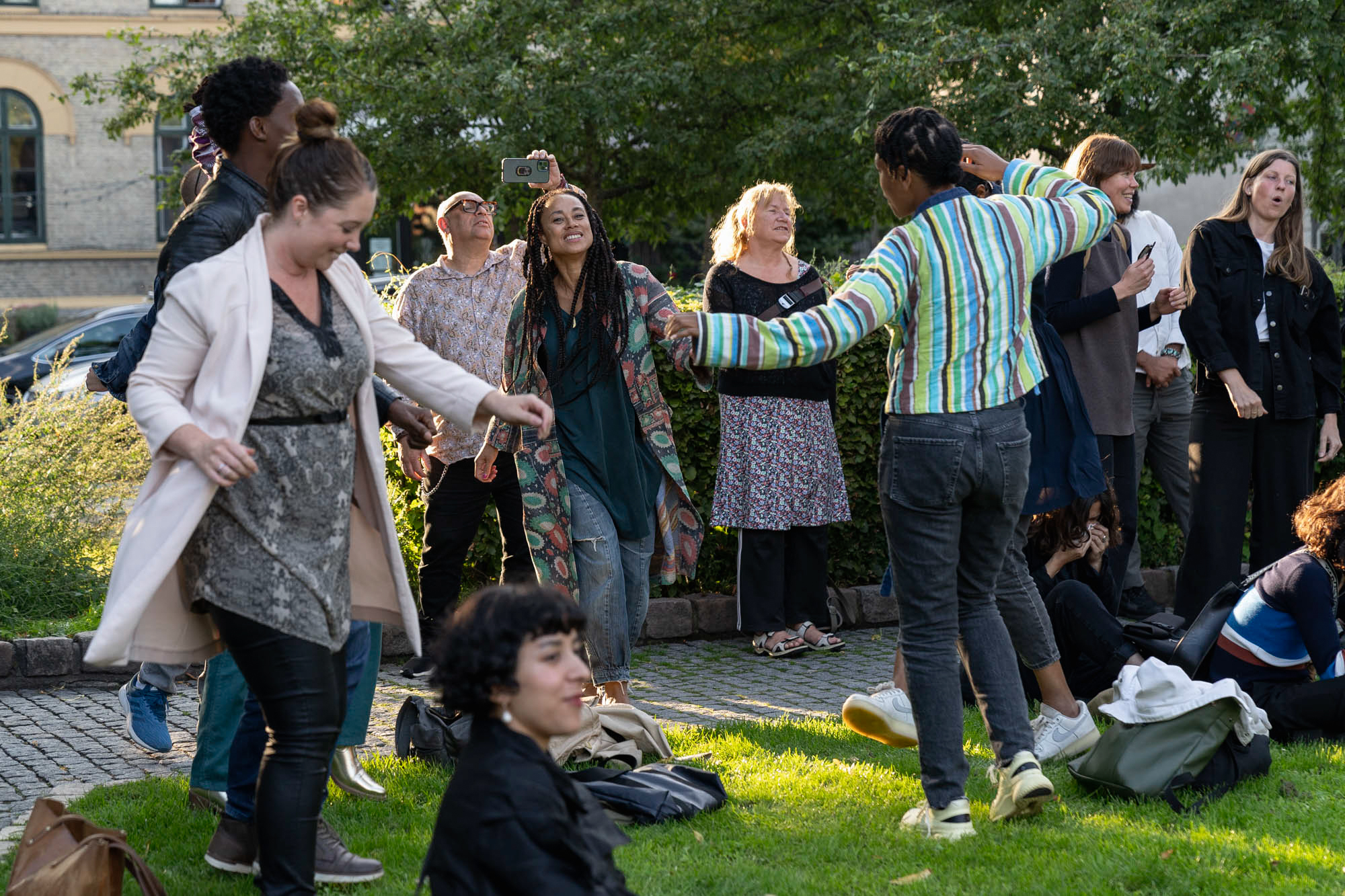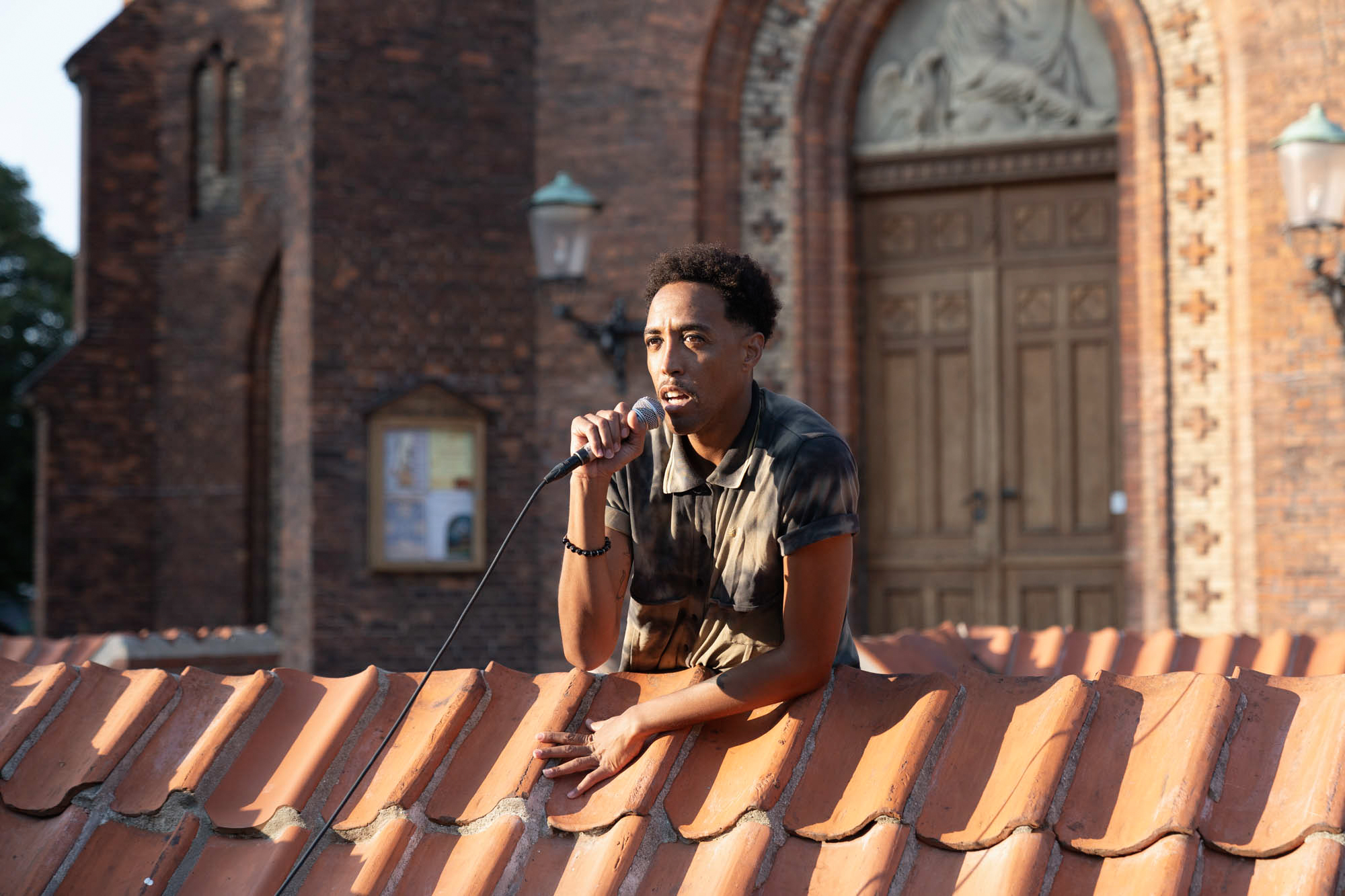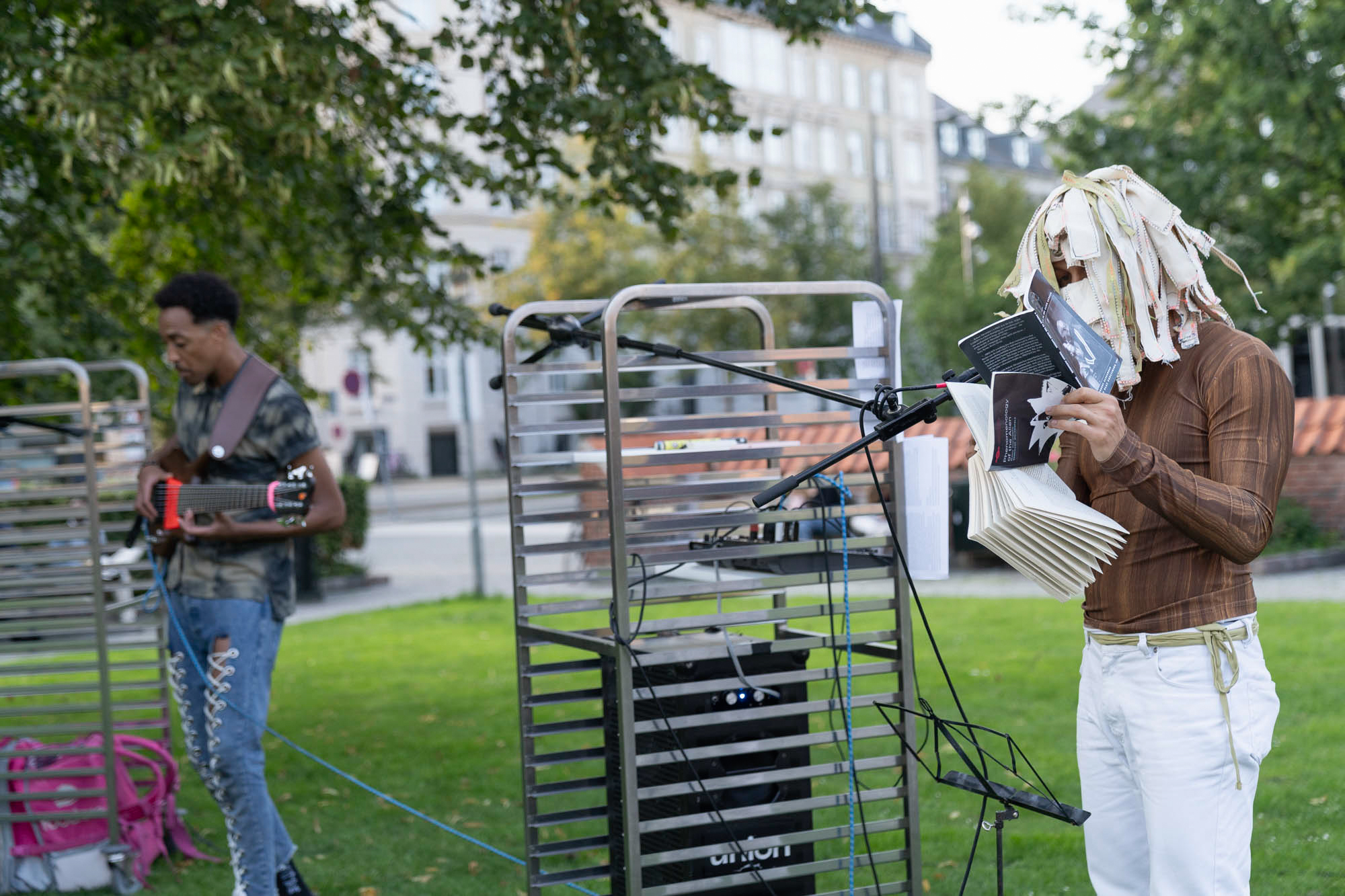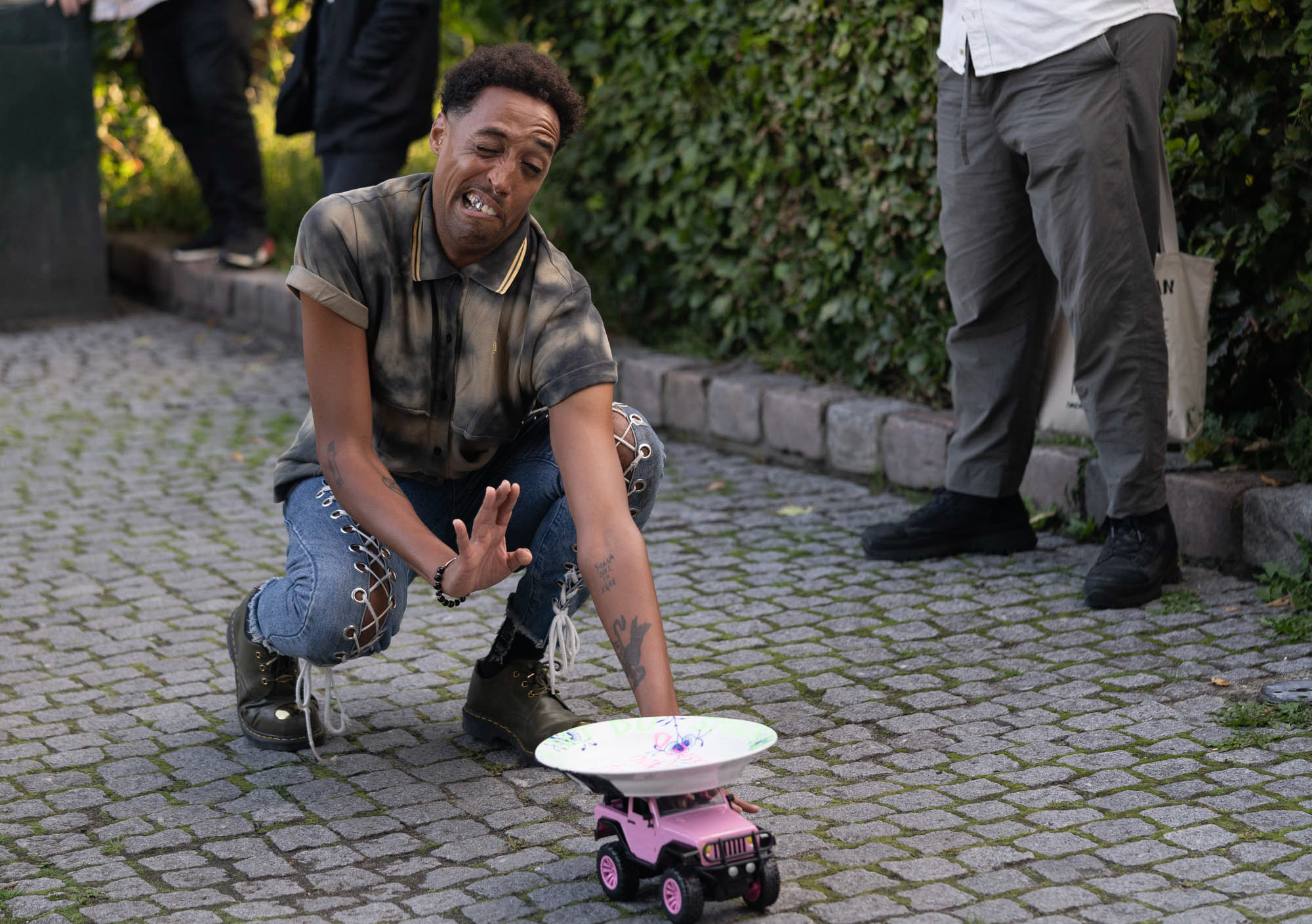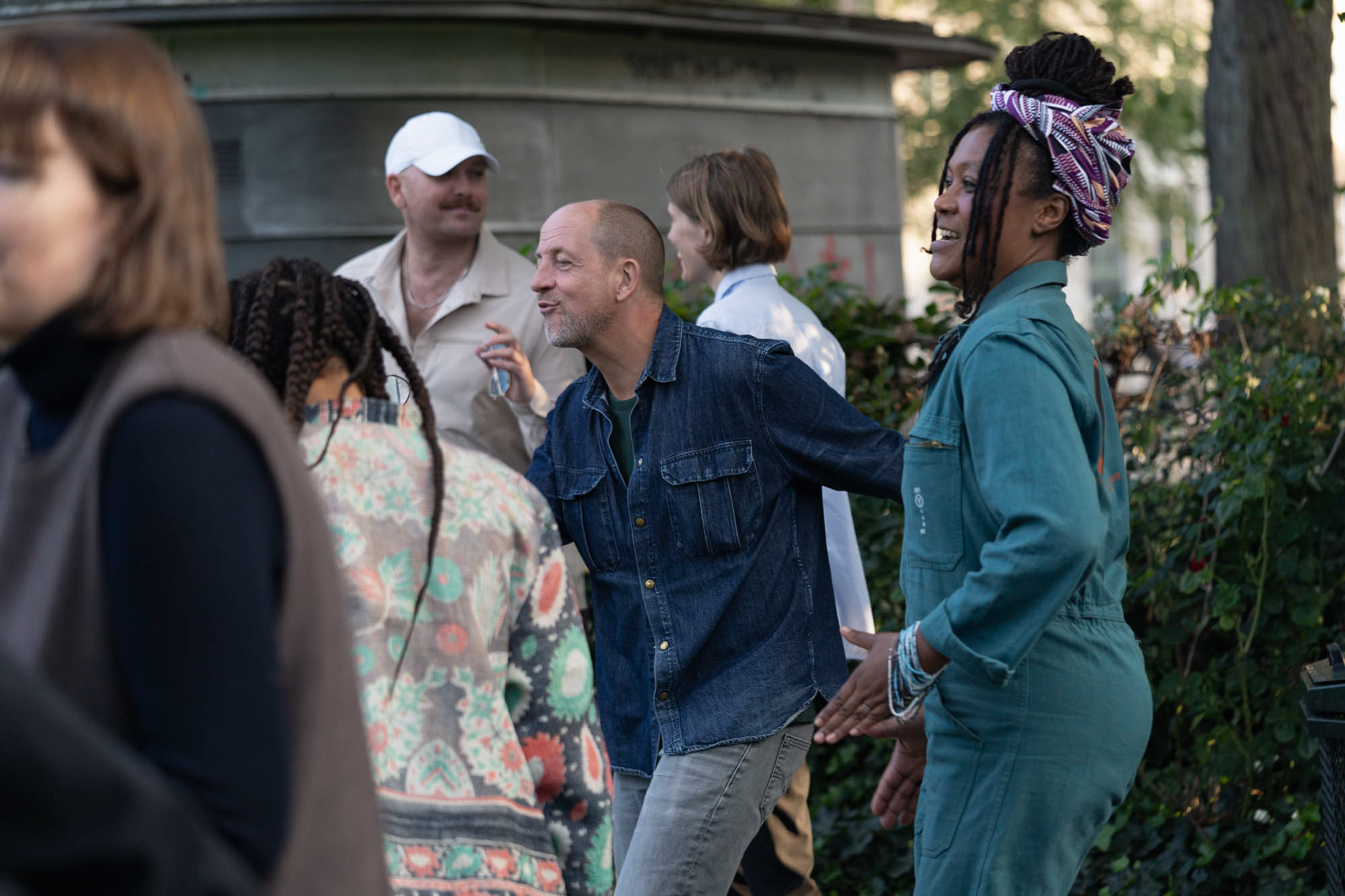 On Friday, September 1, Mai Takawira and Art Hub Copenhagen (AHC) invited the public to join the seminar Disrupting Colonial Monu/mentality at Union.
This seminar built on and marked the culmination of, Guilt and Debts—Becomings, a series of talks organized by Mai Takawira at AHC during the winter and spring of 2022–23.
Below, you can read independent curator Mai Takawira's introduction to the central themes, objectives, and interventions of the seminar:
"This seminar brings together artists, activists, and researchers in a conversation about colonial monu/mentality, insistent hauntings, and reparative gestures in public space. We will contend with inscriptions of white patriarchal power in marble, brick, and concrete. We will nurture the return of the repressed—that which disrupts the movements and fixations of colonial monu/mentality by collapsing divides between "past", "present" and "future." We will explore other ways of orienting ourselves, taking up space, feeling each other and feeling at home, and transform the space we call the commons.
The term "colonial monu/mentality" describes more than just the colonial monuments found in Denmark and large parts of the world. Colonial monu/mentality refers to the ways in which whiteness and colonial history remain open issues for those of us living in Denmark, as they do for people in other locations, and how the organization of public space announces this to us. As minoritized Black and brown people in a white majority society, whiteness looms large. However, coping with all that whiteness is not a question of "integration" or the need for a "homogenous" population to adapt to the encounter with people from "elsewhere." Colonial monu/mentality describes the ongoing political, economic, and social effects of colonial structures, and the fact that racialization at the intersection of gender and class matters (and that some of us have claimed this matter as our political struggle ). In Denmark, as in other post-enslaving and post-colonizing nations, the "West" still authors history, and discourses of whiteness organize public space for white bodies that are so normalized, they go unnoticed; they do not even experience themselves as bodies but simply extend themselves freely."