Four artists selected for Summerworks 2023
Date:
The four artists have been selected based on an open call by a jury consisting of curators Mai Dengsø and Stephanie Cristello and Marie Braad Larsen, project manager and curator at Art Hub Copenhagen.
Summerworks is a partnership between Art Hub Copenhagen (AHC), The Elizabeth Foundation for the Arts (EFA) and Academic Guest House. The four artists will live at Academic Guest House while taking part in a programme developed and coordinated by EFA and AHC. During their stay the artists among other things have access to the Robert Blackburn Printmaking Workshop and will also take part in a variety of programmes, workshops etc.
As part of the residency the four artists will also do a presentation of their work in SKITSE in Copenhagen in the autumn of 2023.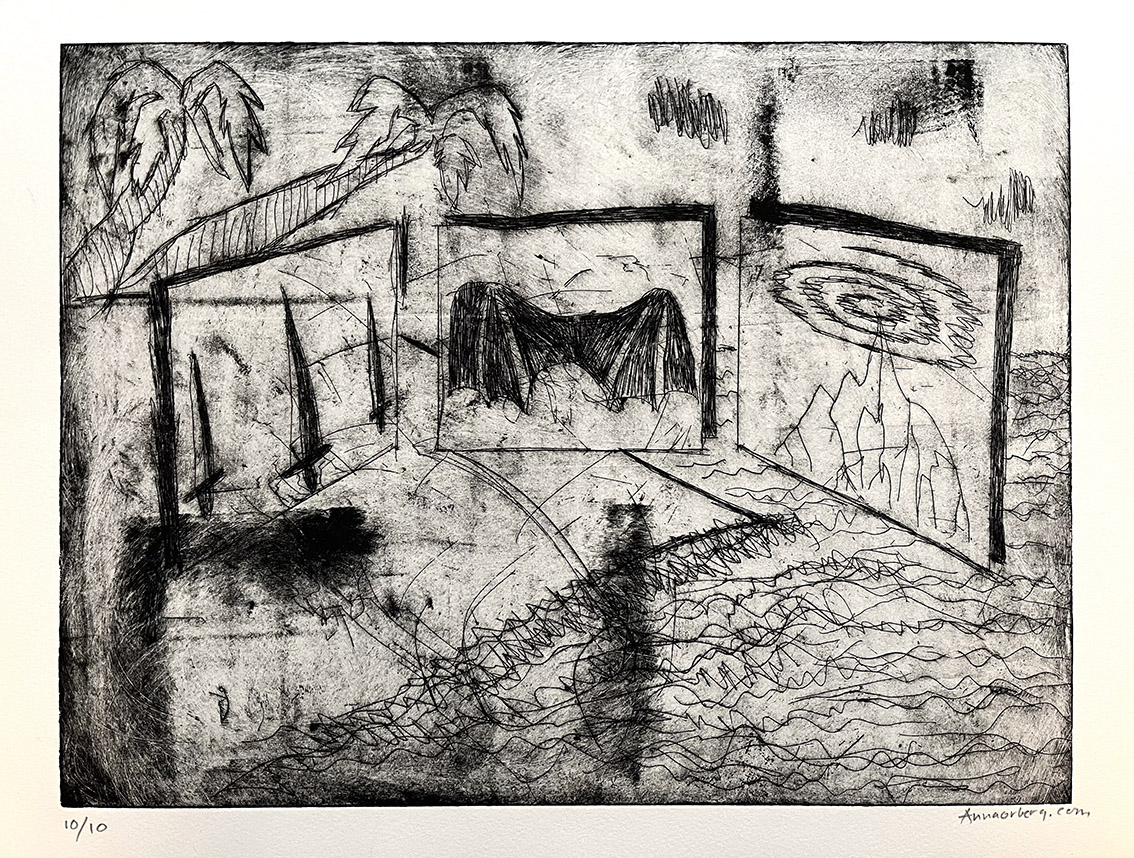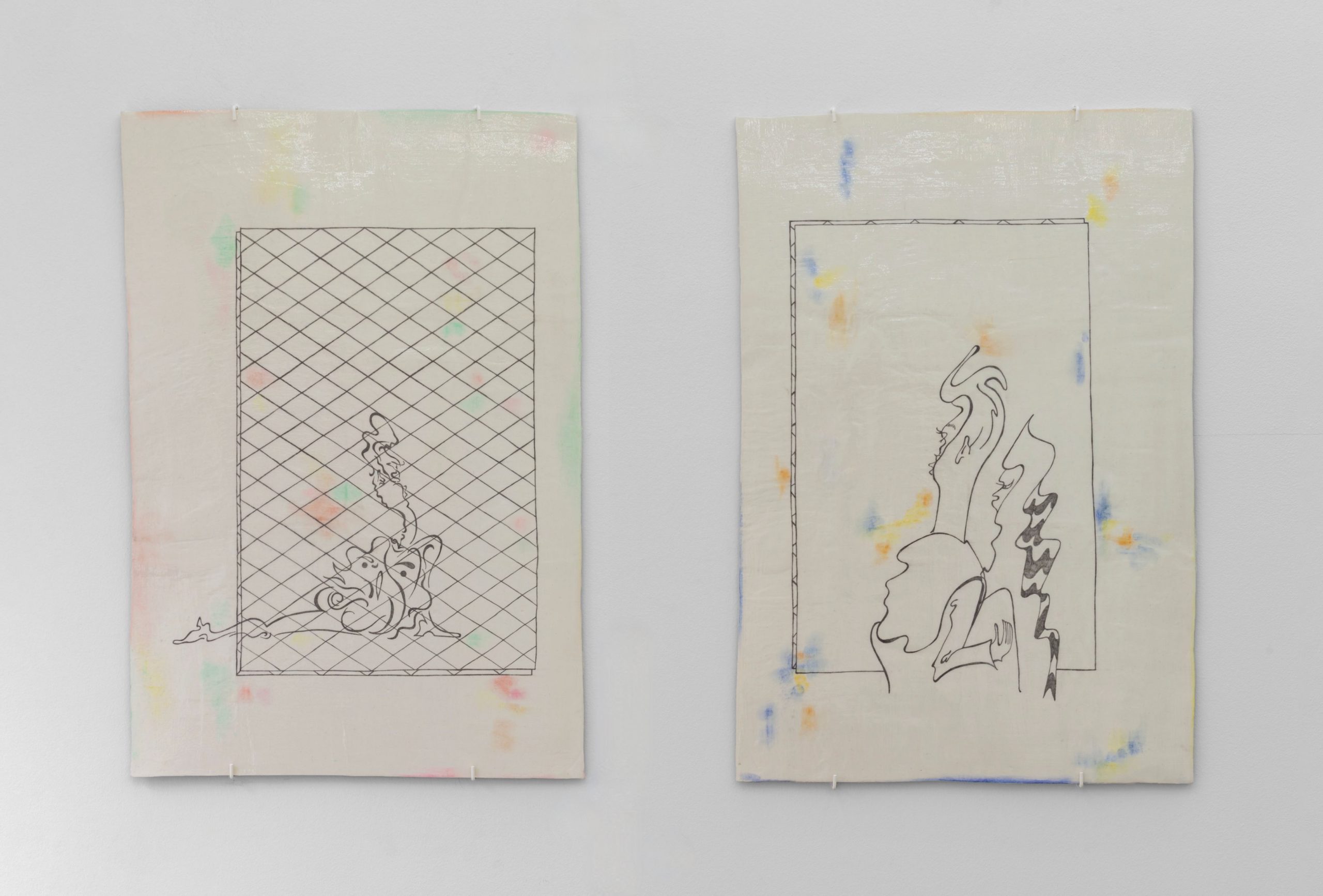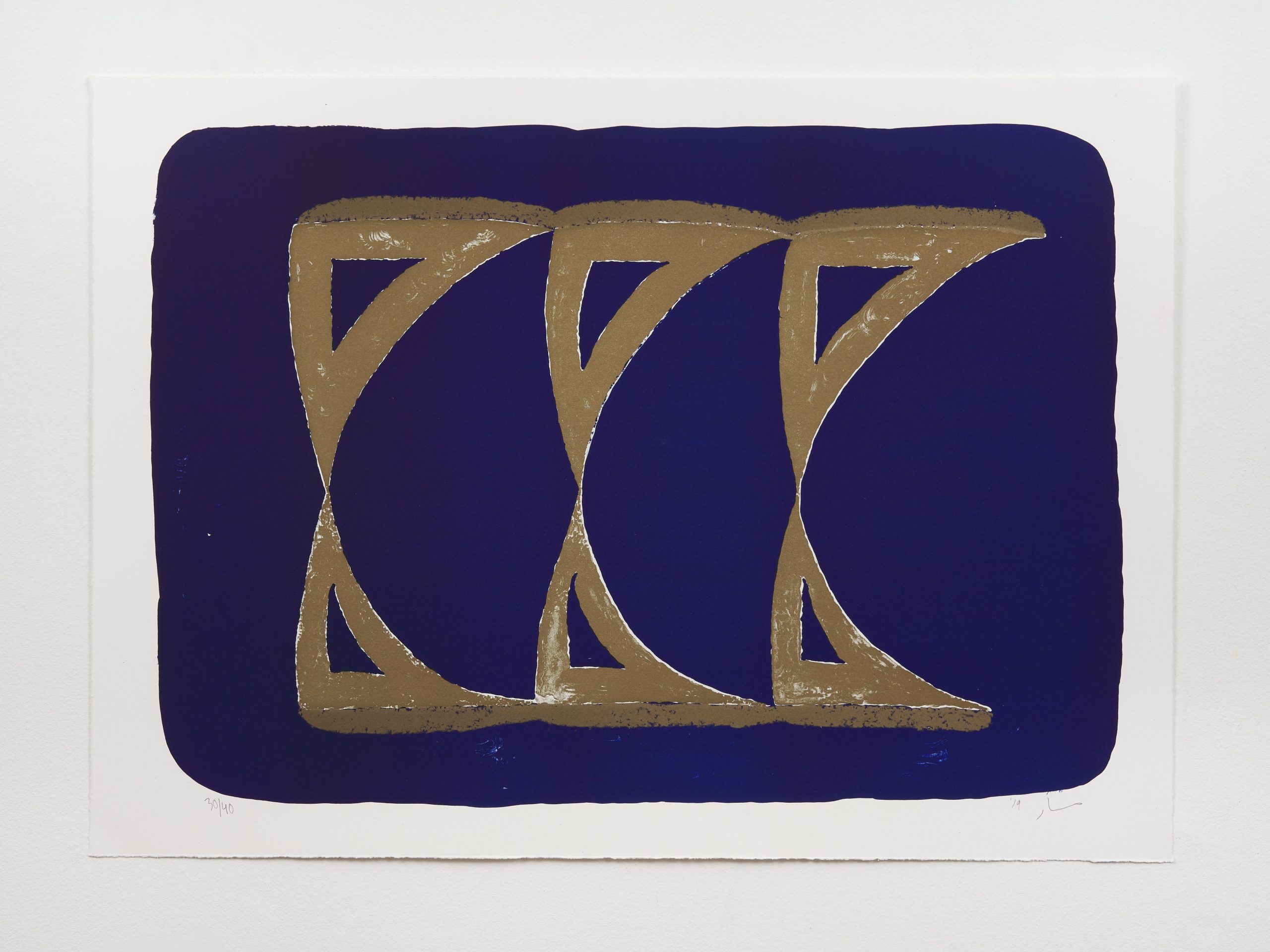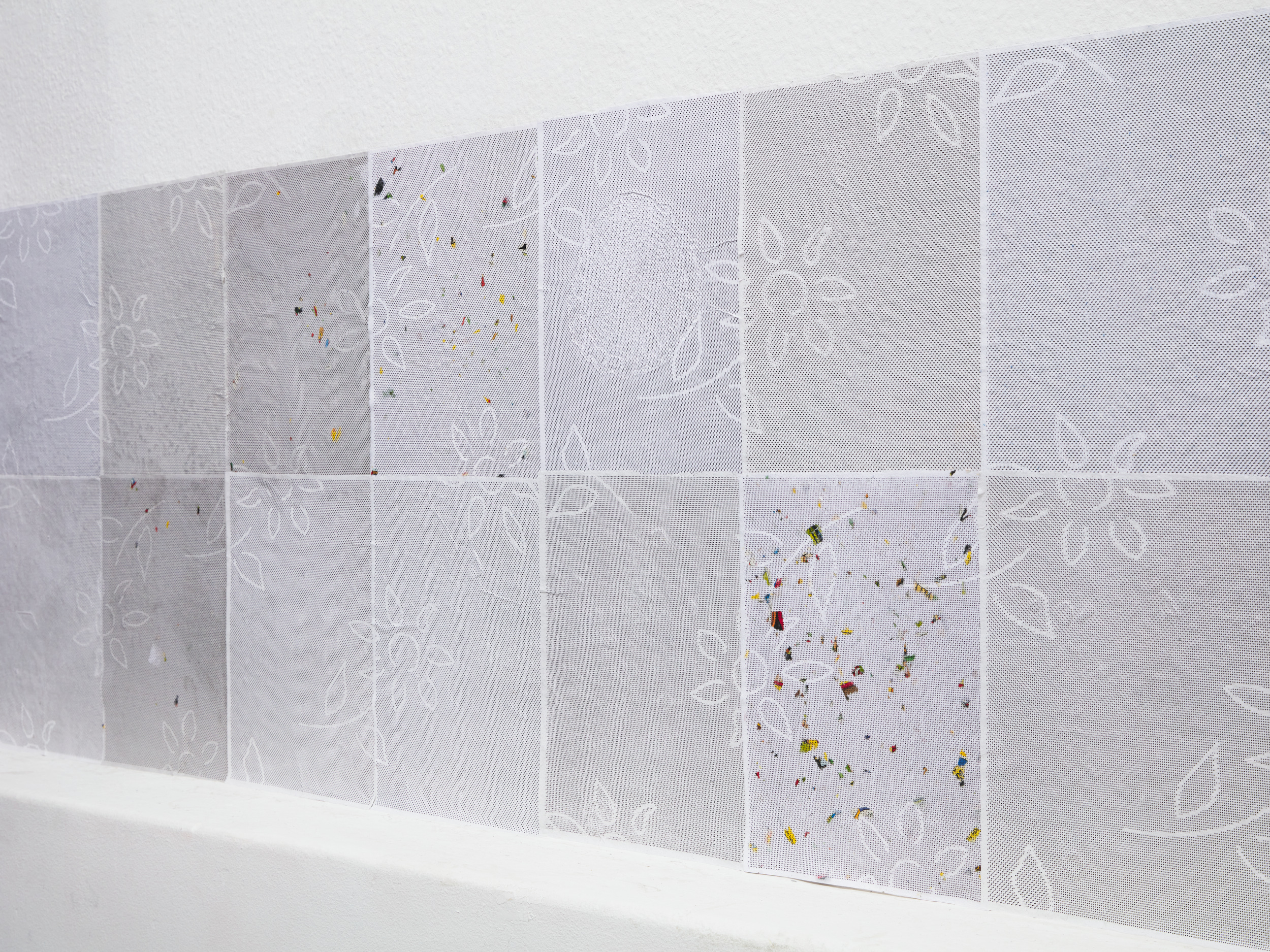 Statements by the Jury:
Ørberg's intersectional approach to the popular, and intrinsically American, facets of the board game Monopoly have such footing in the context of the residency, and we are excited to see what new work develops. Ørberg works within a wide range of media covering techniques such as etching, screen printing and photogravure matching the facilities of EFA, where she will go into depth with a variety of class issues connected to gentrification, intellectual theft and economic inequality. Ørberg has a strong, critical, and humorous artistic voice and we are happy to include her in the Summerworks program. As an artist Ørberg has great interest in methods of production and distribution. This interest can be further elaborated on in the context of the residency and The Robert Blackburn Printmaking Workshop.
~
Looking at the concepts evolving around the New York art scene in the 1960s and '70s, Riis Andersen's unique axis between print media and installation explores the patterns, systems, and symbols that fill our image-saturated world. Riis Andersen has a poetic and conceptually strong visual language combining pop cultural references with art historical mapping. With a Summerworks residency we are excited to support Riis Andersen in advancing her skills in screen printing as well as exploring new techniques. With a stay in New York Riis Andersen is well situated in terms of elaborating her artistic research on ambivalence and uncertainty in today's consuming culture.
~
Members of the jury were particularly excited about Martha Hviid's approach to sound in the context of print, continuing her engagement with linear form and abstraction into adjacent media with local collaborators. The jury is thrilled to support Hviid further in her media-based investigation of printmaking and etchings at the Summerworks programme where she will have the opportunity and the right access to developing her practice. Her interest in especially loops, warps and glitches fits both the media-based investigation as well as the infrastructure of New York. The jury is therefor happy to support this artist, who with her audio-visual sensibility will contribute to the residency and stay at EFA with a different approach to printmaking.
~
The work of Masar Sohail combines lithography within his conceptual film practice in ways that challenge dominant political discourse alongside the representation of masculinity, power, and desire. During the last years Sohail has been a strong voice on the Danish artistic scene bringing and untraditional and cross-disciplinary approach to the field of printmaking and the institutional scene as such. Sohail works with rewriting and dwelling into different histories. With a Summerworks residency we are happy to support his research and artistic site-specific approach to the Robert Blackburn Printmaking Workshop.
~
ABOUT SUMMERWORKS
Every July a group of visual artists are selected by an external jury to participate in a programme that includes accommodation in the Bikuben Foundation's Academic Guest House on the Upper West Side of Manhattan and studio space at the Elizabeth Foundation for the Arts' printmaking workshop in Midtown Manhattan, New York City.
The residency was first held in 2019. In 2020 and again in 2021 Summerworks was cancelled due to COVID-19.
ABOUT THE BIKUBEN FOUNDATION'S ACADEMIC GUEST HOUSE
The Academic Guest House is situated in a large, charming townhouse in a quiet side street near Central Park, New York. The house contains fully furnished apartments, all ready to move into. Each resident will have their own apartment, but as you are sharing a house with others, it is important to be considerate of the communal setting. Please note that the Academic Guest House does not provide accommodation for partners, spouses or children.
ABOUT THE ELIZABETH FOUNDATION FOR THE ARTS (EFA)
EFA is a charitable organization, dedicated to providing artists working in all disciplines with access to both space and tools, and a collaborative environment that supports the development of their individual practice. EFA is a catalyst for cultural growth, stimulating new interactions between artists, creative communities, and the public.